Sports Illustrated Swimsuit issue – it's a fact of life. You know what would make it a whole lot more intriguing, though? If the magazine portrayed actual female swimmers. You know why? Because these ladies are crush-worthy.
Natalie Coughlin, American competition swimmer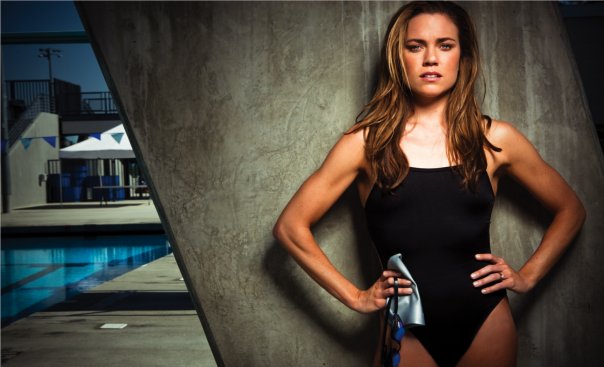 Natalie is an impressive twelve-time Olympic medalist. She's the first woman to swim the 100-meter backstroke in under a minute – she did it just before she turned 20! In fact, she's a lady who likes the bling – international bling, that is. She's actually got 49 medals in international competitions.
Now, to be fair to Sports Illustrated, the magazine did actually feature her in the 2012 Swimsuit Issue. Well done!
Inge de Bruijn, retired Dutch competition swimmer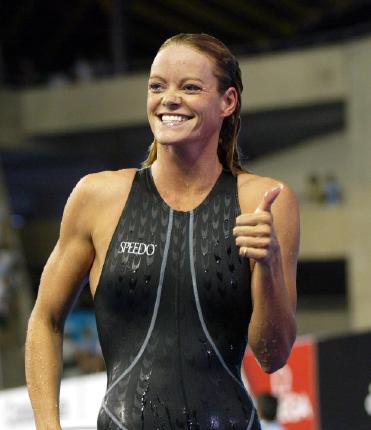 Invincible Inky, as she was known, also likes the bling, having earned eight Olympic medals and five world championships. She participated in her first international meet at the tender age of 12. Then Brujn went through a furious winning streak at the "advanced" age of 26, attributed to her training regiment of strength plus swimming. Now retired, she's showing her age – by becoming a lingerie model!
Leisel Jones, retired Australian competition swimmer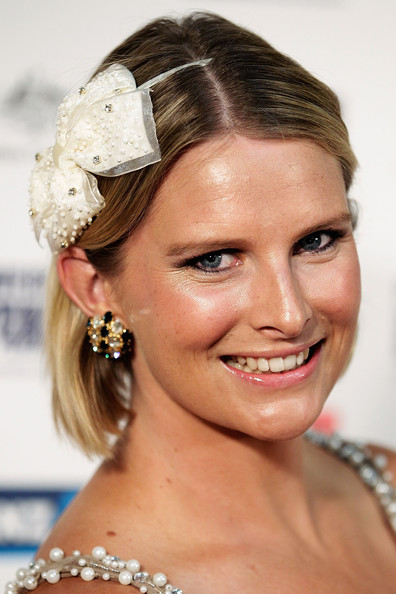 Lots of water down there in Australia, so it's no wonder Aussies take to swimming. Leisel is a nine-time Olympic medalist. And she's great. Why? Because she won her ninth medal at her chunky best. Sports writers were scathing in describing her plumped-up body during the 2012 Olympics. Leisel just took it in stride – and in gold, thank you very much.
Alicia Coutts, Australian competition swimmer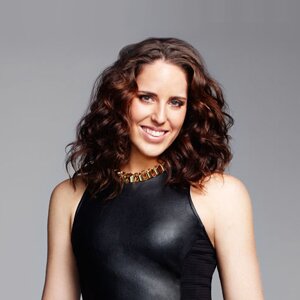 Some ladies don't like to wait to collect their bling. They prefer it all in one fell swoop. That seems to be Alicia's way – she earned five Olympic medals at the 2012 Games. She matched big boys Ian Thorpe and Shane Gold in Olympic haul in a single Game. And she already has her sights set on the 2015 games in Rio de Janiero. For some ladies, there's never enough bling.
Camille Muffat, French competition swimmer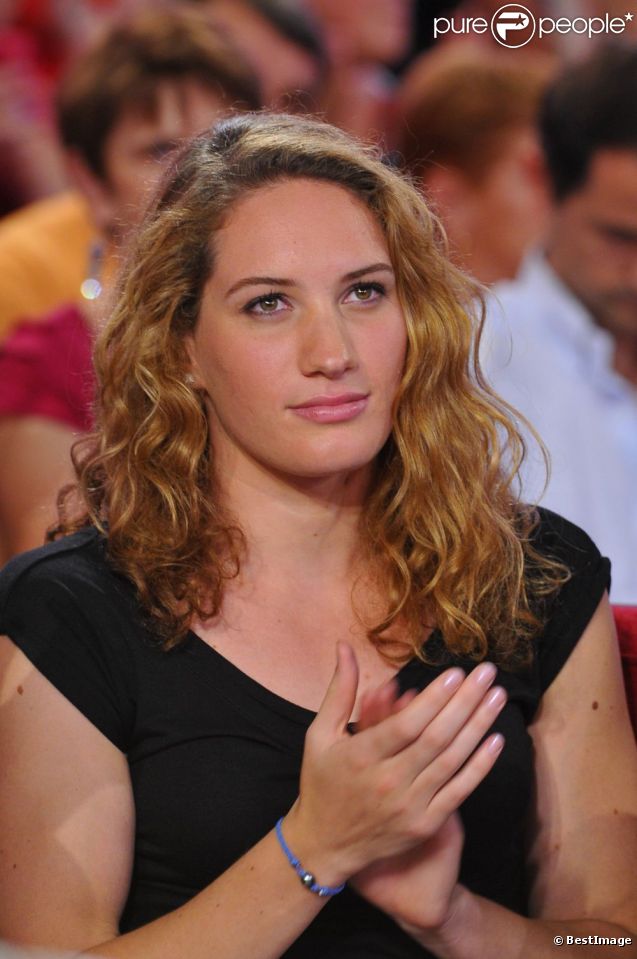 Camille is a knight. No joke, in January of 2013, Muffat was knighted as a Chevalier of the Légion d'honneur. Notable personages get granted this honor for years of service and for "flawless performance in one's trade." Camille is a three-time Olympic medalist, having won gold, silver and bronze.  She qualified just for the three events in which she medaled, so, yea, I guess that's pretty flawless!
Allison Schmitt, American competition swimmer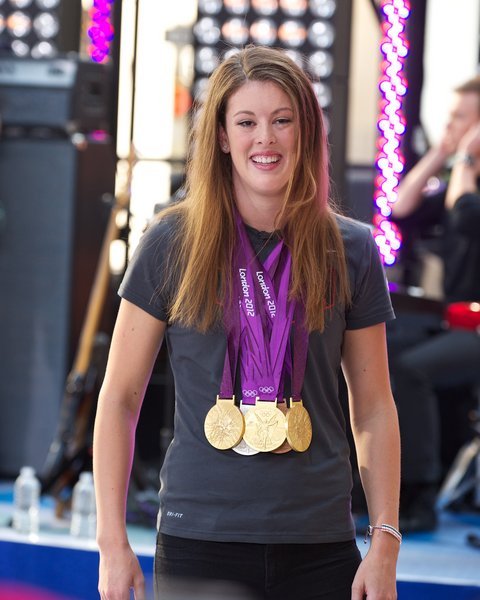 Allison's another one who's not real keen on waiting around for years to win a bunch of medals. She won "just" one at the 2008 Olympics in Beijing. Not content with that, she took home five at the 2012 Olympics. She even set an Olympic record for the 200-meter freestyle. In all, she's won 14 medals in international competition.
Heck, Schmitt is such an inspirational figure, she actually perked up her training partner's love of the sport again. And Team USA thanks her for that because her training partner is none other than Michael Phelps! Way to go, Schmitty, on both counts!
Here's to the women rocking the onesies in the pool! #WCW for sure!
Contributed by Nadia Archuleta