The United States has qualified for the World Cup in 2014 in Brazil.  They started the night by beating Mexico 2-0.  Eddie Johnson finished a header on a Landon Donovan corner kick in the 49th minute, then Donovan put the icing on the cake with a 78th minute goal.
To make the night even more perfect for the US, Honduras tied Panama 2-2, therefore solidifying the US Men's National Team's trip to the 2014 World Cup in Brazil.
Now all of that technical stuff is aside, you know you should be rooting for America in the World Cup, it's like the Olympics, you gotta root for the home team.  But since futbol ain't so popular in America, allow me to point out what players you should be getting to know and planning to watch for in the tournament.  Keep in mind that this roster won't be set for some time, but we're hopping some of these hotties make it!
Landon Donovan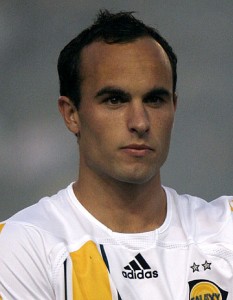 Geoff Cameron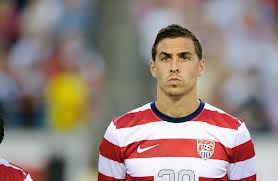 Terrence Boyd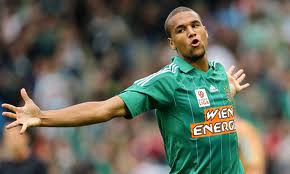 Oguchi Onyewu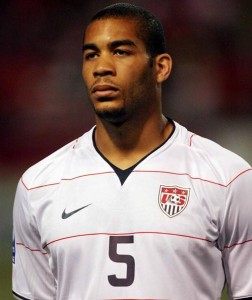 Steve Cherundolo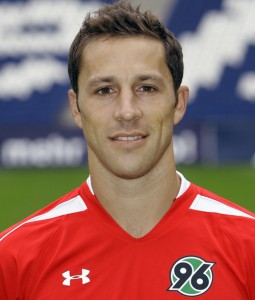 Kyle Beckerman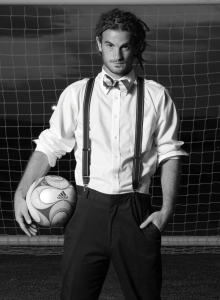 Carlos Bocanegra