Black Friday and Cyber Monday have passed so if you still need to get gifts like us slackers here at TSB, then here are our sports-themed recos:
Kikkerland Lightning Bolt Power Strip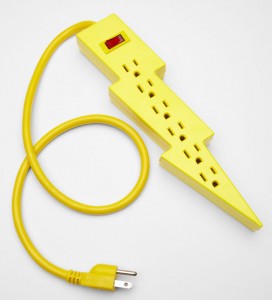 This adorable power strip works perfectly for San Diego Charger fans!  Purchase here.
Kelly Wearstlear Leather Metalic Football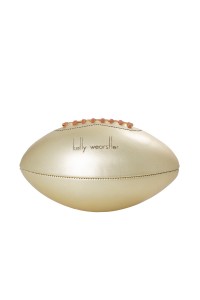 The perfect mix of sporty and chic, it's an easy way to decorate your office.  Purchase here.
Swell Wine Bottle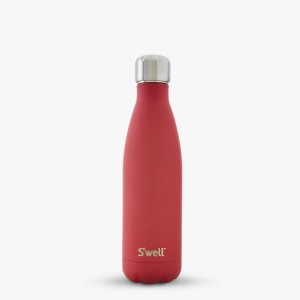 The perfect way to keep your wine at the perfect temp!  Plus, they have so many colors, you can for sure find one that fits your team.  Purchase here.
Lilly Bee University Color Flats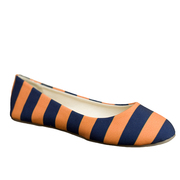 Check out these adorable Auburn color flats and don't fret, they have TONS of options.  Purchase here.
Alex and Ani NFL Bangles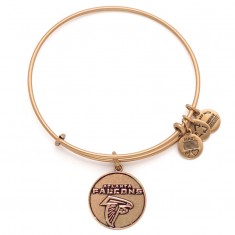 These bangles are the perfect way to show subtle team spirit!  Buy them here.
Stanley Cup Popcorn Maker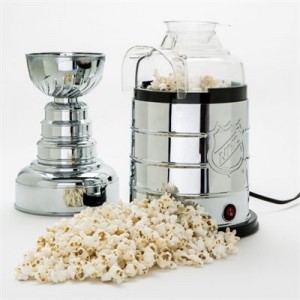 For the NHL fan this is the perfect addition to their office or man cave!  Buy here.
Stance NBA Socks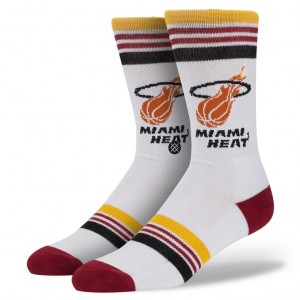 For NBA fans, both guys and gals, these are amaze-balls!  And they're the perfect stocking stuffer…see what we did there?! Check them out here.
Reebok Checklight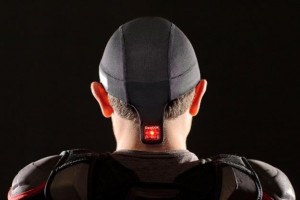 For the mama TSB fans, these will help keep your little man and his dome safe!  What's not to love?! Check it here.
Frost Boss Can Chiller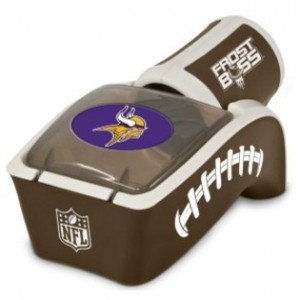 For the 1% of the country that isn't already at sub-zero temps…or perhaps for next season's tailgates.  Buy them here.
David Epstein's The Sports Gene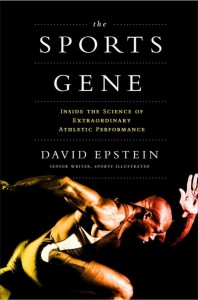 We can't all be blessed with LeBron-like genes, but here's a read for your friend of family member who can't seem to wrap their head around why their vertical is in the single digits.  Purchase here.
Well that wraps up our recommendations for holiday gifts this year!  We hope you find the perfect something for all those special people in your life.  Oh and we hope you stay warm and that your team (or your boyfriend's) wins…every time!  Hey its the holidays, a girl can wish!
HAPPY HOLIDAYS from The Sports Brat team!