Baseball and beer seem to go hand in hand and if you are looking to get the full Major League ballpark experience, an ice-cold beer and a hot bog are a must!  Depending on where you are taking in the game, there are specific beers that play a role in defining a park's character and finding out what brews the locals are enjoying is, without a doubt, one of the best parts of the game. So here's to the top 10 parks that make our beer selection list!
10. New Belgium's Fat Tire: Coors Field, Denver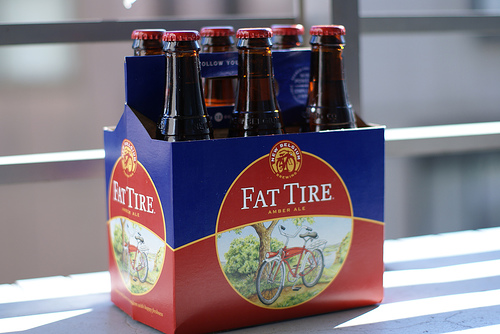 It is no secret that Denver is one of the county's greatest beer cities and this fact makes attending a Rockies game a baseball fan's dream. New Belgium is a Colorado born brewery and their most iconic brew, Fat Tire, is being served up by the thousands on any given game day. Fat Tire is one of the most popular amber ale's in the park that keeps game goers coming back for seconds due to its malty taste combined with hoppy freshness!
9. New Glarus's Spotted Cow: Miller Park, Milwaukee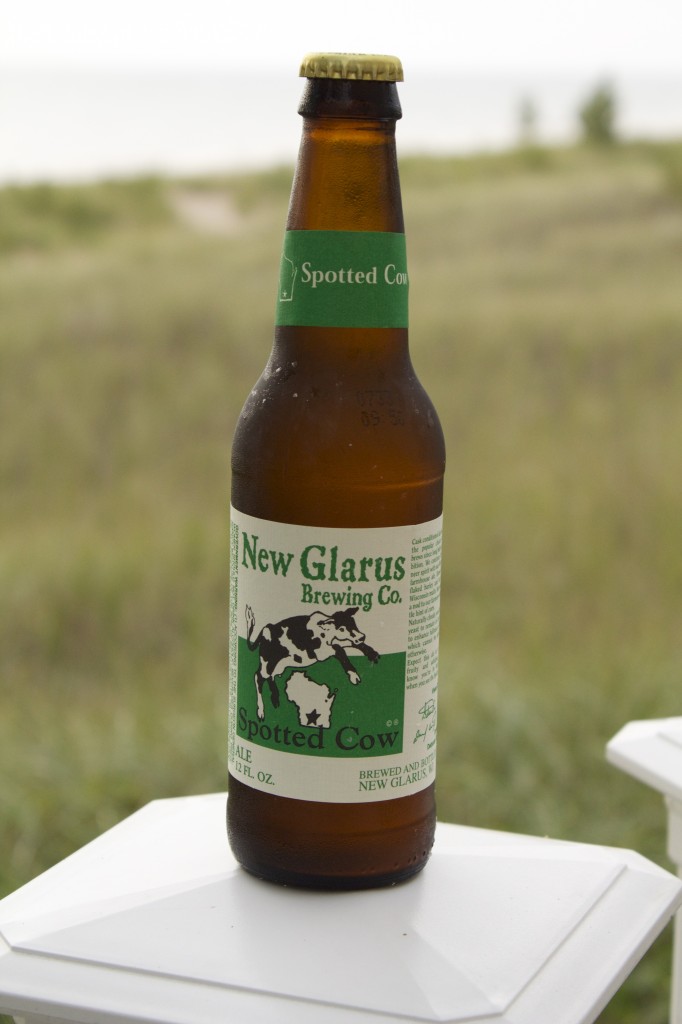 Milwaukee is another fantastic location when it comes to stellar beers. Do not let the stadium name fool you, because, although Miller brews are being served, the local brewing company New Glarus is being represented as well with one of its most popular beers, Spotted Cow. This satisfying, fruity ale is a local favorite and should not be missed when attending a Brewers game.
8. Blue Point's Toasted Lager: Citi Field, Flushing, N.Y.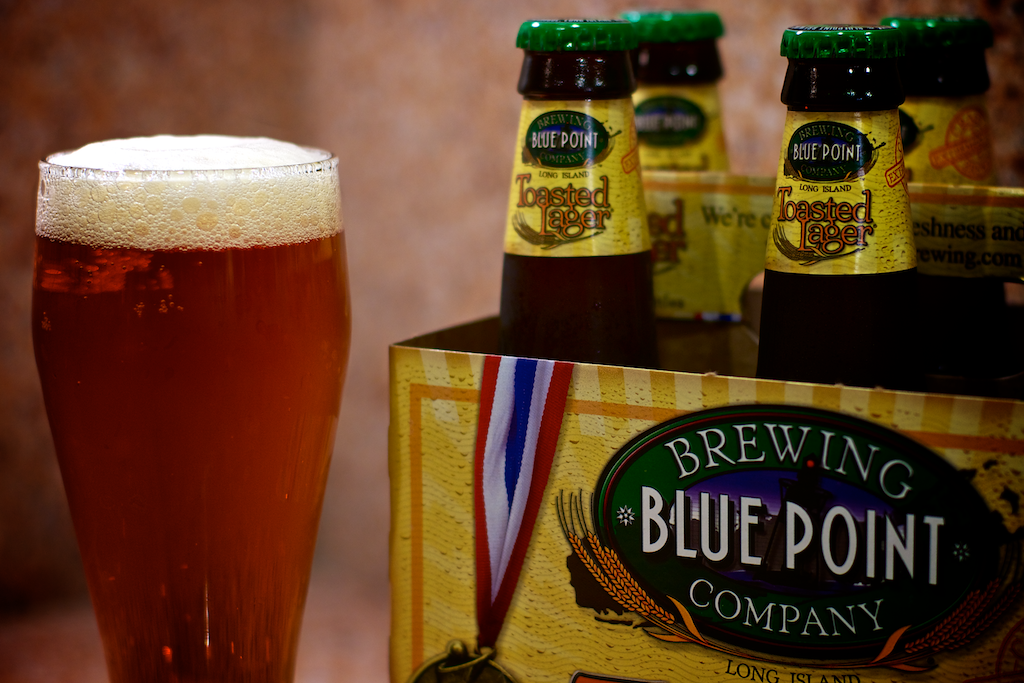 Unlike their neighbors in the Bronx, this New York team has managed to attract some fantastic local breweries to their stadium. One of the crowd favorites, Blue Point's Toasted Lager is the perfect blend making this brew a game day favorite for so many. If you are watching a Mets game be sure to pair Golden Ale with your extra long hot dog.
7. New Holland's Full Circle: Comerica Park, Detroit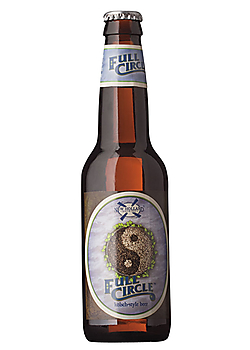 Tiger's fans are truly lucky when it comes to the beer selection at their home stadium. There is an amazing list of beers including an uber popular brew from New Holland, a local brewery called Full Circle. This kolsch-style beer is perfectly balanced and goes well with any ballpark style snack! The best part is, this beer is served on draft or in a bottle, which is most definitely something to cheer about.
6. Heavy Seas' Loose Cannon IPA: Camden Yards, Baltimore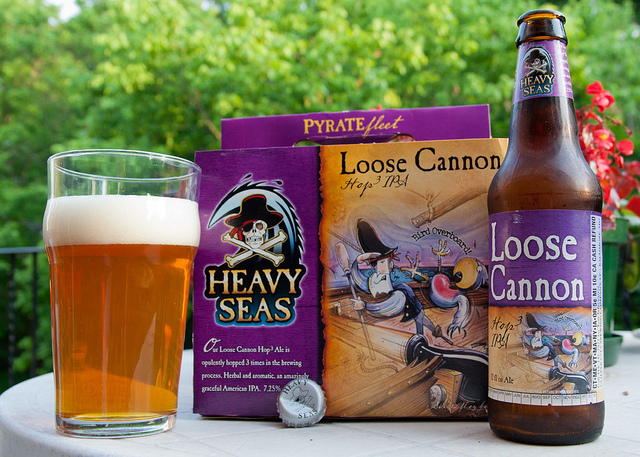 The Orioles have tapped into local breweries to find beers their fans will love. They offer an amazing selection of fabulous concoctions including a local favorite, Loose Cannon. This tasty brew is an unforgettable IPA that is bursting with notes of grapefruit, herbs, and pine. It goes well with salty snacks like a classic soft pretzel, or nachos!
5. Green Flash's West Coast IPA: Petco Park, San Diego, California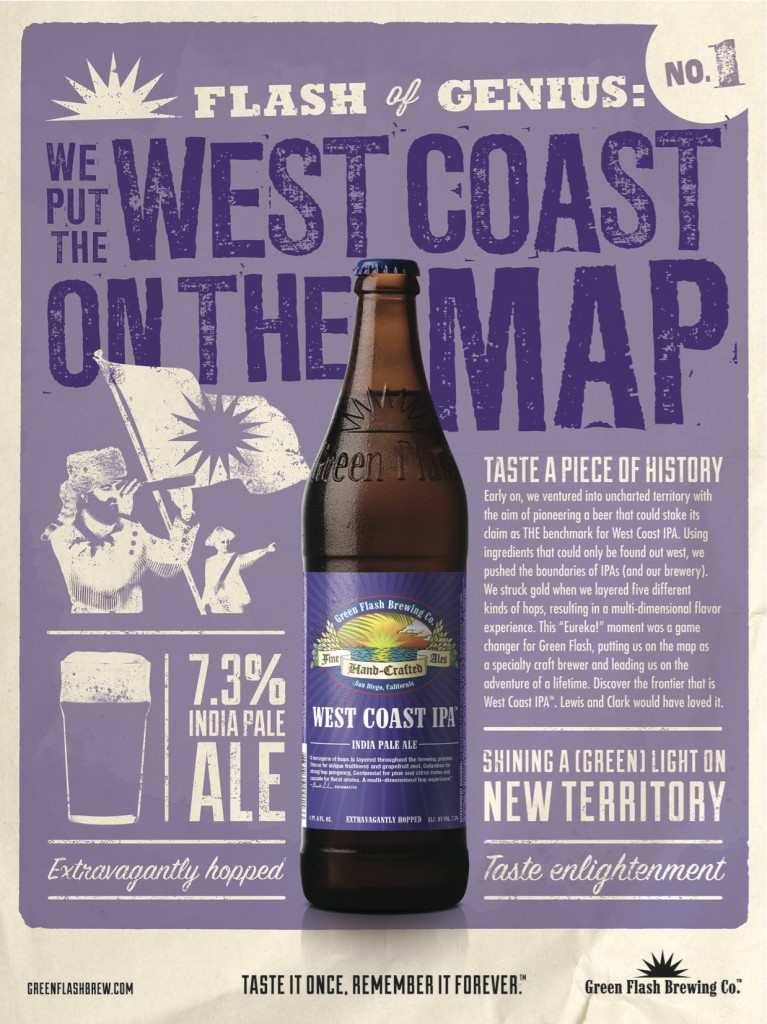 Padres' fans are lucky enough to enjoy California's sunny weather but they also are fortunate to have an amazing selection of local beer to choose from. One of the fan favorites is Green Flash Brewing Company's West Coast IPA. This brew is zesty with the perfect balance of pine and floral aroma leaving the crowd wanting more!
4. Victory Brewing's Hop Devil: PNC Park, Pittsburgh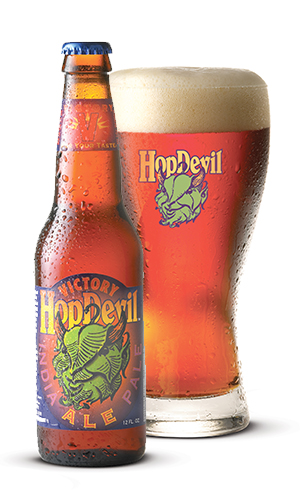 You are in for a good time win or lose when attending a Pirates game because even if your team lets you down, the beer certainly won't! Among the many local breweries being represented at a game, Victory Brewing's Hop Devil is a popular choice among game goers. This tasty and zesty brew is goes well with just about any food choice and it is great on its own as well!
3. Sly Fox's Royal Weisse: Citizens Bank Park, Philadelphia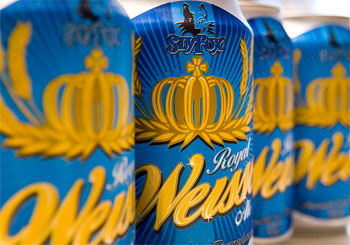 It seems as though Phillies fans are just as enthusiastic about their team as they are their beer. This stadium is known for its incredible selection of local beers, and this fact alone brings in heaps of fans. One of the crowd pleasers is Sly Fox's Royal Weisse brew. This is royal ale is medium bodied with hints of honey and fruit. It is perfectly refreshing for a day at the ballpark.
2. Sierra Nevada's Nooner: AT&T Park, San Francisco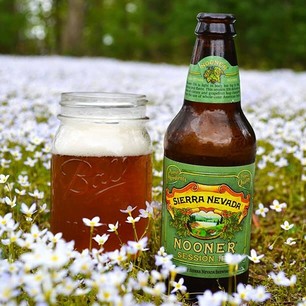 Experiencing beer at its best is certainly not foreign to the Giant's fans in San Francisco. With plenty of stellar local brews to choose from the most taxing part of the experience at AT&T Park may be deciding which beer to stick with. Sierra Nevada's Nooner IPA seems to be a real favorite though with its refreshing blend of hops and its amazing drinkability!
1. Skagit River Brewery Sculler's IPA: Safeco Field, Seattle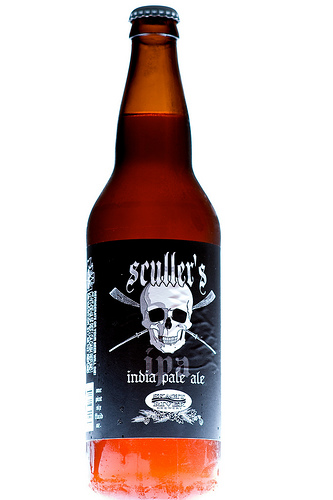 Boy do Seattle fans have it good on the beer front. Local breweries are well represented at Safeco Field, as there are more than enough options of mouthwatering beers to choose from. Although there are plenty of choices, Skagit River's IPA seems to be a real pleaser. It utilizes the regions best hops making it ultra crisp and very drinkable!
Contributed by Taylor Hensel