The college football bowls have been super fun to watch but this weekend it's all about the NFL playoffs.  We have games today and tomorrow.  Here is a quick look at the schedule:
Saturday January 4th:
Kansas City @ Indianapolis at 4:35EST on NBC
New Orleans @ Philadelphia 8:10EST on NBC
Sunday January 5th:
San Diego @Cincinnati at 1:05EST on CBS
San Francisco @ Green Bay at 4:40EST on FOX
K now let's chat about what I really wanted to point out.  The San Diego Chargers have had a rough season and barely squeaked into the playoffs.  But they are here and it got me thinking back to that ridiculous theory that whomever the Philadelphia Eagles play at their home opener wins the Super Bowl.  Now this is not a proven theory, but it has actually been the case since 2009.  Let's take a look…
In 2009, the Eagles first home game was against the New Orleans Saints.  The Saints beat the Indianapolis Colts in Super Bowl XLIV that year.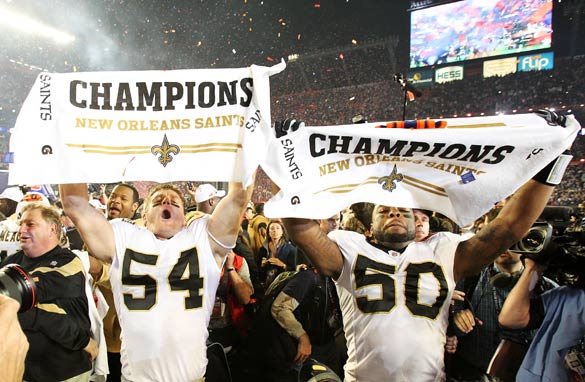 Then in 2010, the Eagles hosted Green Bay at their home opener and yup, the Packers beat the Steelers in Super Bowl XLV.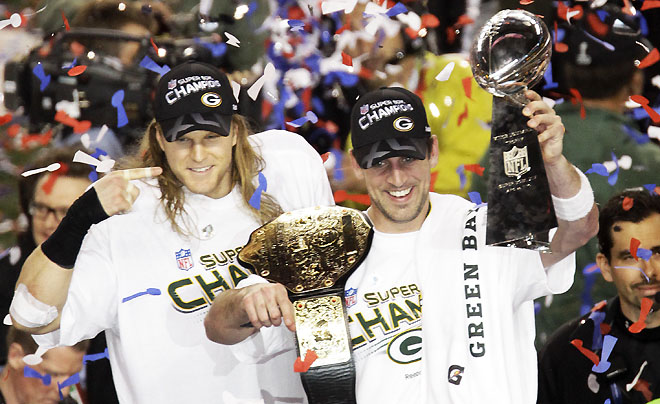 Still not convinced?  K well in 2011, the Eagles hosted the New York Giants and that same year, the Giants went on to beat the New England Patriots in Super Bowl XLVI.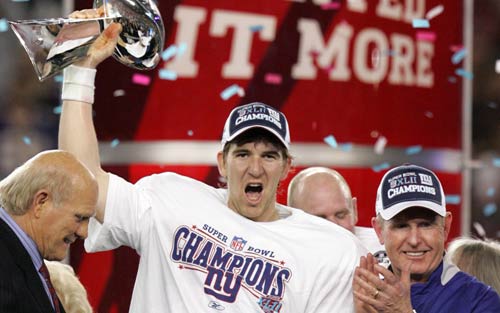 That brings us to last year, the first regular season home game for the Eagles was against the Baltimore Ravens, who went on to beat the San Francisco 49ers in Super Bowl XLVII.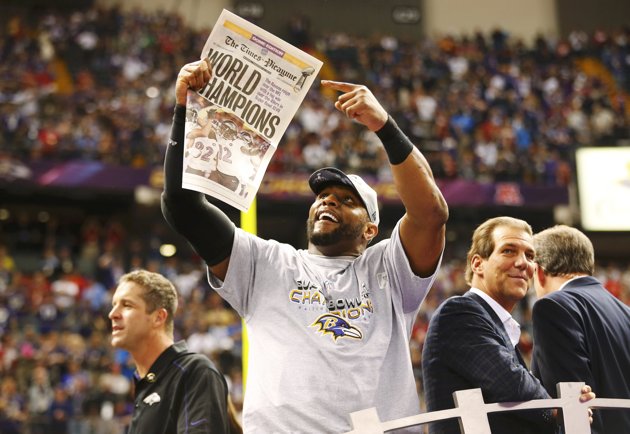 So this rule/law/theory may be the weirdest in football history, but I mean we here at The Sports Brat are not ones to question the law.  But, the San Diego Chargers (who the Eagles hosted at their home opener this season) have not won a Super Bowl in NFL history.  So could this really be their year?!  We aren't convinced but you better believe we may be making some wagers if they top the Bengals tomorrow.
Cheers to superstition and super weird sports theories!