If you have not already heard, this year's Super Bowl is going to be one for the books for more than one reason. Not only is there a tailgating ban, for the first time in Super Bowl history, the game will be played in an outdoor stadium in most likely freezing weather at the MetLife Stadium in New Jersey.
If you are planning on attending the biggest game of the year, forget about setting up your portable grill and making your traditional party dip, all of your festivities will have to happen inside the stadium. The tailgating news was released recently stating that the ban has been put in place regarding safety and transportation.  There will be less than 13,000 parking spots available for over 80,000 ticket holders. The only way to get into the game is via charter busses called, the Fan Express costing $51 per person to pick up and drop off. The worst part is, fans that had planned on parking away from the stadium and walking in are not allowed to enter on foot.
If the tailgating ban isn't frustrating enough for you, the weather might be. The Farmer's Almanac predicts the weather on game day to be "piercing cold" earning this Super Bowl the ever so fitting nickname, the "Storm Bowl".  Not only are the dedicated fans undoubtedly going to feel the cold, the players are sure to be affected by the frigid weather as well.
All in all, this game is going to be a first for the fans as well as the players. Perhaps skipping the game and watching it from your couch with you favorite snack in hand might be the best way to go, however if you are preparing to brave the elements for the historic game, be sure to bundle up.
Here are some ideas so you can look your best…even if you are sitting through a blizzard. SJP was spotted sporting intense New York cold weather gear, yet still managed to look fabulous as usual.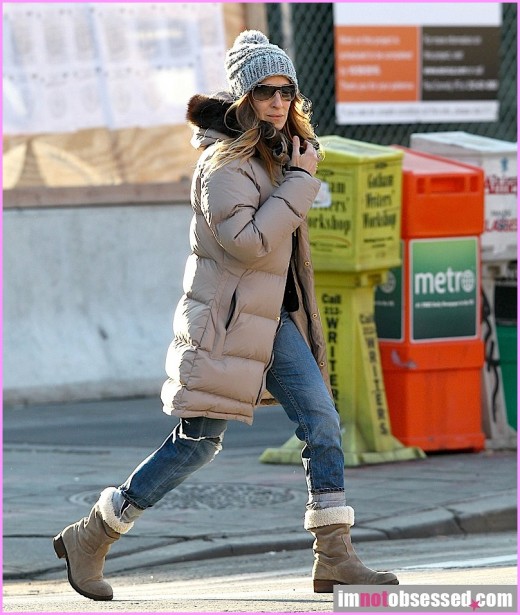 You can get this look by picking up a parka from North Face for close to $300.00 here.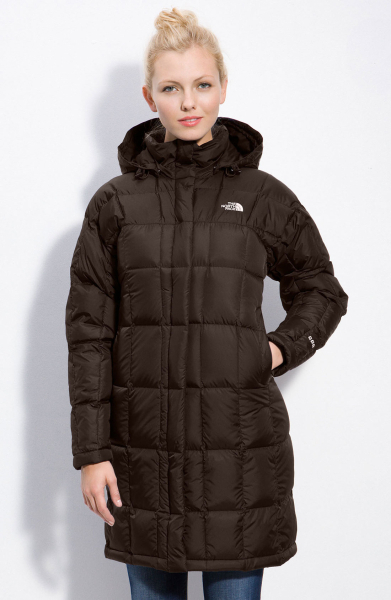 Pair your parka with an NFL themed beanie to show some love for your team for around $25.00.  Purchase here.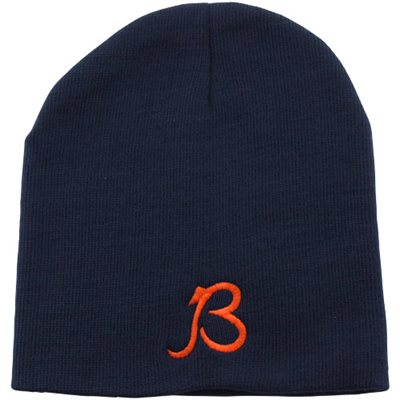 Lastly, make sure your feet are warm with the some of the most popular boots this season! Ugg is selling out of this boot left and right so pick up your 'Jena' boot soon for $325.00!  Dillard's still has them here, but hurry!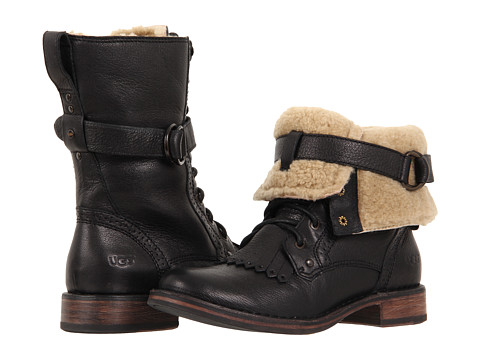 Contribute by Taylor Hensel