FYI it's Father's Day on Sunday.  So it's not too late to grab tickets to a baseball game and treat your dad America's pastime on Sunday! And speaking of baseball, I happen to have just been introduced to JaneHudson, an adorable new lifestyle retail brand of luxury basics for game day and every day.  LADIES, if you're sick of what's out there (jerseys, tees, hoodies) this is for you.  They just launched their first collection, where they offer a series of striped styles in different colorways to help you support your favorite team in a whole new way! Here's their story!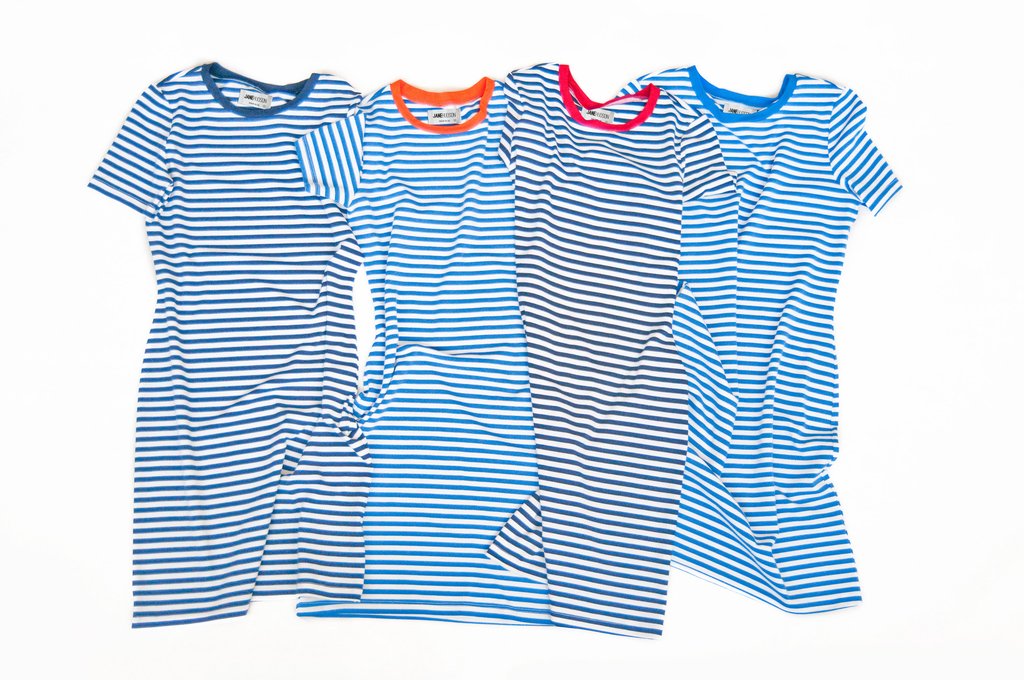 Creator Kristin Celano graduated from the University of Florida, where sports practically defined the college culture.  There was a constant cycle of opportunities to show team spirit.
"I became an instant fan from the start of my first football season at UF. We were steadfast in showing our support and in our case 'bleeding orange & blue.'  Oftentimes, I struggled to find game day pieces that mapped back to my school colors, and still afforded me a sense of style," said Kristin.
As for the name?  The brand was created at the intersection of Jane and Hudson in Manhattan's West Village.  And Kristin adds, "we like to think we sit at the intersection of spirit & style, fan & fandom, luxury & basics."
When creating the brand, ethos, and mission – it was crucial for Kristin and her team to develop products they would wear themselves.  So she took the game day concept and pushed it one step further, by creating pieces that were elevated in nature – using the best quality fabrics and top construction, to create luxury basics and everyday essentials that look good & last.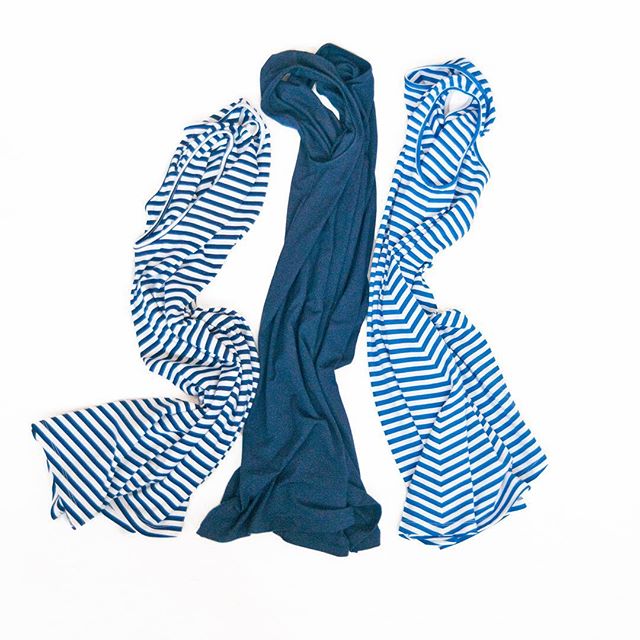 "I would say my go-to style from our collection is the Betty, royal blue stripe with the orange collar.  You can see it stylized, exactly how I would wear it here.  For game day, I'm all about showing my spirit in comfort and style," explains Kristin.
As for me, I love the Jennings.  If it has pockets, it will end up in my closet.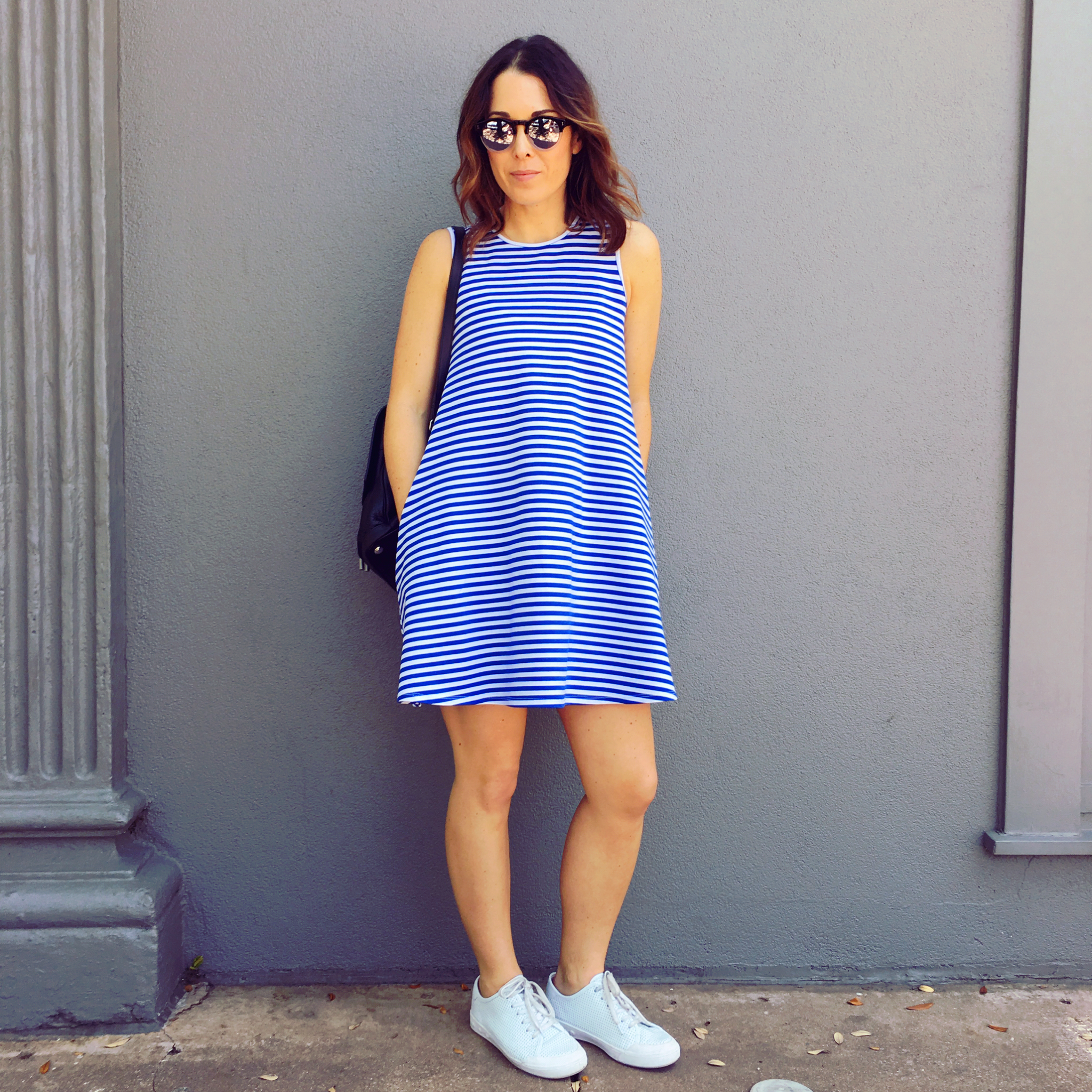 I've also tried the Dillion dress and love it's lower cut and lighter fabric.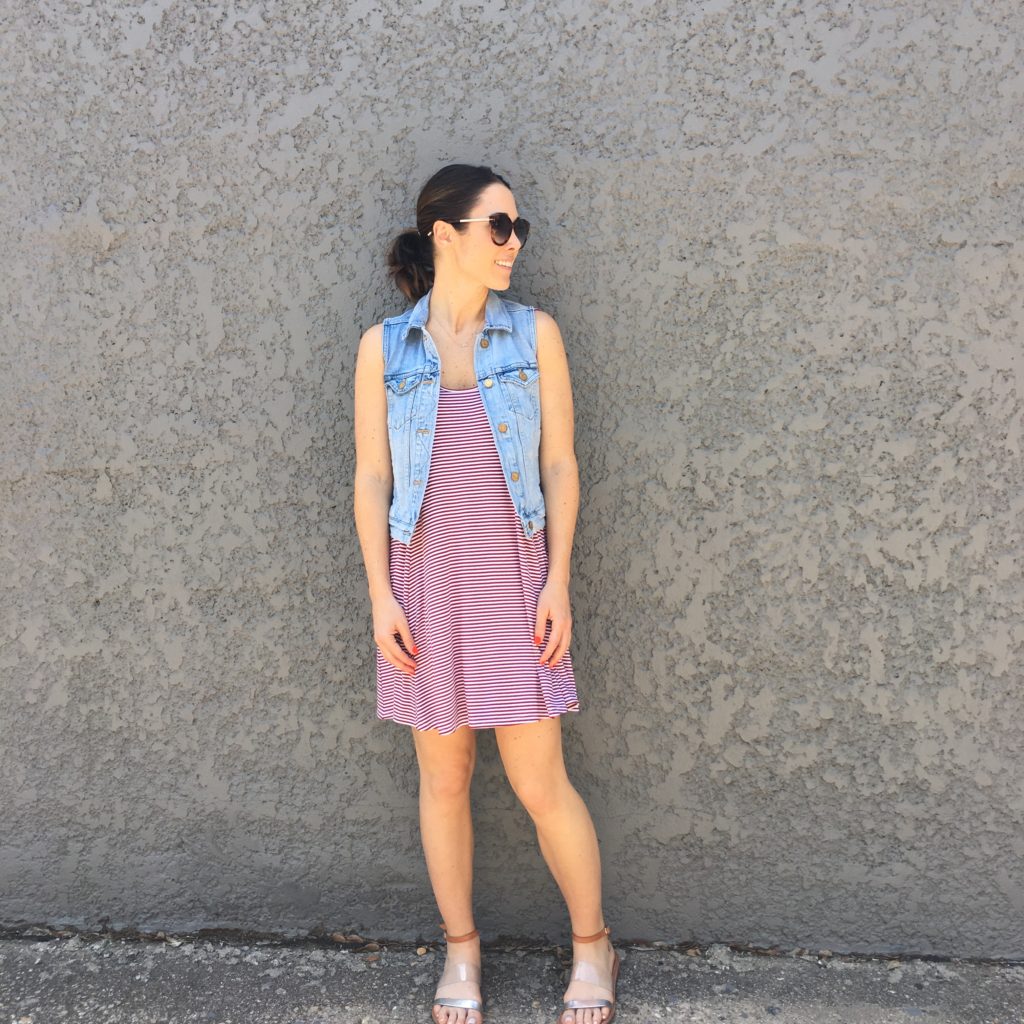 Still want to rock your game day tee? Pair it with the Dixie skirt.  #obsessed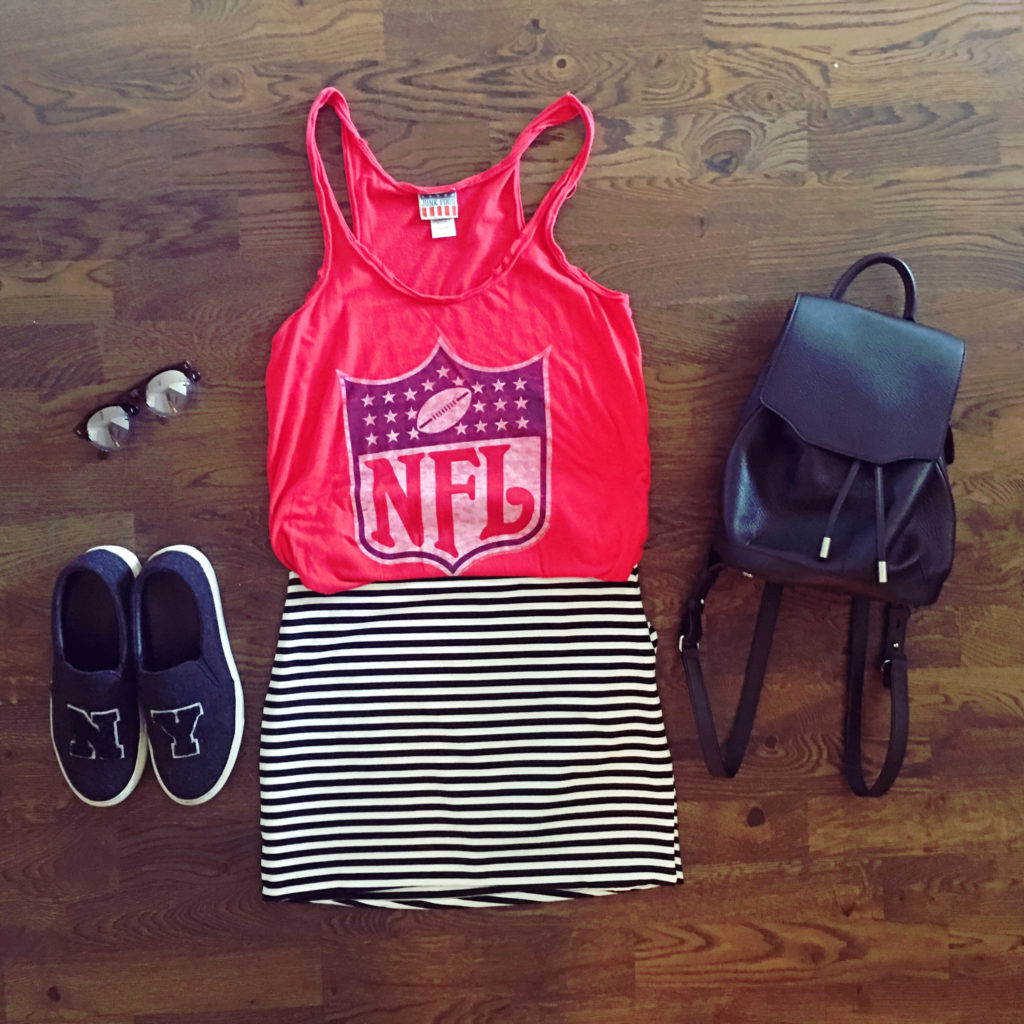 Ladies, get your order in now and you can rock these pieces all summer and then all football season. I'm wearing my Jennings to brunch then ballpark this weekend.  To shop visit here.  Also, JaneHudson is a US-made brand, produced right in the heart of NYC's garment district.  Don't you love that? #merica
"We know who makes our pieces, and we work closely with our fabric suppliers.  Take a try, we promise we won't disappoint!" adds Kristin.
Oh and I just wouldn't be The Sports Brat if I didn't ask Kristin about her fave tailgate items 😉
"I am a fan of dips.  I love them, possibly because they are impossible to mess up.  I would say I make a killer buffalo-chicken dip.  And I'm into a theme, when rooting for the Gators a few years back, I created a cocktail, the "Spiked Iced-Tebow."
Be sure to follow them @janehudson_us their instagram is amazing!