In honor of fashion week, I thought I'd do a little Sports Brat fashion!  I will never forget sitting in my office in Times Square when my friend called me at about 5 with tickets to the US Open.  I had never been to this epic tourney and as a sports fan, I could not say no.
Now this may not be a problem for everyone but I happened to work for MTV and our NYC office had a professional dress code so I happened to be in suit pants, a blouse and heels.  I should also mention that it was August in NYC so it was still hot and humid.  Immediately I knew I needed to make a wardrobe change. Thankfully some of the girls had a change of clothes, so I was able to assemble a quick (and more comfortable) outfit.
I wanted to offer a series of posts for you career gals who may be heading to a game after the office.  I'm starting off with the easiest summer transition: turning your dress and heels into a tomboy-chic look.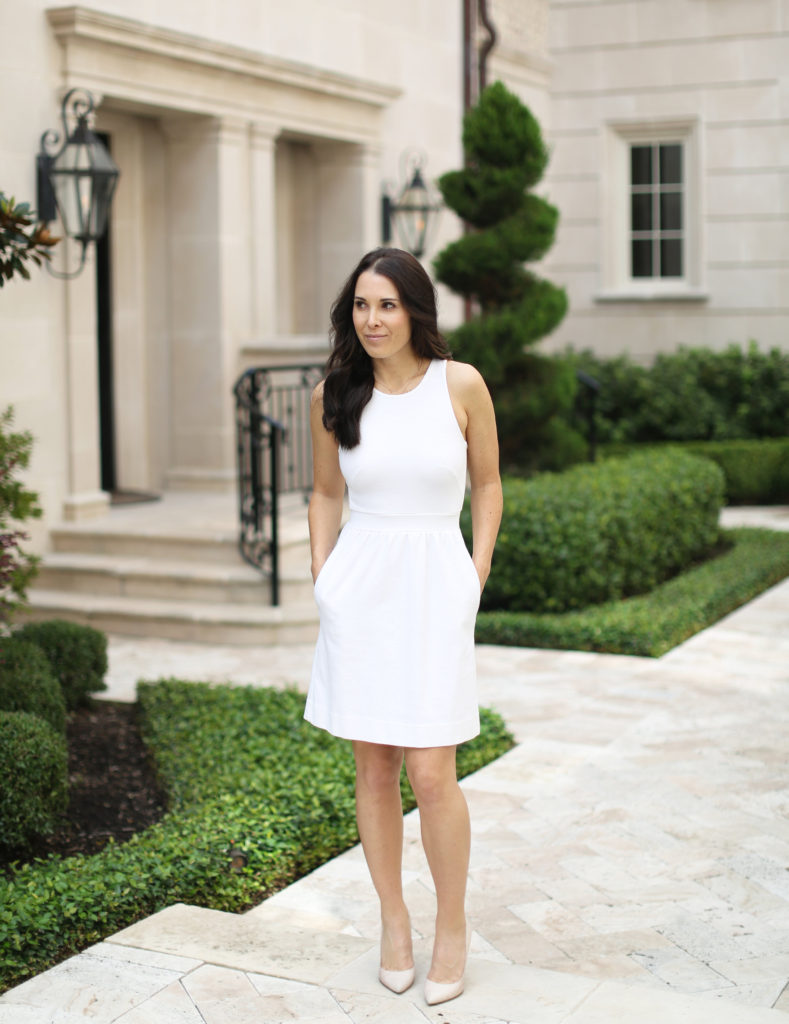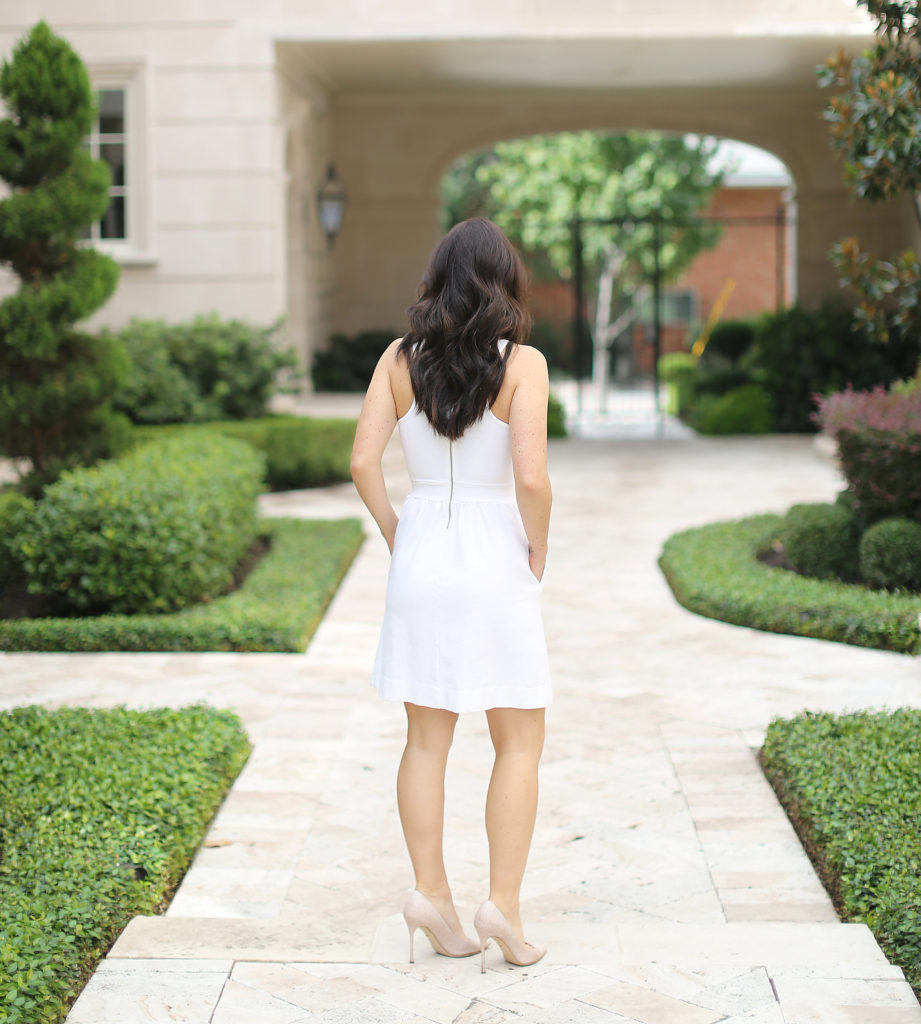 This J Crew dress is an oldie but goodie and sadly its no longer available but this it's a great option for any work wardrobe and its on major sale! My shoes are the Sergio Rossi "Godiva" pumps and they're no longer available in this exact leather but there are tons of killer options.
So I'm sure you're wondering how we are going to make this sporty right?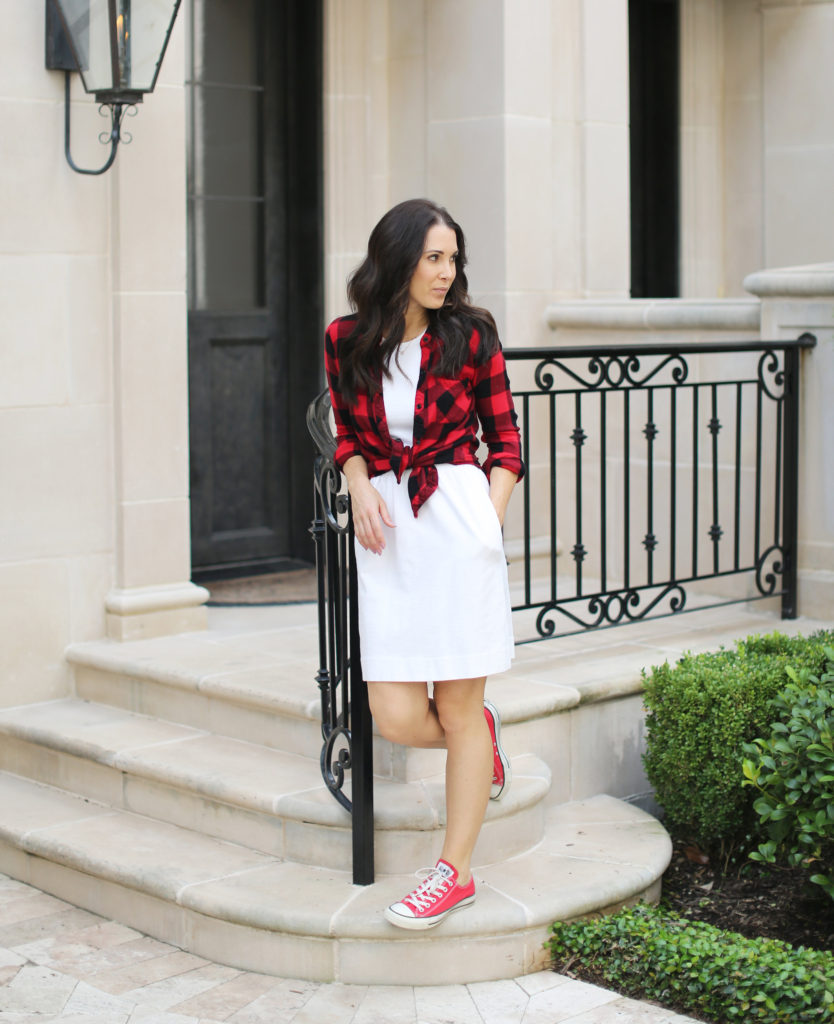 All I did was put on a Rails flannel, you can tie it up to keep the femme details or wear it normally.  If it's still warm where you are, tie it around your waist.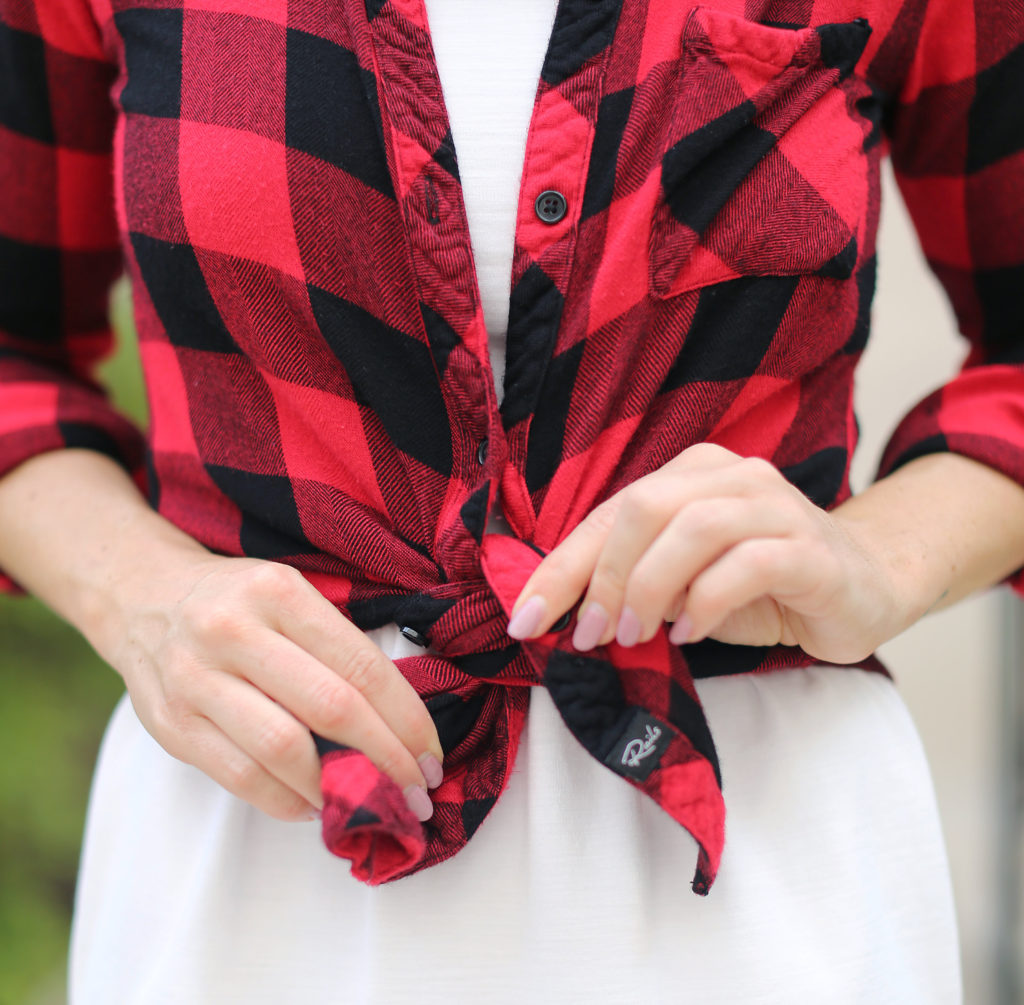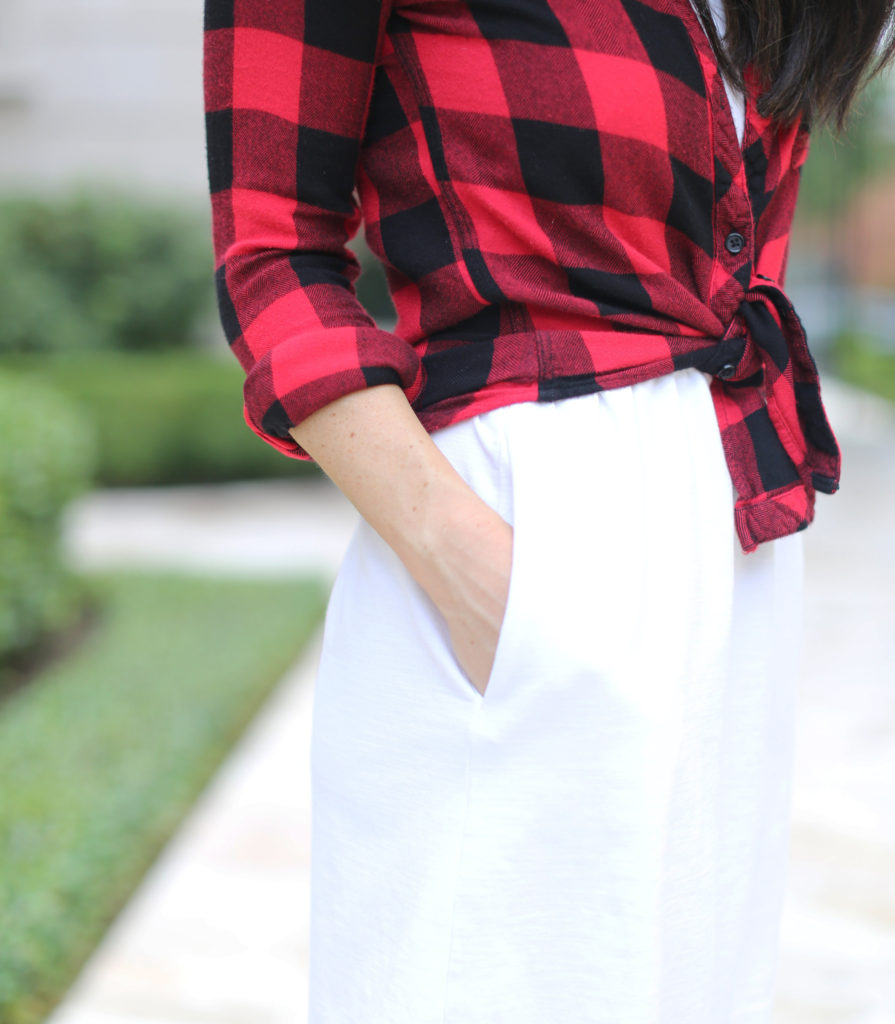 Trade your heels for a classic pair of Chuck Taylors. Way more comfy!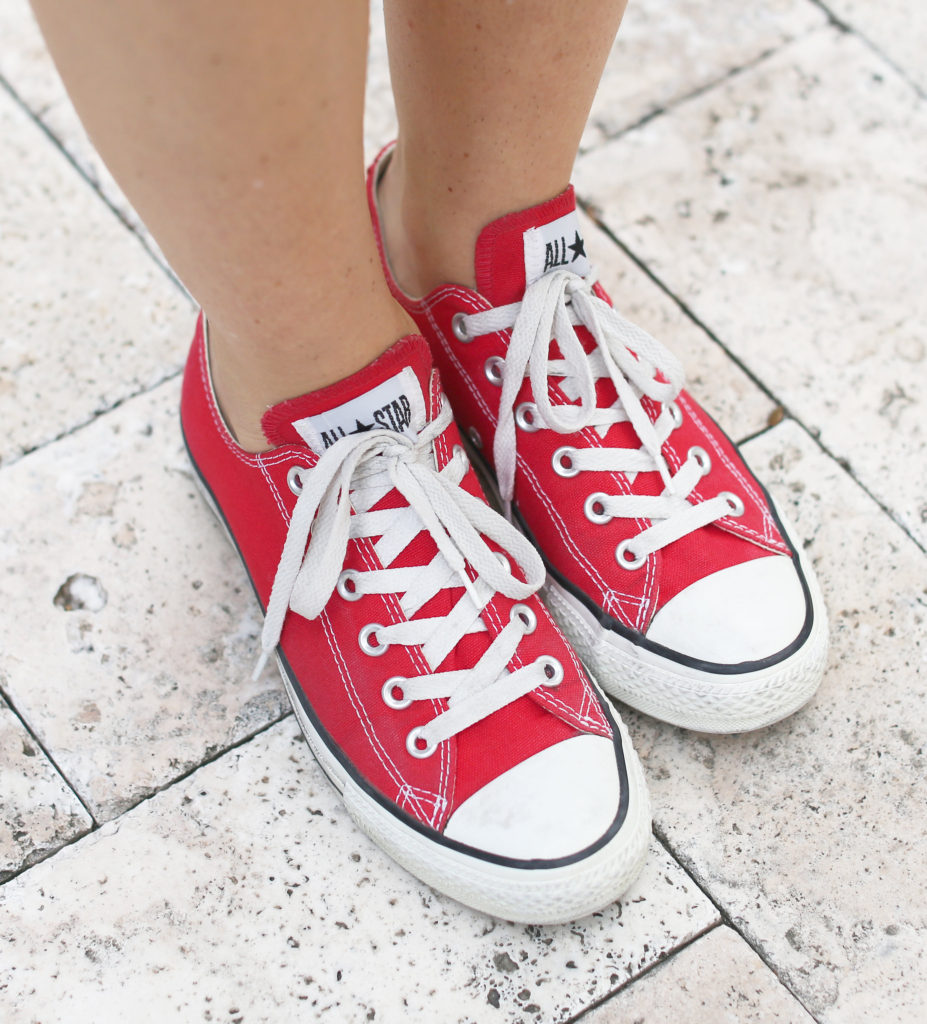 That's it! Just swap a couple of items and you're good to go.  I always keep a flannel and a pair of sneakers in my car because they're the easiest items to totally change the entire look. I will be posting more of these so if you have specific question send them to [email protected]