Last week I had the chance to chat with Kendall Jones, seasoned huntress and all around doll.  During our chat I got super curious about shooting so I went out with a couple friends and had a blast!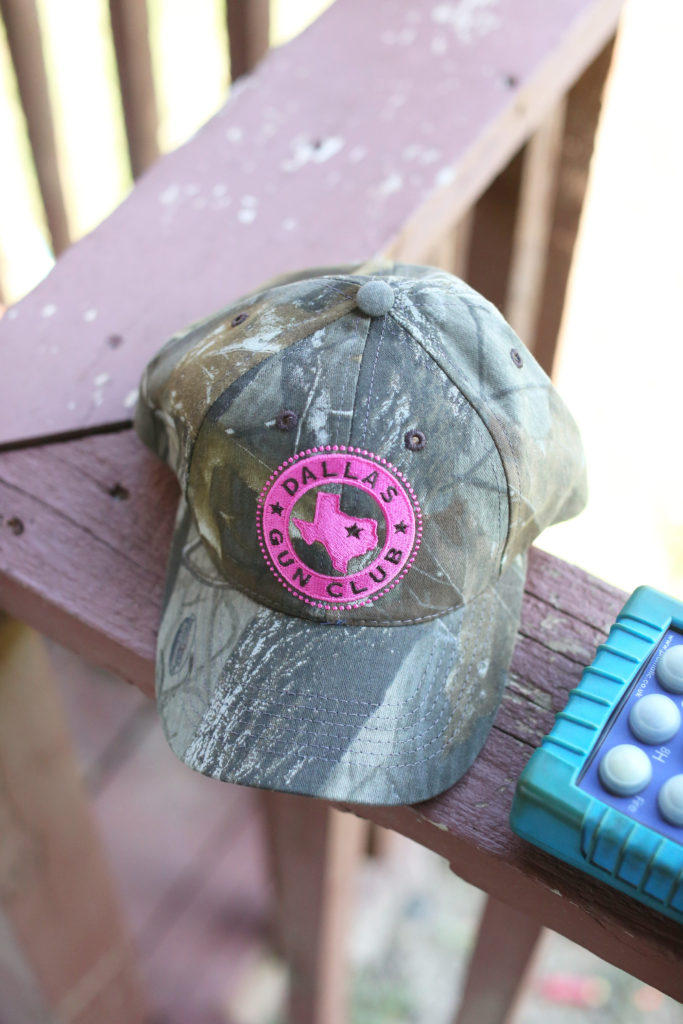 First up, I did not leave the front desk of Dallas Gun Club without this adorable hat.  I had no idea what to expect but I knew this was a must!
We began shooting clays first.  FYI shotguns are HEAVY! And I totally thought this would be a lot easier, it was really hard.  Plus I tired out quickly!  Got to get in shooting shape!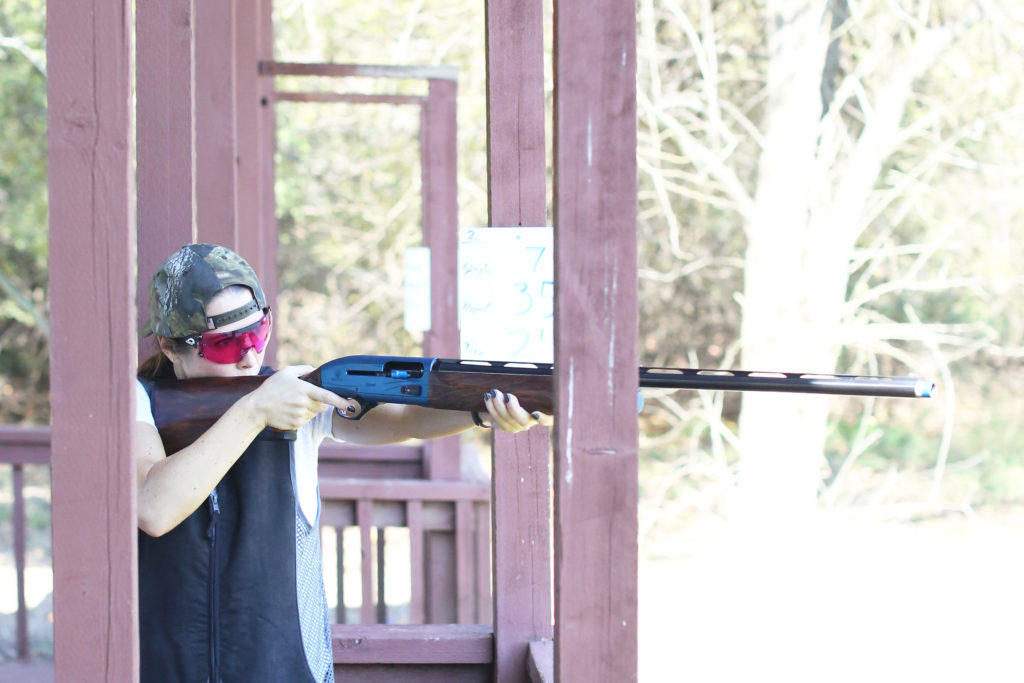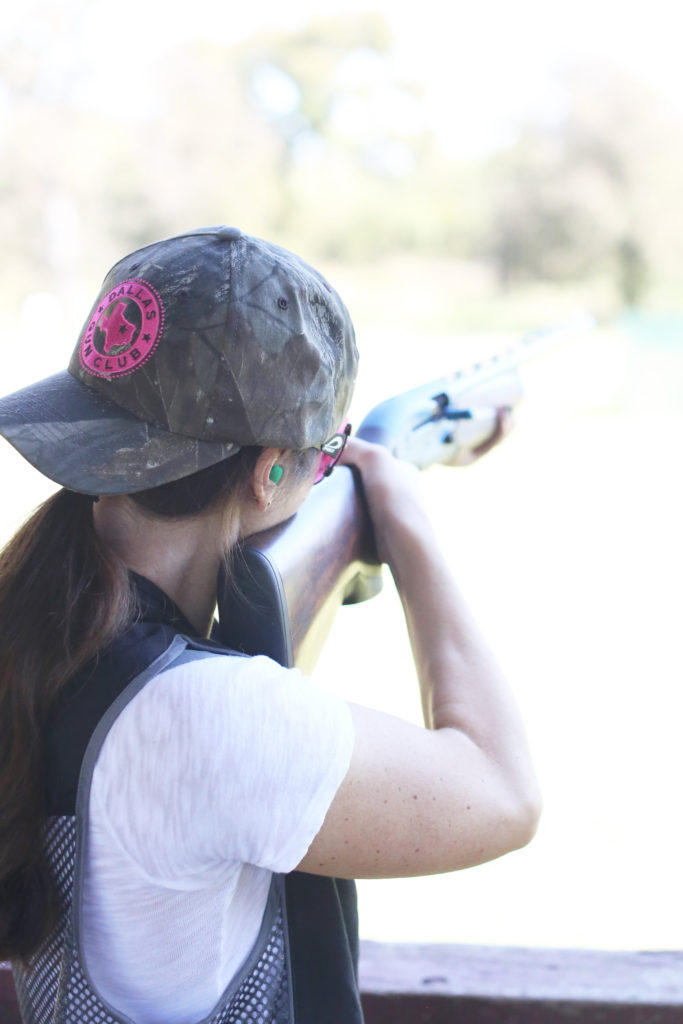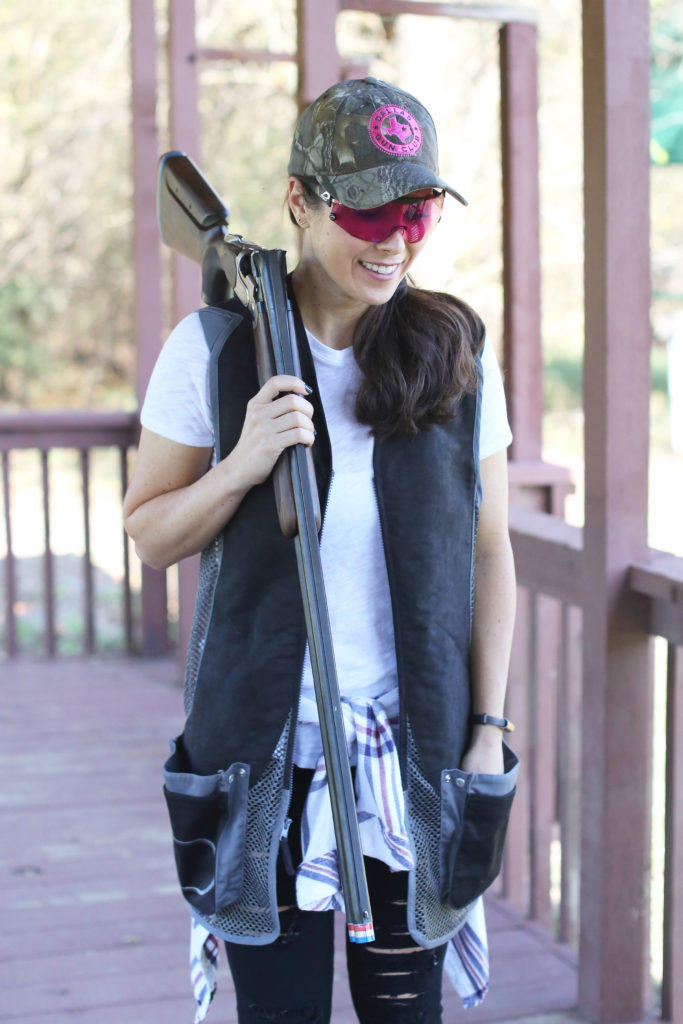 I wasn't sure what to wear so I opted for these torn jeans, a flannel and a white tee and sneaks. I wanted to be comfy and outdoorsy…I tried.  The hat and vest helped but those were acquired at DGC.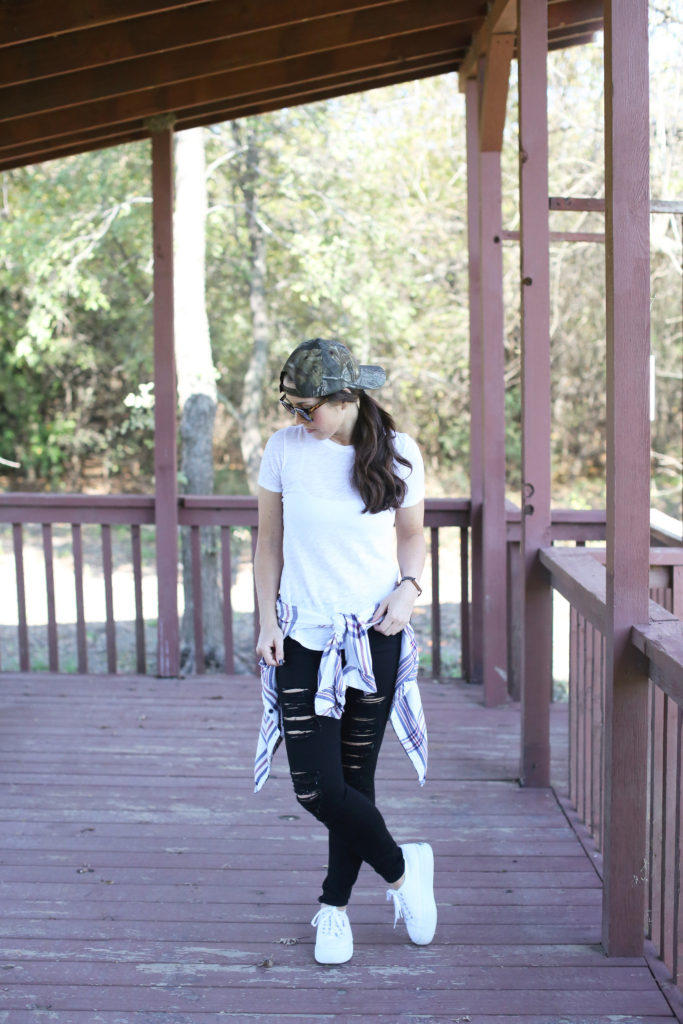 But honestly, after going shooting, I think you can wear anything comfy.  After we shot some clays and YES I DID HIT SOME, we made our way to the gun range where we shot two different kinds of pistols.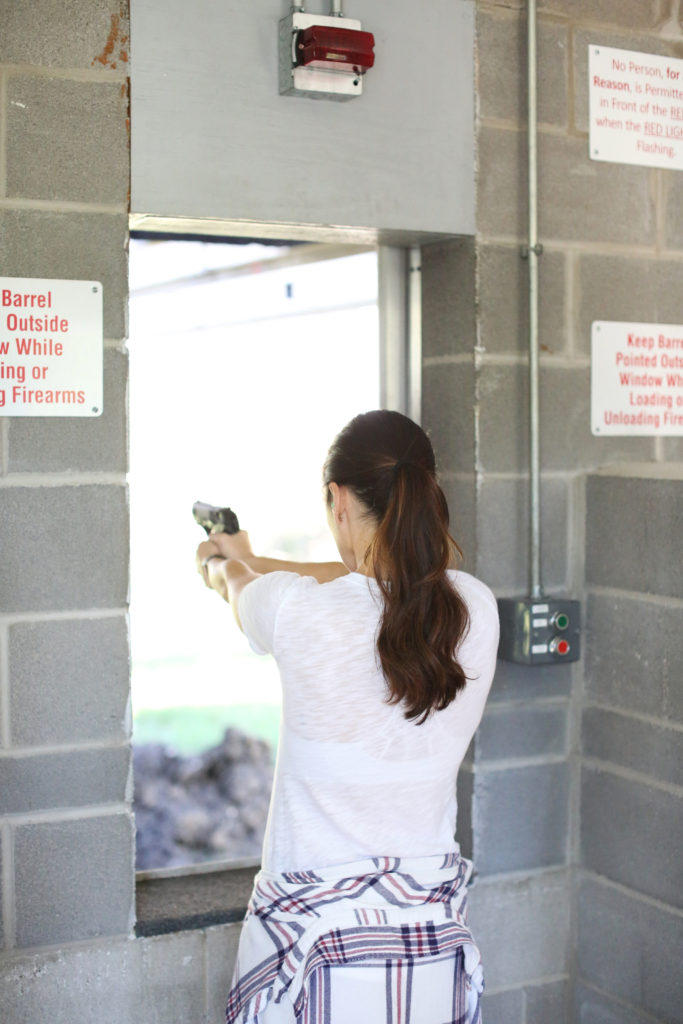 I have to say I really enjoyed shooting the PX4 compact Beretta better than the Springfield XDS.  It didn't have as much recoil.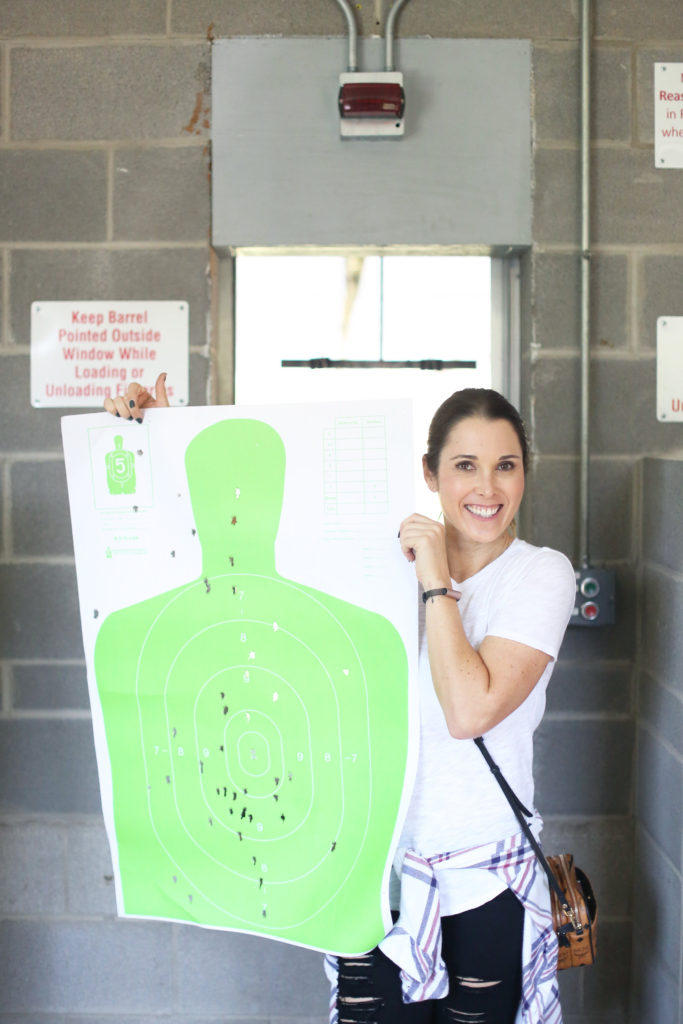 See! Not so bad.  And my bag can be found here.  And back to the gun stuff, I had never shot before and I was really scared.  I still don't think I'll be able to hunt anything but its fun to shoot clays and targets like this one.  If you haven't done it I highly recommend it.