This is a big country we live in; 50 states to be exact.  Each state has its own culture and each city does as well.  And with that comes the challenge of dressing appropriately for each respective sporting event.  Trust us, what you wear to a Laker game is different than what you bundle up in to root for the Chicago Bears.  We could compare all the different teams and cities, but we want to focus on perhaps the most tricky outfit dilemma.  One could go to the Pepsi Center in Denver to see the Avalanche (NHL) on a Monday and then turn around and head back for the Nuggets (NBA) game on Tuesday.  Same city, same arena, you would probably think same outfit concept right?  WRONG.
It's quite impressive to see the crew turn an arena around from hardwood floors and hoops to an ice rink surrounded by plexi-glass.  But let us explain why wearing that cute baggy tee , jeans and rag and bone booties to the NBA game would not work for the hockey game.
It may be inside but they gotta keep that ice cold, so ladies, it's darn chilly at a hockey game!  It may seem silly but really, it's a completely different atmosphere.  Here's our suggestion for the perfect hockey game ensemble.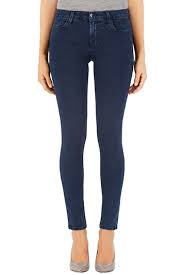 Classic J Brand 811 mid-rise in Blue Depth.  Purchase here.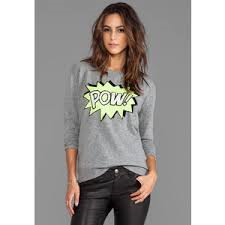 Autumn Cashmere sweater.  Purchase here.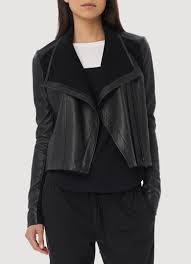 Vince leather jacket.  Purchase here.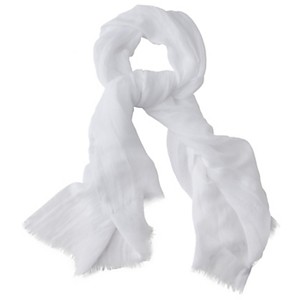 Love Quotes scarf.  Purchase here.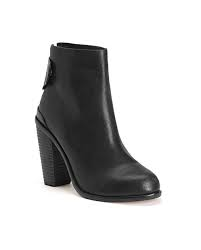 Rag & Bone Kerr Bootie, purchase here.
Now if you're gonna head to an NBA game in that same arena an want to channel your inner Beyoncé, we recommend you opt for a different outfit choice.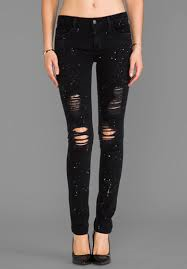 Siwy Leona jeans. Purchase here.  (You could always swap these out for a killer pair of leather leggings).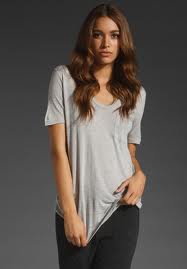 Gray tee by T by Alexander Wang.  Purchase here.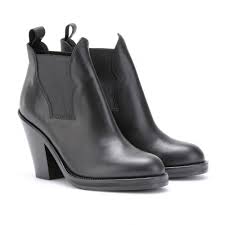 Acne Star booties.  Purchase here.
Now of course, you can swap in any of your favorite sports-themed tees, you know how we feel about Junkfood tees (minor obsession).  We hope we have saved you from perhaps wearing too many layers at an hoops game and from freezing by rocking a tank to a hockey game.