Hockey may be over but just because its the off-season doesn't mean its actually off…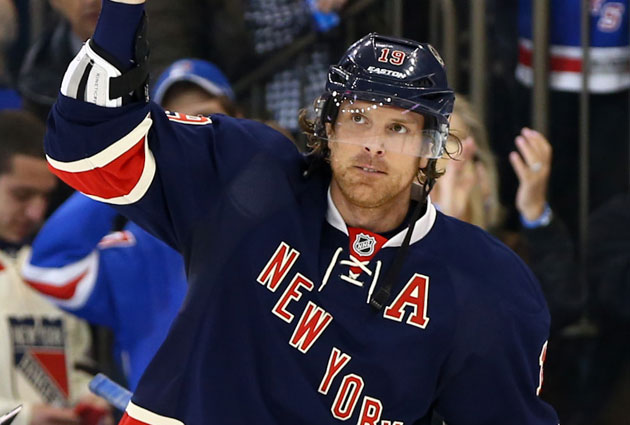 Ah, the free agency frenzy — the first day free agents can sign with a new team. It comes right after Draft Day in the NHL and it tends to make the March Trade Deadline look downright tame. Well, maybe not tame, but at least sane.
July 1 of every year, unrestricted free agents are officially free of all contractual obligations. For the five days prior, teams are allowed to court them, but the players cannot officially sign until July 1. For some, it's like being the popular girl at a dance, getting to choose from among several offers. For others, it's being the geeky boy in the corner, hoping someone will notice his humble qualities and give him a chance.
In the 2014 NHL Free Agency frenzy, some big names moved.
Western Conference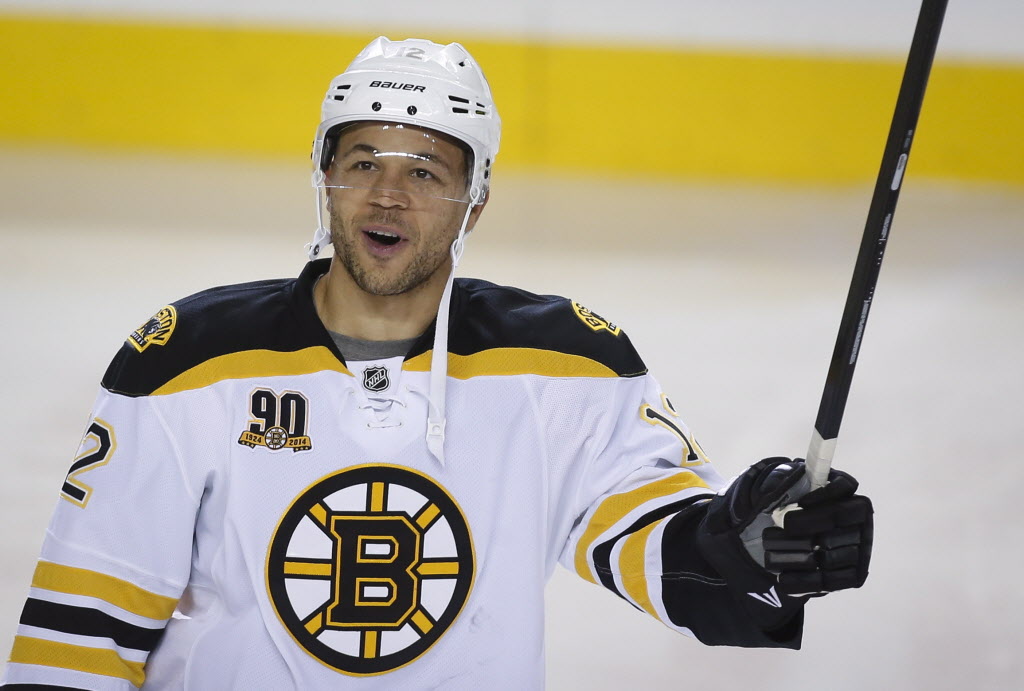 Remember that old Will Smith song, "Wild, Wild West?" Well, so many western teams made acquisitions on Free Agency Day that you imagine they were listening to the track on loop.
The St. Louis Blues snapped up center Paul Stastny from the Colorado Avalanche. Stastny is strong on winning faceoffs, he's good at both offense and defense and he can contribute on both penalty killing and power plays. Plus, he represented Team USA in both the 2010 and 2014 Olympics. It may seem like a steal for the Blues, but, truthfully, the Avalanche are so lousy with centers, a couple of very talented ones have been serving as wings for the past year. Losing Stastny allows the Avalanche to promote one of their talented young men.
Speaking of talented young men, the Avalanche are lousy with those, too. As such, they decided to add a well-respected veteran in Jarome Iginla. Iggy, as he's already fondly called, is a mite old – 37 – but he's never won a Stanley Cup, so he's as fired up as the young-uns to do so.
Goalie Ryan Miller, who spent about two minutes with the St. Louis Blues, signed with the Vancouver Canucks, which means poor Eddie Lack is relegated to being a backup goalie again. Miller was the big-name goalie on the market, one who's won trophies and Olympic medals.
Eastern Conference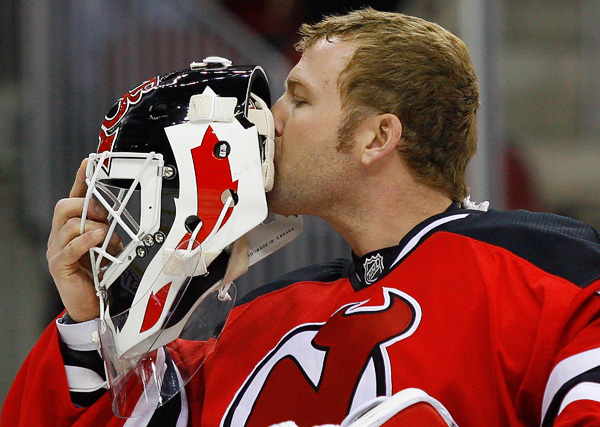 The East Coast wasn't quiet on their front either. In fact, defensemen seemed to be making the big moves out east. The first came in Dan Boyle, one of those goal-scoring defensemen you've got to keep an eye on because he'll burn you. He's going to be moving house from San Jose to New York. Beaches aren't as good, but the shopping's even better.
The Washington Capitals apparently decided to go shopping at the Pittsburgh Penguins store. They ended up picking up not one but two key defensemen from the Penguins, Brooks Orpik and Matt Niskanen. Orpik is a physical guy who'd been around with Pittsburgh the longest of any player and was a vocal leader in the locker room. Niskanen is more of a skill defensemen – like Boyle – and he's just entering the prime of his career.
There weren't any huge goalie moves in the east on Free Agency Day. However, there is one ripe fruit dangling – Martin Brodeur. Now, he makes Iggy look youngish, but he's one of the best goalies ever (perhaps second only to Patrick Roy). He wants some playing time, and he wants another run at the Stanley Cup before hanging up his mask. He's a gamble, but… isn't that what pro sports is all about?
Contributed by Nadia Archuleta