Calling all Midwest ladies!!! I am so excited to share some recent purchases I made through Sporty Threads. Sporty Threads is a sport-inspired clothing line for women. They're based and designed in Chicago, so they're the perfect apparel company for the Midwest gal.   Their designs have a vintage and laid back feel. Currently they offer items for the following teams:
Chicago Bulls, Chicago Bears, Green Bay Packers, Chicago Cubs, Chicago Sox, Milwaukee Brewers, Chicago Blackhawks, Illinois State University (ISU), Northern Illinois University (NIU), Southern Illinois University (SIU) and Western Illinois University (WIU).
However, they do have some more generic sport-inspired looks for us gals who maybe don't have loyalties to the Midwest. Check out my recent purchases!!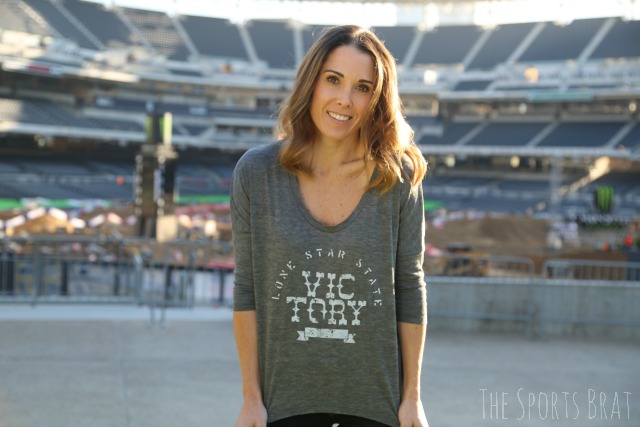 I love this Lone Star State Victory Tee because it's subtle so you can wear it on game day or just out with friends to brunch!
This Benchwarmer tee is so classic.  It's a perfect white tee with a little sports flair on the back!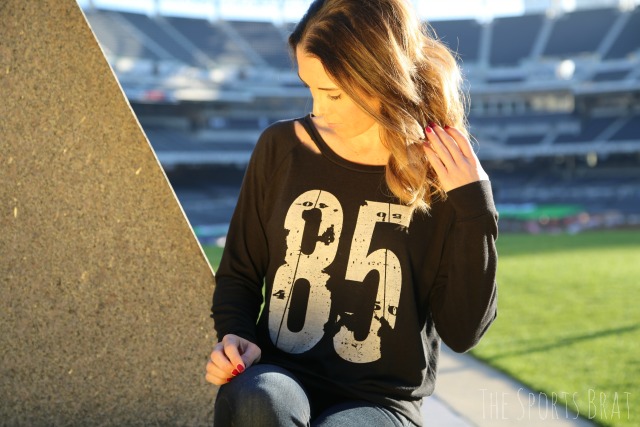 Lastly, I am obsessed with this 85 long sleeve tee.  It has some little tears to create that extra worn in feeling.  It's so perfect for any game!
You can check out all their apparel by visiting their online boutique.  Enjoy and happy shopping!