NL, AL…CS, DS…there sure are a lot of letters and games in MLB post-season baseball. Feeling confused? Here's what you need to know today to keep up.
1)  We are down to 4 teams. On the National League side, the San Francisco Giants and the St. Louis Cardinals are battling it out. The series is currently tied at 1-1. The next game is Tuesday, October 13th on Fox.
2)  On the American League side the Kansas City Royals lead series against the Baltimore Orioles 2-0. Their next game is tonight on TBS.
3)  Keep an eye here for updated schedule. You see the series is the best of 7 games but it could be over in 4 in the case of Kansas City if they sweep (win 4 games in a row) the Orioles.
4)  Players to watch:
SF Giants: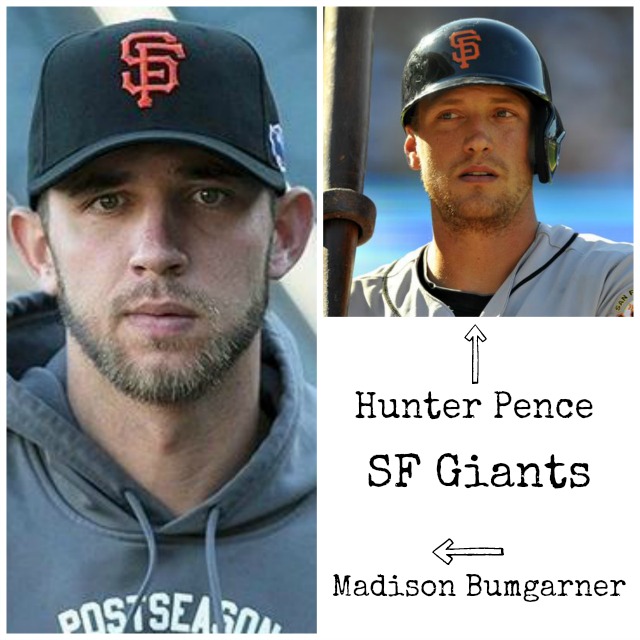 Madison Bumgarner: He's the ace of giants pitching staff. He has a .76 ERA for the post season.
Hunter Pence: He's spark plug for the Giants and current right fielder. He always finds a way to get the job done in an extremely unconventional way.
St. Louis Cardinals: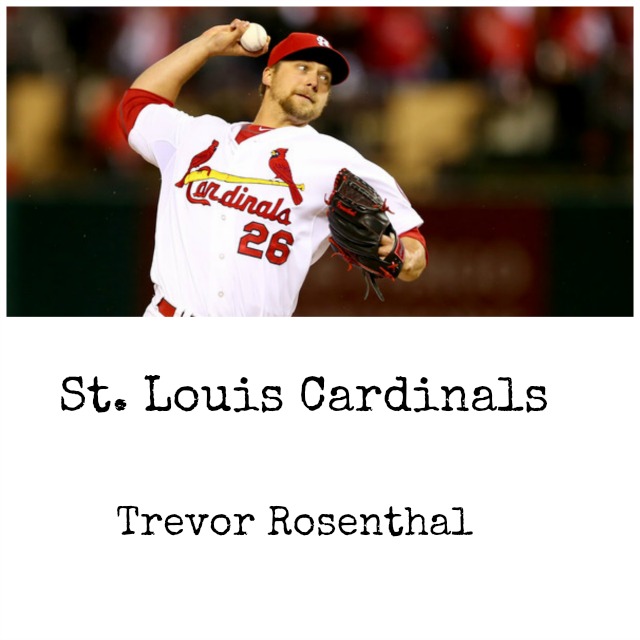 Trevor Rosenthal: He's a closer for the Cardinals, leading the post season in saves.
KC Royals: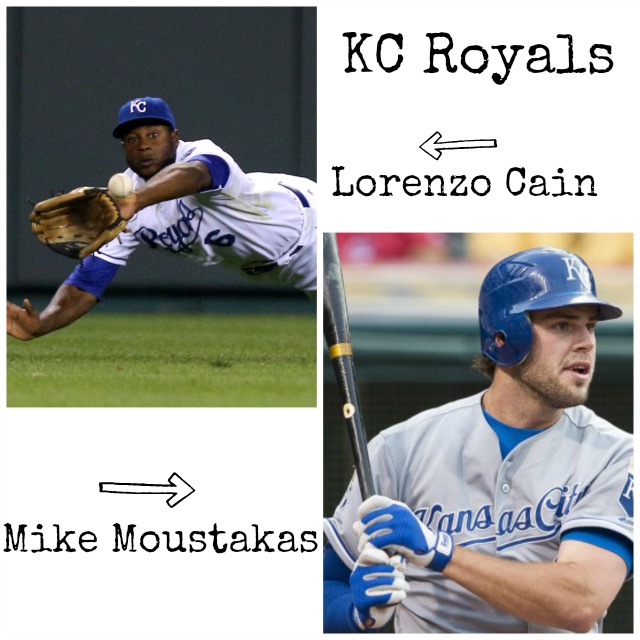 Lorenzo Cain: He's a defensive specialist.
Mike Moustakas: He's had 7 hits this post season, 4 of which were home runs.
Baltimore Orioles: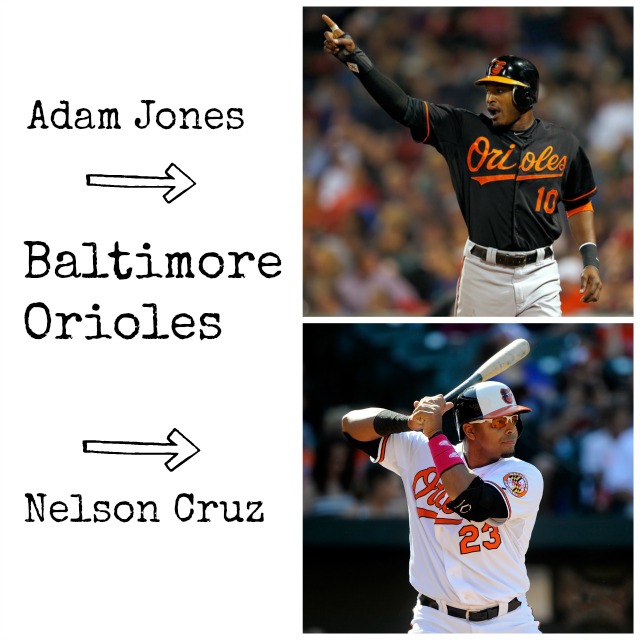 Adam Jones: He's a golden glove centerfielder and big spark for offense when it comes to hitting.
Nelson Cruz: He hit 30+ home runs and is probably the best free agent to sign this past off-season.
Stay tuned for more updates as the post season continues!