I'm celebrating my 3 year blogiversary so I'm having some friends over to enjoy these mini football pizzas and a movie but I promise these are perfect for a tailgate or casual football Sunday 🙂  You can't tell because my photographer amiga is out of town and I'm not quite as talented with my Olympus but I served the pizzas on these adorable little Vietri plates.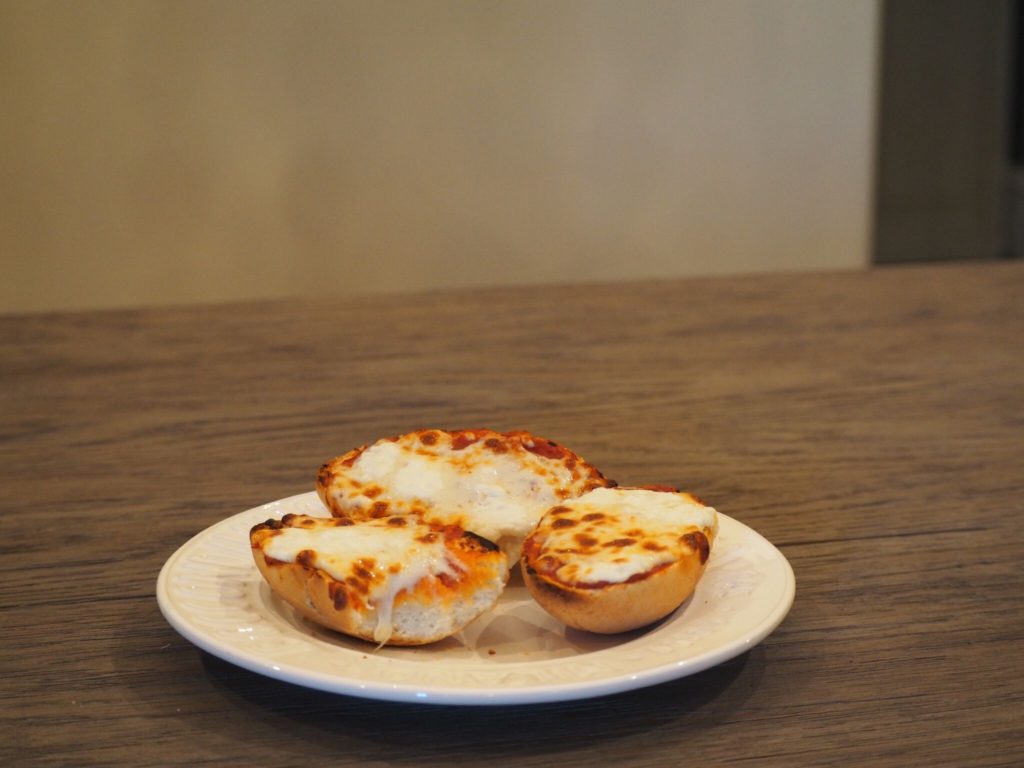 Here's my recipe!
Ingredients:
4 Eat the Ball footballs cut in half lengthwise
1 cup of marinara sauce (I used homemade but you can use your favorite kind)
1 cup of shredded part-skim mozzarella
1/4 cup part-skim ricotta cheese
Preparation:
Preheat the oven to 400 degrees.
Place halved footballs cut-side down on a baking sheet in the oven for 5 mins or until slightly crispy (who wants soggy pizza on the bottom?) Then flip them and toast the top for another couple of minutes.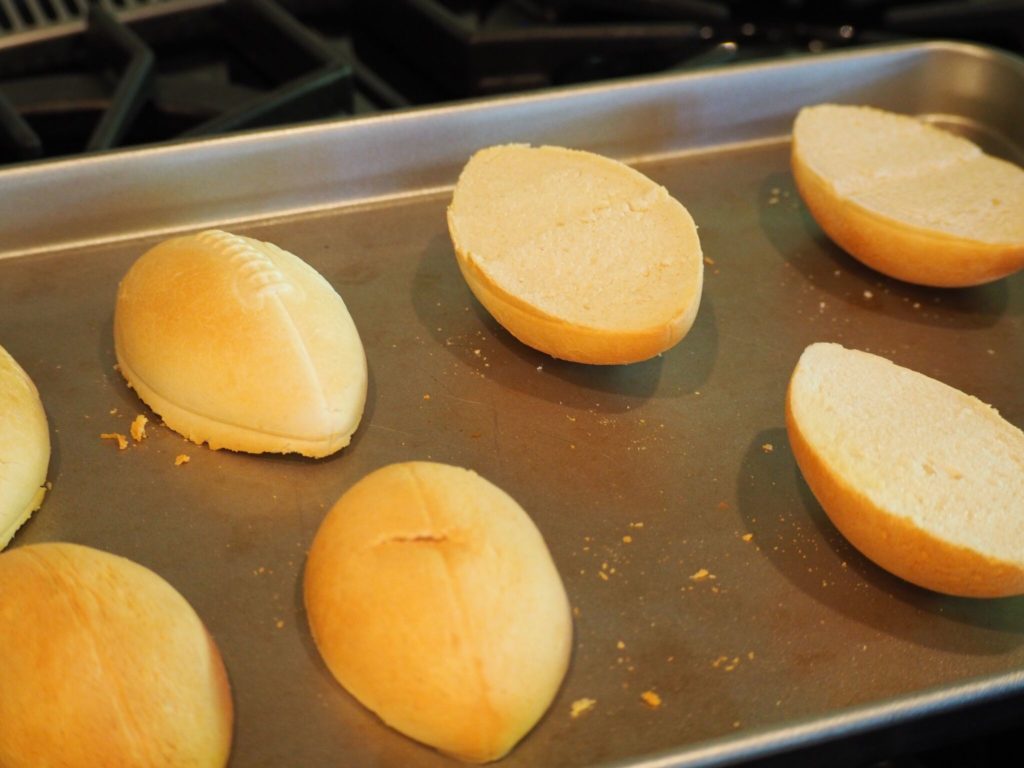 3. Spread desired amount of marinara sauce on the cut side of the footballs.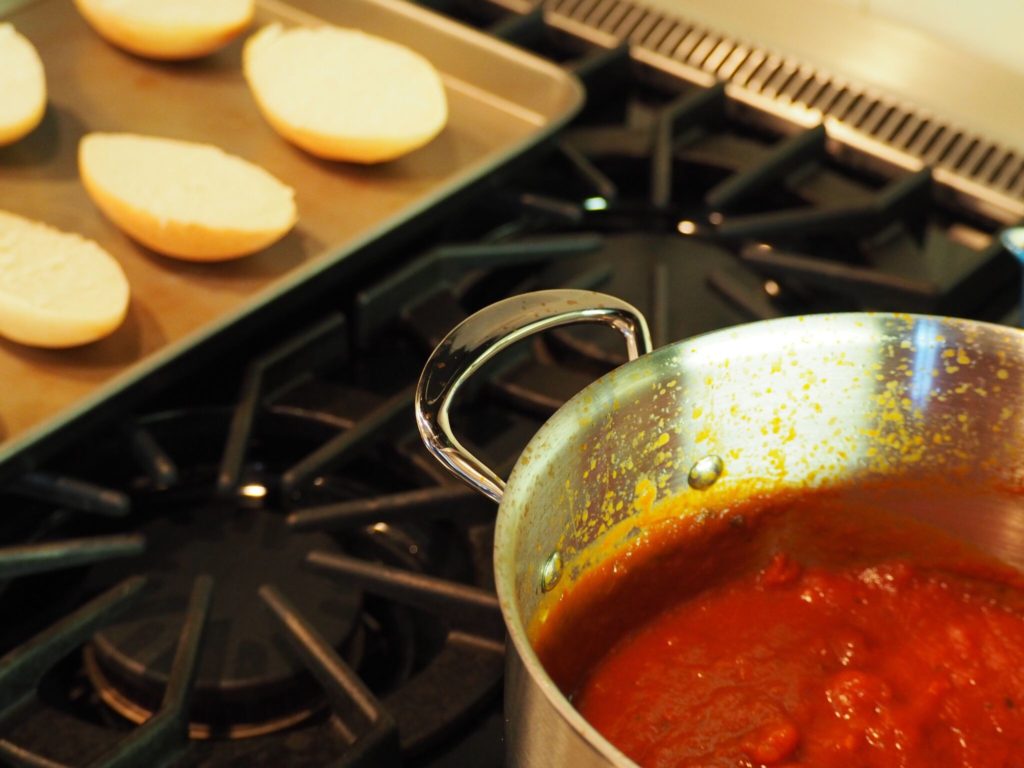 4. Sprinkle the mozzarella cheese on the footballs then a couple dollops of the ricotta.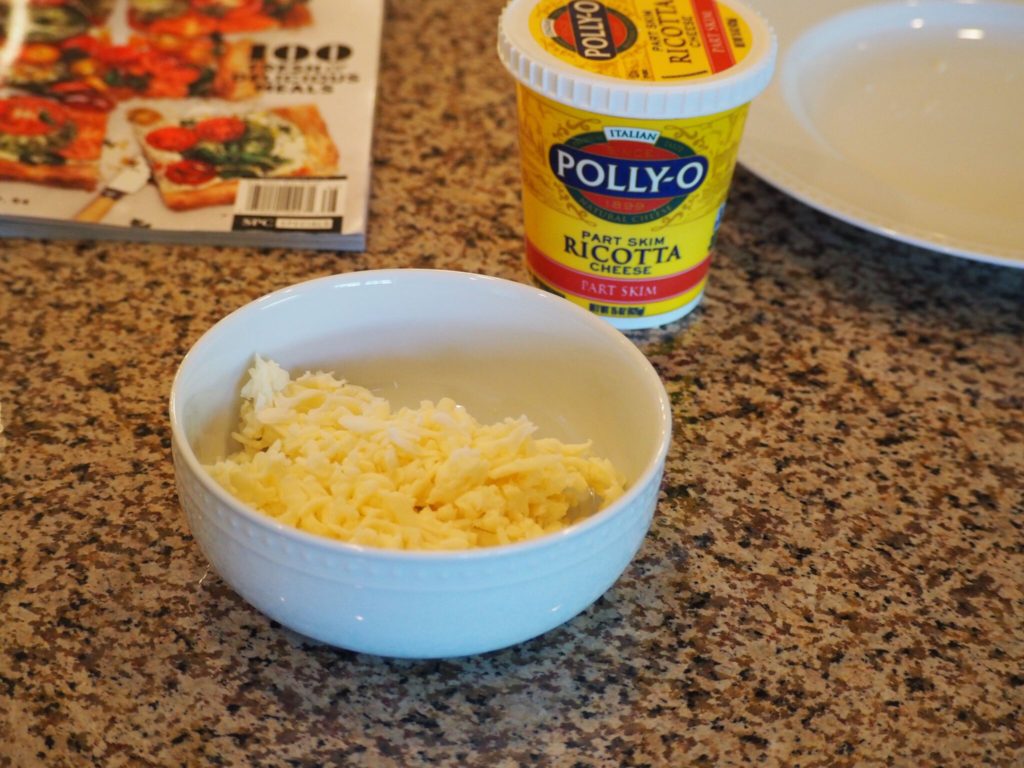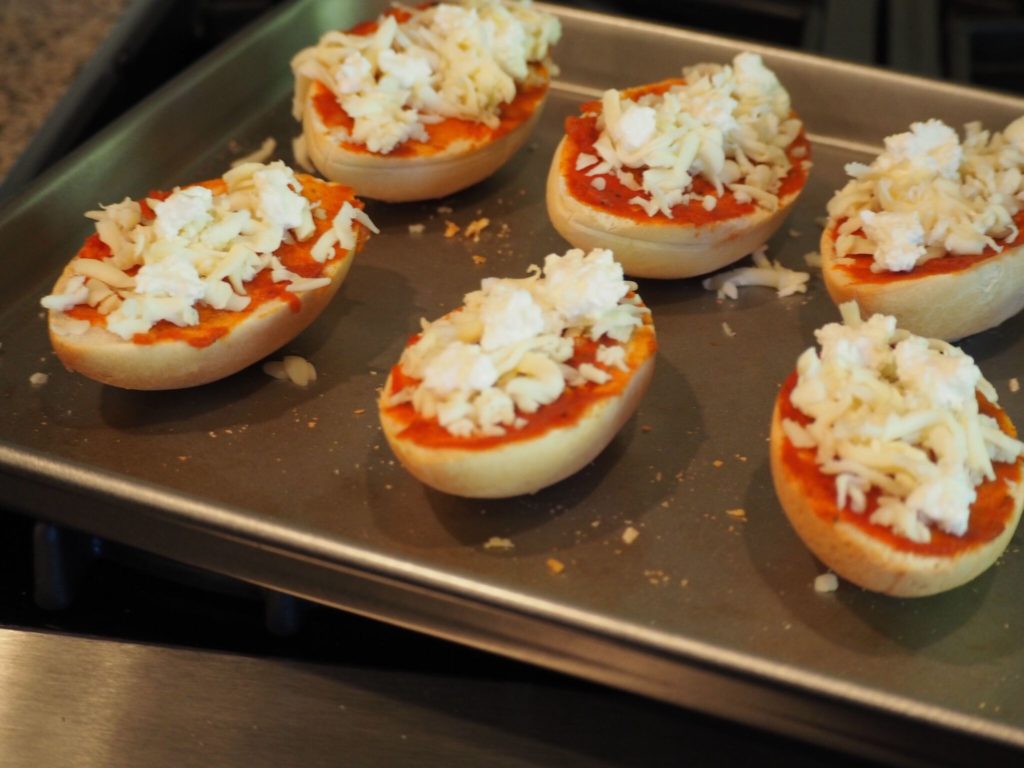 5. Pop them back in the oven for about 7-10 minutes depending on your oven.  Cheese should be bubbling and browning when ready.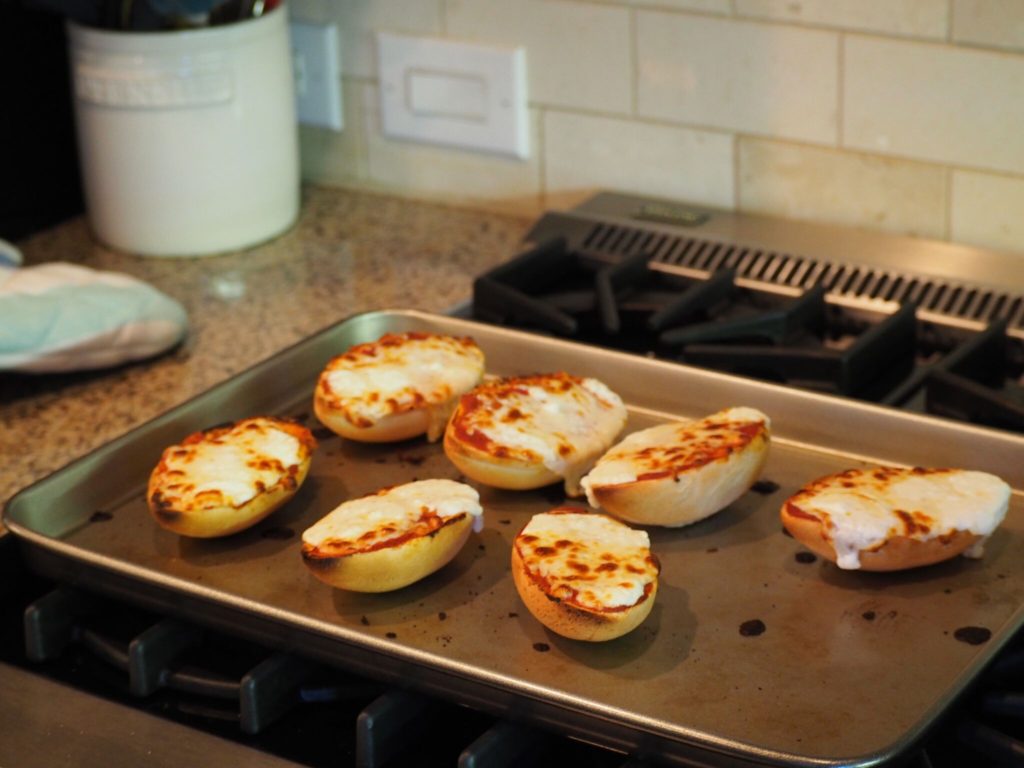 Enjoy the rest of your Sunday!