If you're not a big hockey fan, you might not realize that the hockey season is winding down – there's only a week left, in fact, before the playoffs.
And if you're not much of a hockey fan, you might not realize what you're going to be missing, because most hockey players are fine-looking men.
Well, ladies, I'm going to remove that veil and show you what you've been missing – and what you'll be missing after next Sunday. Because these hockey cuties are playing for teams that are not going to the playoffs.
Buffalo Sabres
Oh, the Sabres. They're so bad. Really – they're the worst team in the NHL. Some teams have twice as many wins as the Sabres. I feel bad for Buffalo Sabres fans.
Well, not too bad for the femme fandom – they've had two really hot guys to watch all season. Forwards Marcus Foligno and Cory Conacher are about as cute as they come.
Cory's a funny guy, one who's been known to put a teammate's giant helmet on his head and yuck it up for the cameras. He's got the dearest lopsided smile and cute dark curls – check him out in the few games left to the poor Sabres.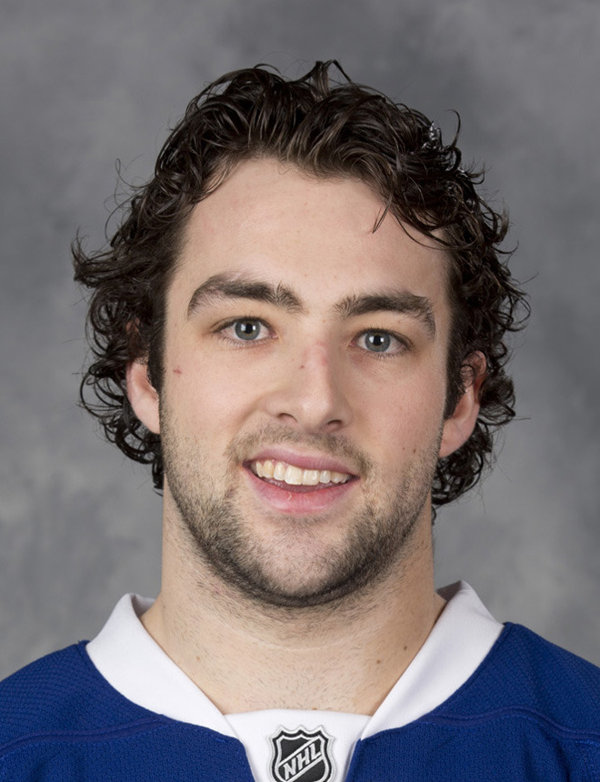 Then there's Marcus, who is a smoking hot blue-eyed blonde. Marcus is actually a home-boy – he's from Buffalo, New York.  Actually, his father used to play for the Sabres. That's some loyalty!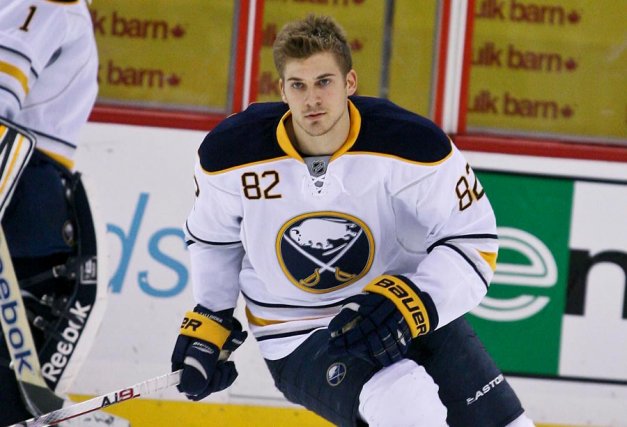 ---
Florida Panthers
The Florida Panthers have won more games than the Sabres, but that's not saying much. They're still the second worst team in the NHL.
Don't feel too bad for Florida fans, though. Not only do they live in sunny Florida – they've had a bunch of cuties to watch all season.
One notable looker is Tomas Kopecky. This buff boy – 6-foot-3, 210 pounds – is actually from Ilava, Slovakia. In fact, when he was with a much better team and won hockey's high honor, the Stanley Cup, he drank traditional Slovakian soup out of the cup! (It's a thing to eat or drink out of what really is a cup.)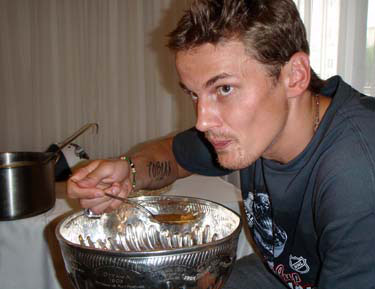 As if they didn't have enough pretty faces on the team, they recently called up cute rookie Quinton Howden from the minor leagues. This youngster – 22 years old – is gunning to make the team. He wants to make a splash as a Panther!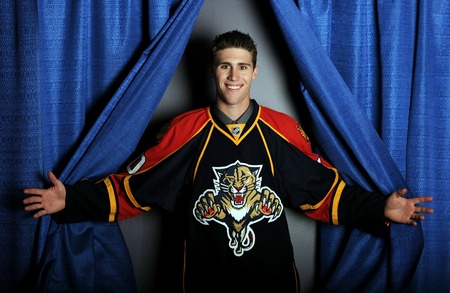 ---
Edmonton Oilers
The Edmonton Oilers are the worst of the west. Teams have scored 66 more goals during games than they have. You don't win a lot of games when you allow your opponents to score that many more goals than you.
Well, check out defenseman Mark Fraser, number 5, while you still can. He is one dark-eyed hunk with a wide smile.
Actually, for awhile it looked like he might exit hockey. He took a very scary slapshot (that's the hardest of shots) to the face during the playoffs last year. He wasn't wearing a protective visor, and the puck actually cracked his skull!
Mark's a hockey player, though, and he took the off-season to heal. Now, you have to squint to see the scar left behind.
Mark wears a visor now, though.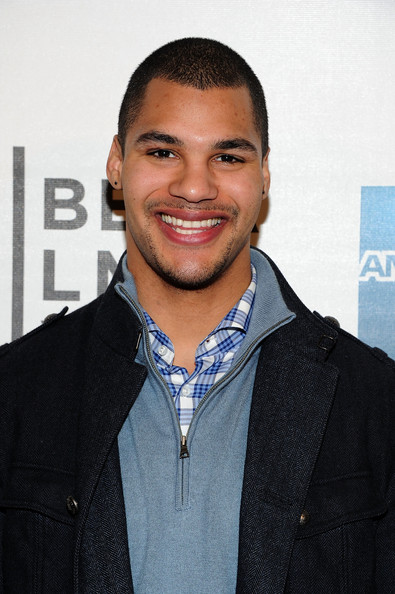 So, ladies, check the NHL schedule and look for these boys while you can. After next Sunday, the best you can hope for seeing these guys is catching a glimpse of them on the golf course.