This edition of Man Candy Monday is taking a look back east…to Bean Town (that's Boston for those of you who live in a cave).
Bostonians are hardcore about their sports. They love their teams, and they are die-hard about it. They've got plenty to celebrate, having all the major leagues as well as professional lacrosse – lacrosse!
So, if you're in Boston, or talking to a Bostonian, chances are the topic is going to turn to sports. And if some Bostonians overrun your favorite sports bar… well, here are some guys to look for, no matter what sport they turn the channel to.
Jerryd Bayless, Boston Celtics guard, #11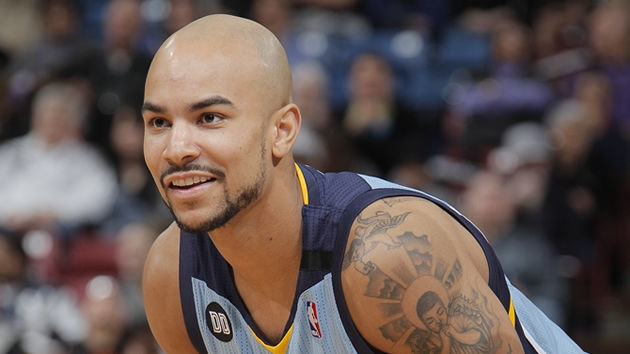 Jerryd Bayless isn't just about playing basketball for the Boston Celtics, though he's a top guard on the team. This tattooed hunk is about words. He's got some of the most… random tweets in which he discusses his obsession with Boardwalk Empire, his disgust with the new Morpheus commercials and whether he should choose the red or the blue pill. (He chose red – I think it's a reference to the commercial.)
I'm not sure what he finds so offensive about the commercial, but maybe he'll write about it in his blog. Yea, Jerryd's dark-dark eyes aren't just looking into the future of the Boston Celtics, but into the future of social media, it seems.
Xander Bogaerts, Boston Red Sox infielder, #72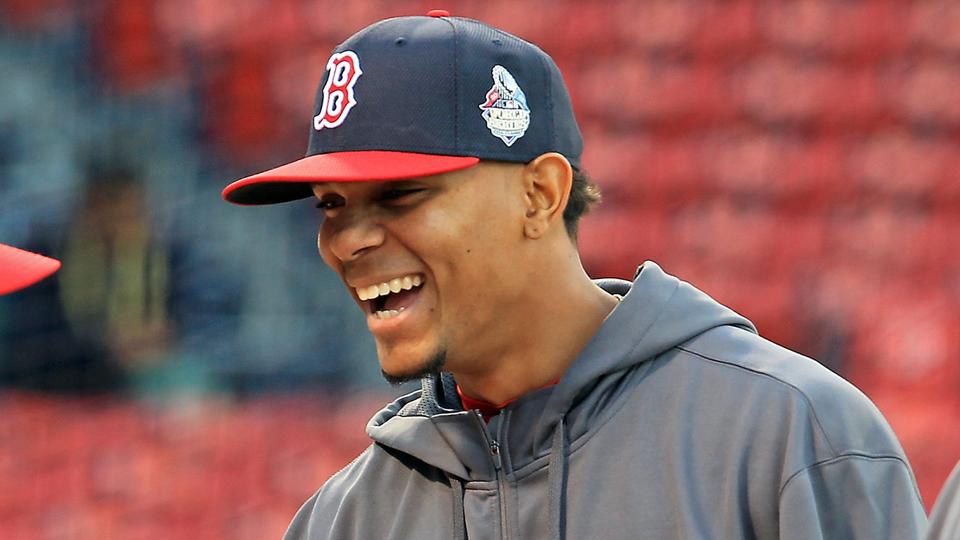 There's two of Xander – well, not exactly.  Xander's got a twin, if you can believe that, so it's like there's two of him. Only Xander's playing for a Boston team, though, so let's look at this Aruban cutie on his own. Oh, that's right – he comes from that most chill of locales, the place so many of us dream about visiting – Aruba.
Dark eyes, dark curls, smooth dark skin – but Xander's got skill, too. He was one of the leaders in helping the Red Sox win the World Series in 2013. Xander grew up idolizing baseball great Derek Jeter (who wouldn't!) and is only the fifth Aruban to play in the MLB. No wonder he looks so happy!
Chris Tierney, New England Revolution defender, #8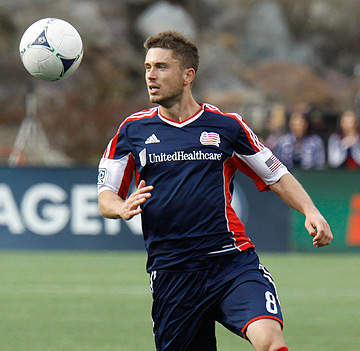 I like soccer – well-formed men running around in shorts and tight jerseys, just kicking a ball. Yea, soccer's a pretty good sport, and Chris on the New England Revolution is very good at it. He's a defender, so that means his job is to keep opponents from kicking the ball into his team's net. Not only is Chris good at doing it – he looks so good doing it. Soccer players are built!
This blue-eyed cutie also gets extra points because he's actually from Boston. It's pretty rare to find a pro athlete playing for his hometown team, but Chris is the real deal!
Dougie Hamilton, Boston Bruins defenseman, #27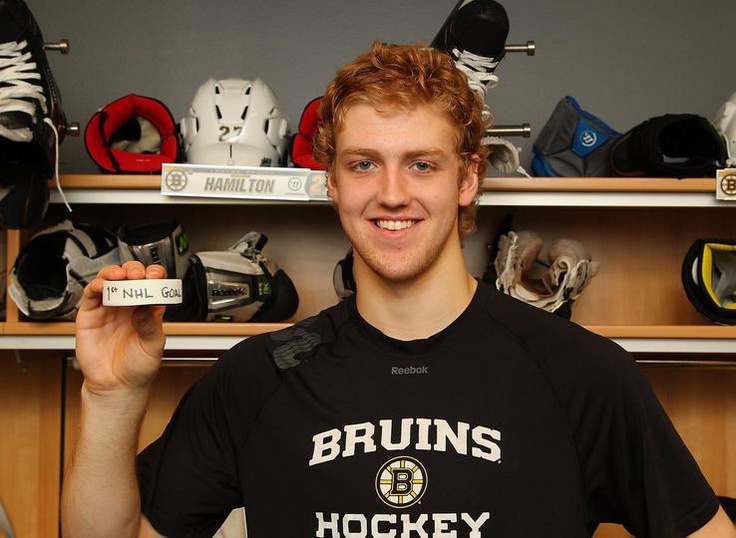 Ok, let's just say it – little Dougie Hamilton looks like an angel. He's not really little – 6-foot-5! (His mom played basketball for Team Canada in the Olympics.) But don't you just want to pinch his cheeks? Well, none of his opponents want to – or they wouldn't dare give in to the urge. The Bruins are known for being a crash and bang kind of team, and this is hockey, so… use your imagination. And Dougie keeps up with the big boys.
He's actually very talented. Though a defenseman, he can score goals and help his teammates do the same. He's the second-best defenseman on his team – no small feat for a 20-year-old in his second year of professional hockey. Those ultra-blue eyes, those blonde curls… yep, angel, no matter what team he plays for.
Paul Rabil, Boston Cannons midfielder, #99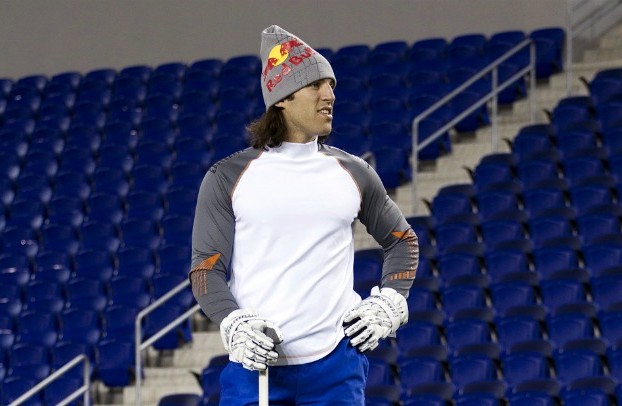 Speaking of hair, Paul has flow. And blue eyes. And muscles. And one of the sternest chins I've ever seen. I'd like to say this Maryland native is just a big softie, but he plays lacrosse. That's a sport that claims it's more crash and bang than hockey! Of course, Paul is an ambassador for animals, so he does have his tender moments.
Paul played college lacrosse for Johns Hopkins University – that's a pretty impressive school to get into, never mind your sports skills. He got drafted into two professional lacrosse leagues and has also represented the U.S. in the Olympics. He's got oodles of awards, especially for his offensive play – apparently he's got a wicked fast shot. And flow. And blue eyes and muscles… You get the point.
Well that wrap's up our man crush monday!  Enjoy!
Contributed by Nadia Archuleta