Happy Valentine's Day!  My gift to you is to introduce you all to Lifts & Bounds.  Created by a dear friend of mine, these pieces are the perfect fit to any room, office, loft space, etc.  Lifts & Bounds is a company based on an initiative to refine and redefine alpine art.  With the Winter Olympics in full effect, what a better way to commemorate your love for all things alpine!?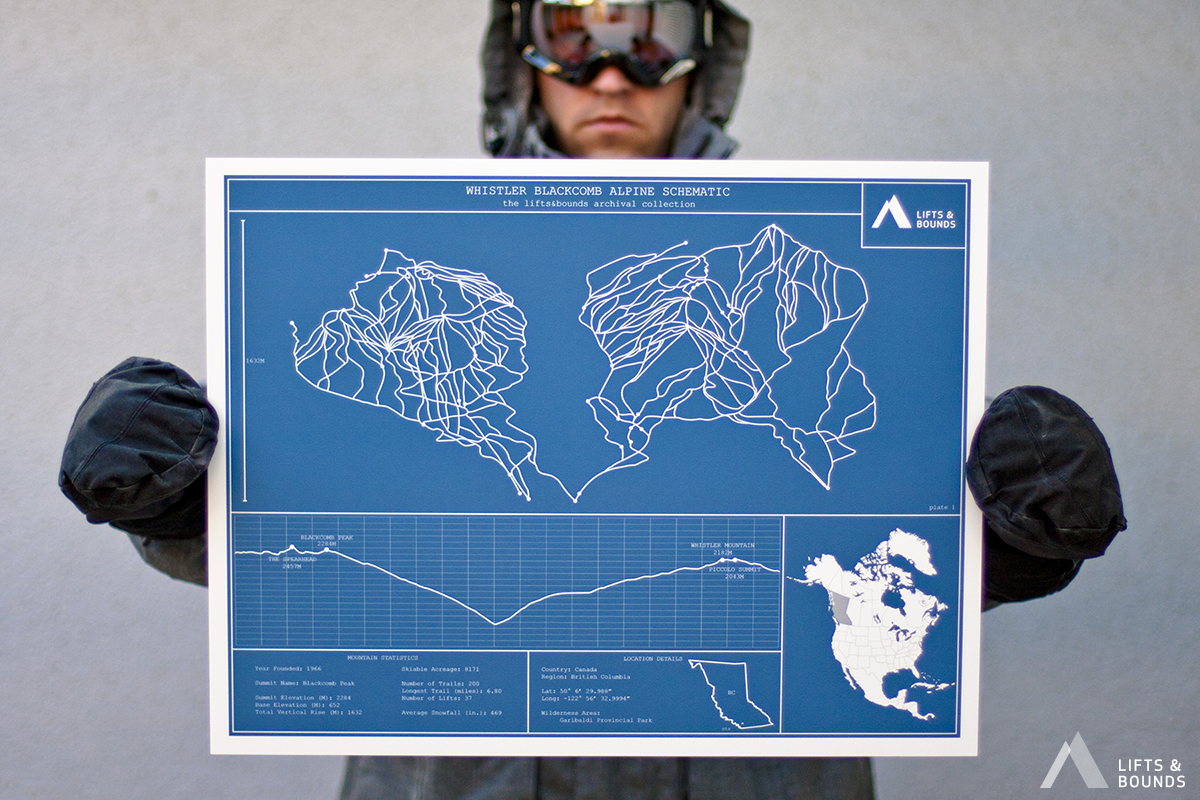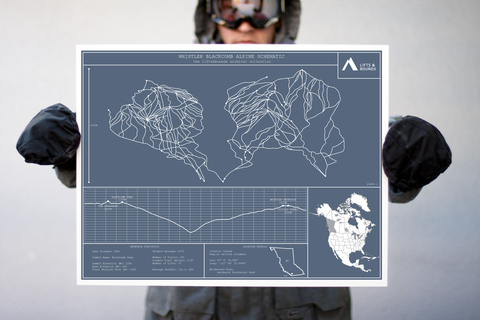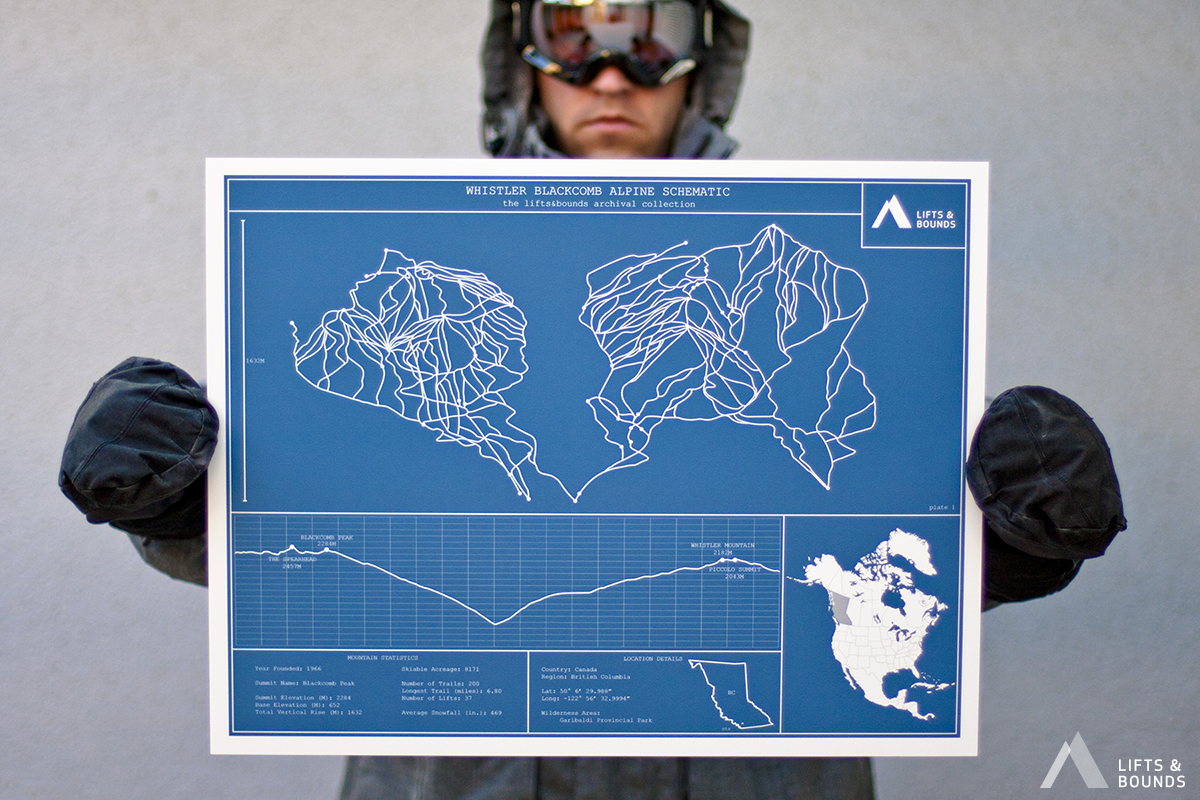 They were founded on two guiding principles: first that participants in all things alpine – skiers, snowboarders, or otherwise – lack access to modern of relevant forms of alpine artwork.  And second, that many of those same individuals have what borders on an obsession for the idyllic trails, mountains, and resorts that they know, love and may even call home.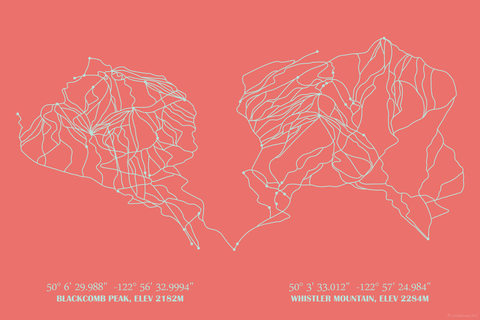 Their prints are handmade in the United States.  A lifts & Bounds canvas print endures a rigorous and labor-intensive process, soft pine stretched bars are measures and cut to size, glues, stapled, and all edges are sanded so as not to damage the canvas.  The selected artwork is printed on the gallery quality canvas.  The canvas is hand stretched and stapled to the pine frame and measured for accuracy and tension.  The tyvek backing and hanging apparatus are attached-again by hand-and the artwork is once again inspected for quality.  The authenticity certificate is affixed and hand-packed for shipment.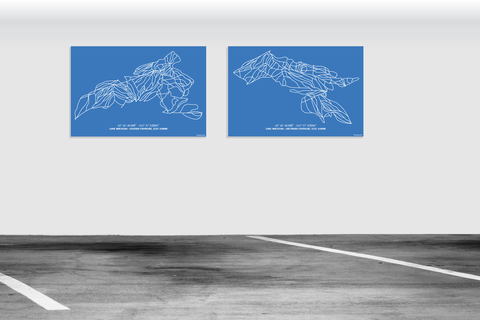 With a plethora of colors, sizes and mountains, you can certainly find the perfect gift or perfect fit for your own space.  Now you can treasure the mountains you love no matter where you live.  Go check them out today! www.Liftsandbounds.com .  You can also follow them on instagram @liftsandbounds, twitter @liftsandbounds or check them out on Facebook for the latest!