"Kiss me, I'm Irish"
That's what you're hoping these gentlemen will say. Unlike those of us who just say "Kiss me, I'm Irish" on St. Patrick's Day, these boys actually are Irish – some Irish-American (or Canadian) and one Irish-born. Accent included.
So, for this St. Patty's Day, let's check out whose Irish eyes are making us smile!
Tom Brady, New England Patriots quarterback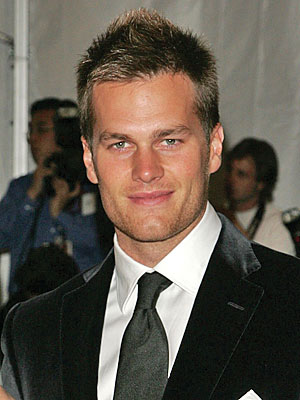 Tom's already been featured on Man Candy, but he deserves a re-visit just for this St. Patty's Day edition. Aw, heck, he deserves a re-visit because he's all chiseled chin and "My eyes match my tie – because they can."
Brady actually likes to talk about his Irish roots. He has mentioned that his father is 100 percent Irish, and that one of the highlights of his past is having taken a trip with his family to see their homeland of Ireland.
Eric O'Flaherty, Oakland A's pitcher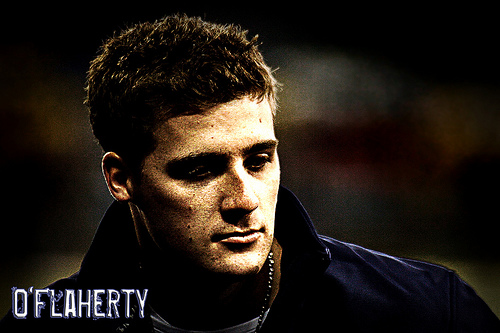 I'm pretty sure the song's talking about Eric's Irish eyes smiling. And this baseball pitcher's new team, the Oakland A's, just happens to have green caps – amazing how many Irish boys end up playing for teams with green logos even outside of Ireland!
So besides his hotness – which teams never take into consideration – O'Flaherty's big weapon is his pitch. Eric's a lefty, which isn't any more common in baseball than it is in regular life. Apparently he specializes in a sinker, a down-turning fastball traveling at a whopping 90 m.p.h. or more!
Brendan O'Donnell, Tampa Bay Lightning defenseman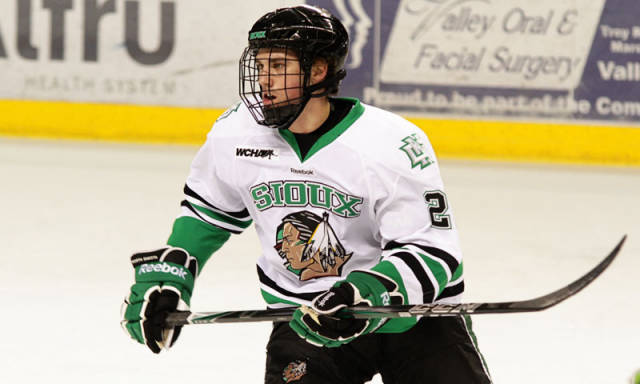 Brendan's actually still in a junior in college. He got drafted by Tampa, but he's sharpening up his hockey skills at the University of North Dakota before going pro. That's not a bad shake really – putting education first!
Anyway, so, Brendan's a cutie. He's got the hockey flow going (that's a mop of hair that flows when he's skating) and Irish green eyes. Oh, hey, guess what color the North Dakota Sioux's jerseys are – green, natch! Brendan — aka Bro, Bro-D, BroDonnel and every other form of his name you can think of – had a really cute Valentine's Day last year. Apparently girlfriend-less at the time (I'm sure it's all the studying), he says he got his mom flowers because, "I probably don't tell her I love her as much as I should." Aww, pretty cute!
Donnie McGrath, Spartak St. Petersburg guard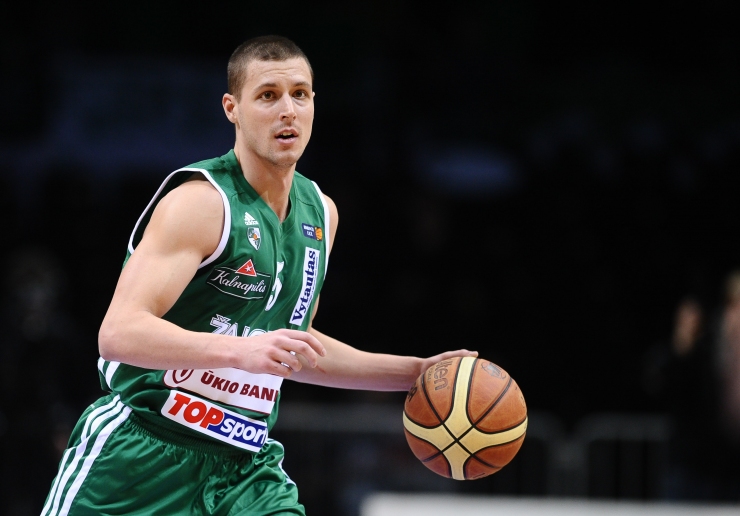 Yet another Irish boy playing for a team in green. How does that keep happening? In Donnie's case, it happens by way of an Irish grandma, among other Irish relatives. Undrafted by the NBA, he packed up and retraced his grandmother's footsteps. That's right – the U.S. got that big influx of Irish immigrants, and some have chosen to get back to their roots.
Donnie – or D-Mac, as his friends call him — became a full-blown Irish citizen. Now he makes all of Europe his stomping ground. While traipsing around, he just so happened upon an angel – Victoria's Secret angel, that is. He and model Arlenis Sosa of the Dominican Republic got engaged recently. What an international couple!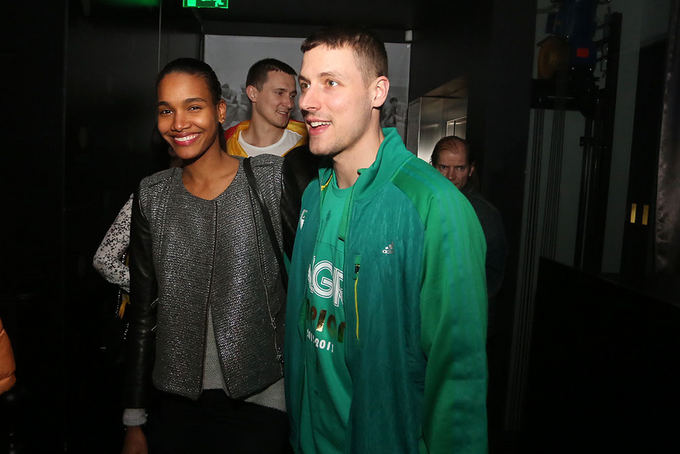 McGrath and Arlenis
Shay Given, Aston Villa goalkeeper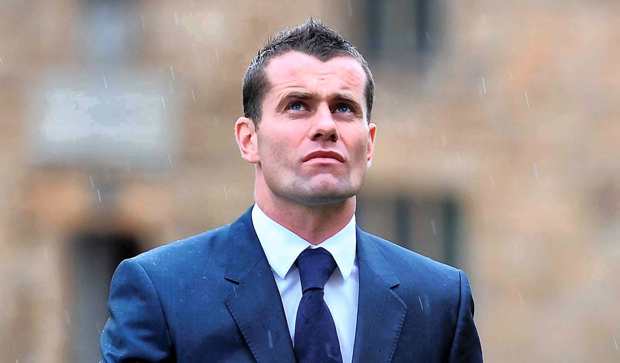 Unless you're a big soccer fan, you might not know about Shay. You should know about Shay. Not just because he's a fantastic soccer player – excuse me, footballer – but because he has an amazing, well, ah… let's just say he looks good coming and going!
Now, you know what they say about the Irish and their tempers. Shay doesn't get easily annoyed – unless you mention his height. Apparently in soccer, 6-foot-1 is short for a goalkeeper. Shay doesn't like it when you call him short. He'll go all Irish accent on anyone who calls him short… ok, he can't really help the accent – not that we want him to!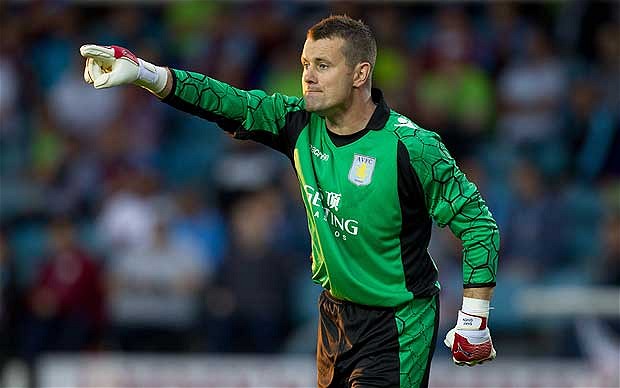 Well that wrap's up our St. Patrick's Day version of Man Candy Monday (#MCM).
Contributed by Nadia Archuleta