Jenn Brown may be known for her work as a TV personality and sportscaster.  You've probably seen her on the sidelines for ESPN's "College Game Day" or the X Games.  Or perhaps you've been tuning into "America Ninja Warrior" and have seen her pre and post interviews with the ninjas.  Well I recently started following Jenn on her social pages and saw an announcement for her jewelry line, Jenn Brown Collection.  Now, I didn't know what to expect but I had a hunch her stuff would be cute, delicate and tasteful…I was just hoping there may be a sporty section.  And to my delight there was!  She has an entire category dedicated to game day.  While jewels may not be top of mind for your game day outfit, these are the perfect icing to complete your look.  Here are a few of my favorite pieces!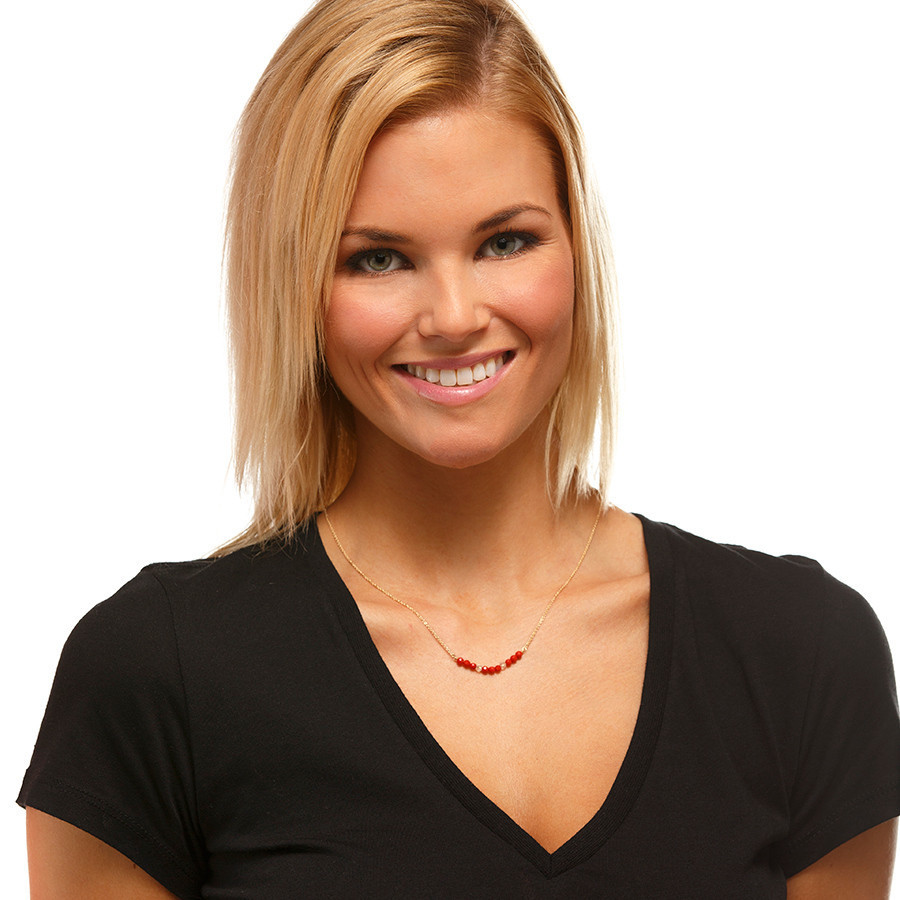 The Abbey- Cardinal & White (lot's of colors available).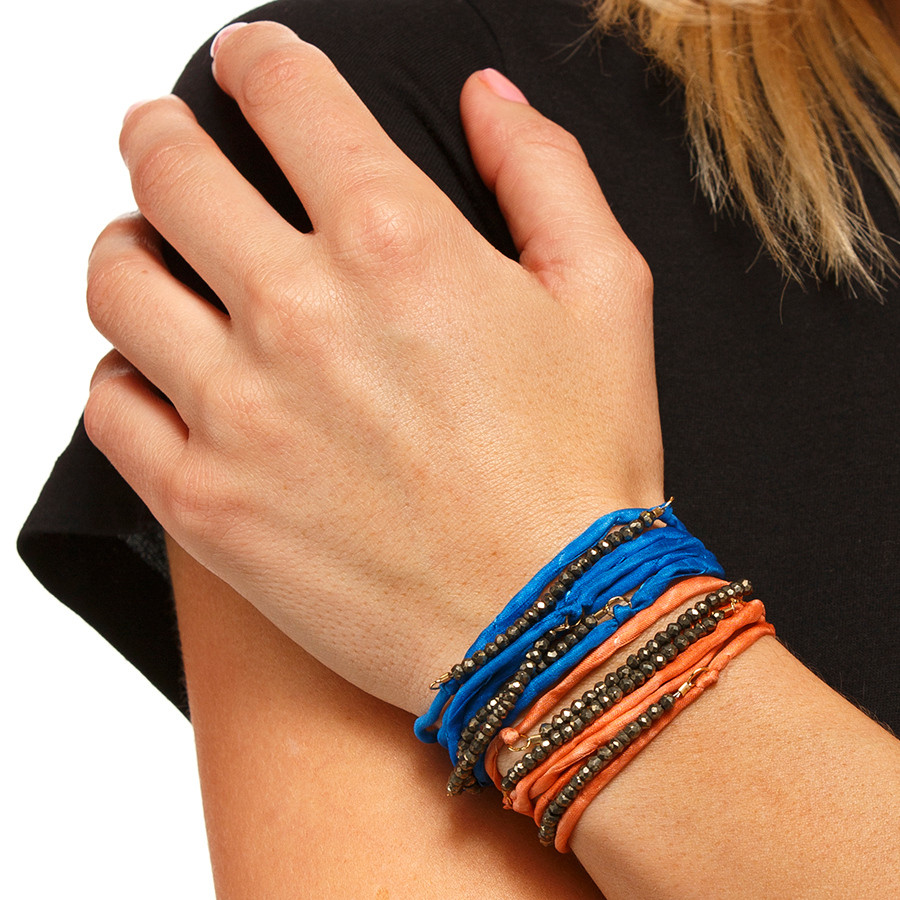 Game Day Silk Wrap Bracelet (lot's of colors available).
You can really customize these pieces to make them work for most pro and college teams!  Happy shopping!