Well today is Thanksgiving and us gals here at The Sports Brat have a lot to be thankful for this year, especially when if comes to sports.  Here's our top 10 list of what we're most thankful for!
1)   Tom Brady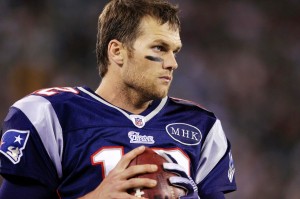 2)   The Super Bowl being held in NYC (we may skip the game, brrrrr!  But the parties and events are bound to be fantastic!)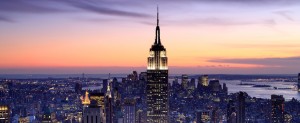 3)   Dwight Howard's smile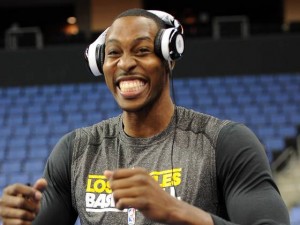 4)   Ugga, the University of Georgia's mascot.  He has to be the cutest mascot in all of college football.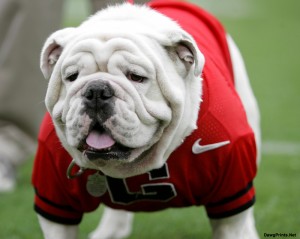 5)   Andrew Wiggins….he's already just so good!
6)   Tailgate parties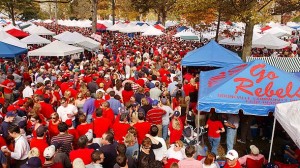 7)   Nine for IX, ESPN's documentary series to mark the 40th anniversary of Title IX.  It highlights many of the issues women have overcome and are still fighting today to participate equally in sports through 9 separate films.  Check them out here.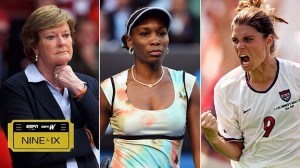 8)   Adam Scott…yep he can make watching golf actually entertaining.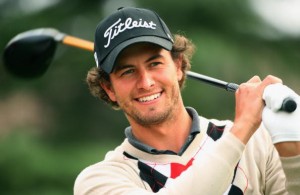 9)   Lionel Messi…he makes watching soccer actually entertaining.
10) Hot athletes donating their time to charity…what an awesome way to spend the holidays!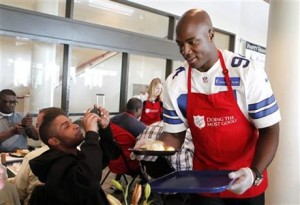 Well, that's it ladies, have a wonderful T-day! And be sure to let everyone know what you're thankful for this year!