Whether you are a tailgating or hosting (yes, that's a real thing) veteran or rookie, The Home Depot has everything you need to make your game day set up a success. I partnered with The Home Depot to bring you a basic game day playbook.
Here are some of the items you definitely need to make your tailgate or homegate a sure win.
Ryobi Bluetooth Generator – How else will you power up the television and music at the tailgate? Ryobi generators offer clean and quiet power. This comes in handy at a tailgate and of course when you're hosting at home! The game needs to be seen in all areas of the party, and of course people want to be able to watch other games as well. So cater to all the fans at the party and bring the power with your everywhere you go!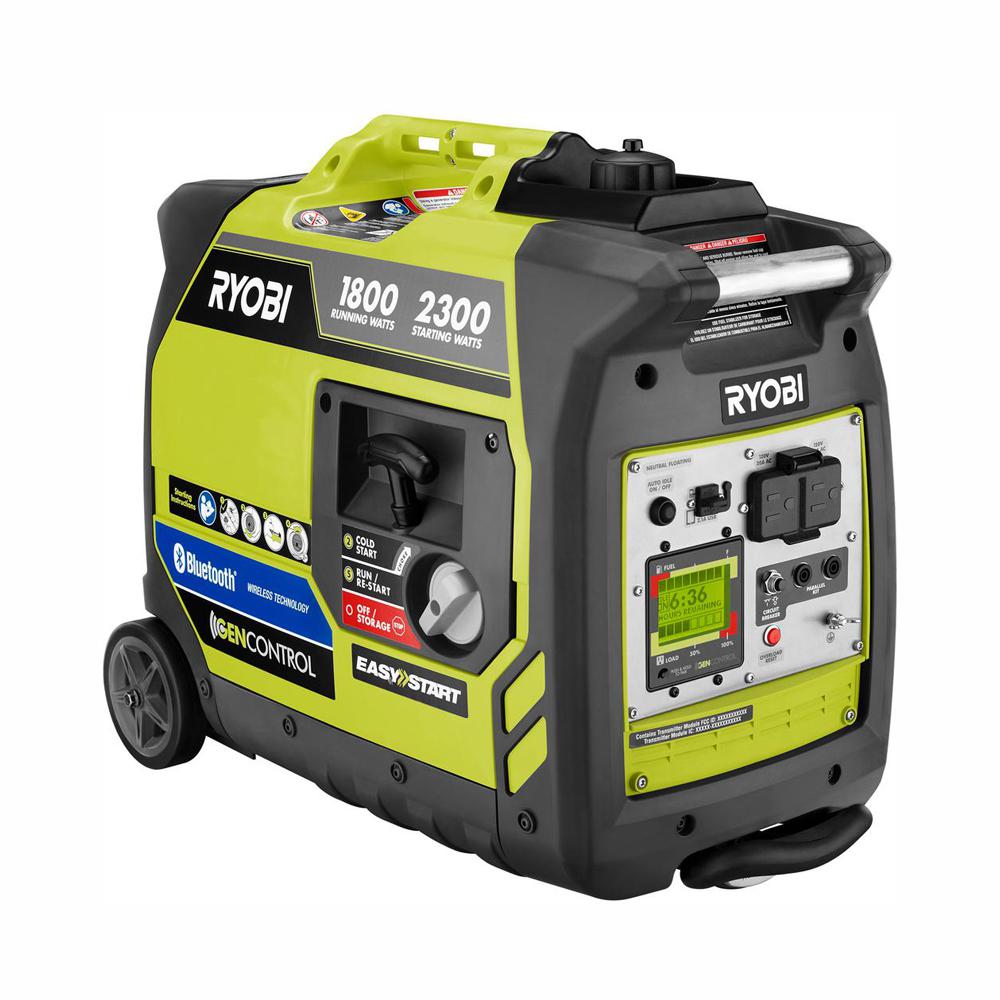 Bounty Paper Towels – Clean up becomes a breeze and you'll be done in seconds. Wipe up all spills and messes with Bounty.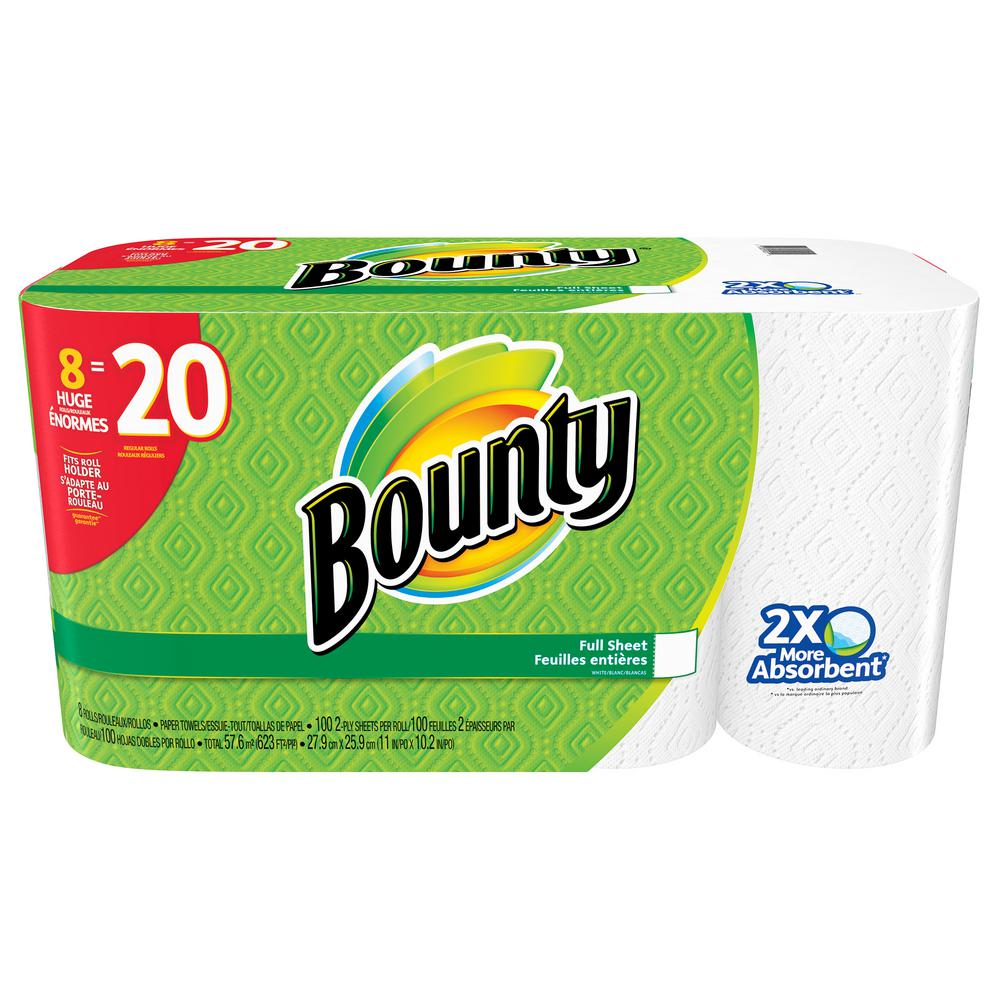 Kingsford Charcoal – Surely you'll be grilling and would you use anything else? I didn't think so. Grab your charcoal so you can fire up the pit. Don't forget your lighter fluid and a lighter. You know they have it all right there together!
Coca-Cola – Everyone needs to cool off with a refreshing beverage. On your way out, grab some bottles of Coca Cola for you tailgate drink of choice. Believe me, your guests will thank you.
Every quarterback needs support. Home Depot has additional items to keep you from getting sacked.
Tents – Live in the south? Shade your crew from the hot sun with a tent at your tailgate. I grabbed a 8 ft by 8 ft Everbilt instant canopy pop-up tent to cover my guests and I, and I'm so glad I had it. It definitely kept us cool from that Texas sun. Grab one for your back patio, or tailgate.
Patio Furniture – Transform your backyard into the ultimate homegating destination. If you need to create seating, you can always check out home and garden for their selection of patio furniture. Try a love seat for lounging or a if your out at the stadium, try some chairs.
Grills and Grilling Tools – Need a grill? Done. The Home Depot has electric, gas, and charcoal grills or all sizes to fit your personal needs. Want something small and portable? Try out a Weber Smokey Jo. This little grill is perfect for a small crowd or when you don't have a lot of cargo space. There are also large full sized grills with all the bells and whistles available for you pit masters out there. Prefer gas? Try out a Nexgrill for your home!
Of course you will want to grab some extension cords and trash bags to assist with clean up and plugging in your appliances. If you haven't noticed by now, The Home Depot has everything you need for set up.
Need a Brat tip? Don't have time for shopping in store? Don't worry, you can purchase everything on line and opt for In Store Pick up. You'll be in and out of the store so fast you'll have more time to prepare and enjoy your guests. Remember, the success of your tailgate and homegate is determined by how prepared you are. Let The Home Depot tackle your entertaining needs this football season!