Well I am absolutely tickled to announce the launch of one of the coolest blogs I've seen, Blonded by Style (www.BlondedbyStyle.com).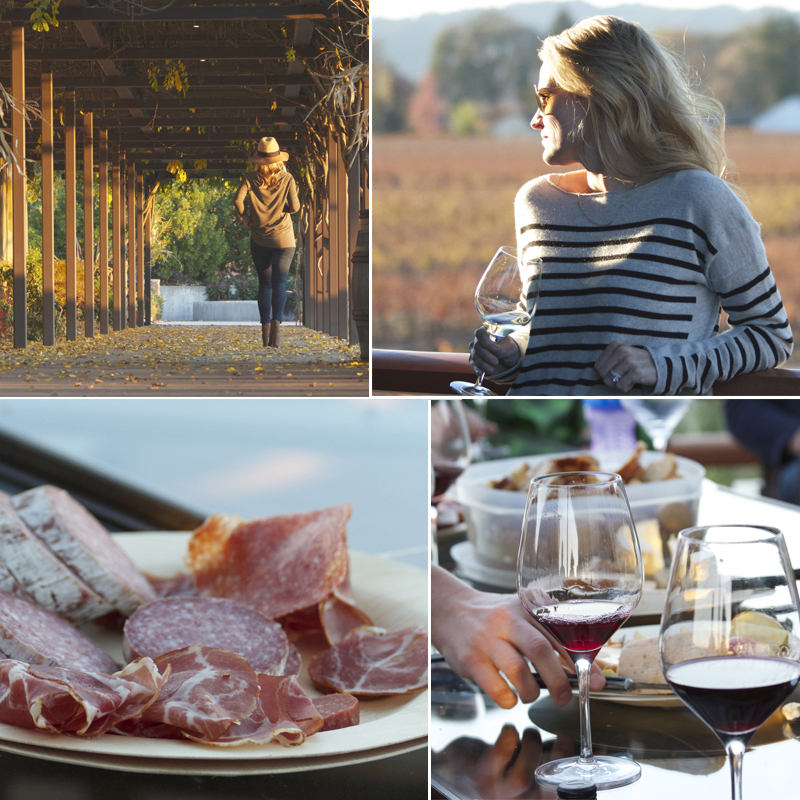 My dear friend, Mia Pascoe, had been working in the fashion industry for years before she left her corporate gig to travel the world with boyfriend and Winter Olympian, Ted Ligety (check out our interview with Ted here).  Fashion is a part of her everyday life, but now she has to fit her closet into a bag and under a budget.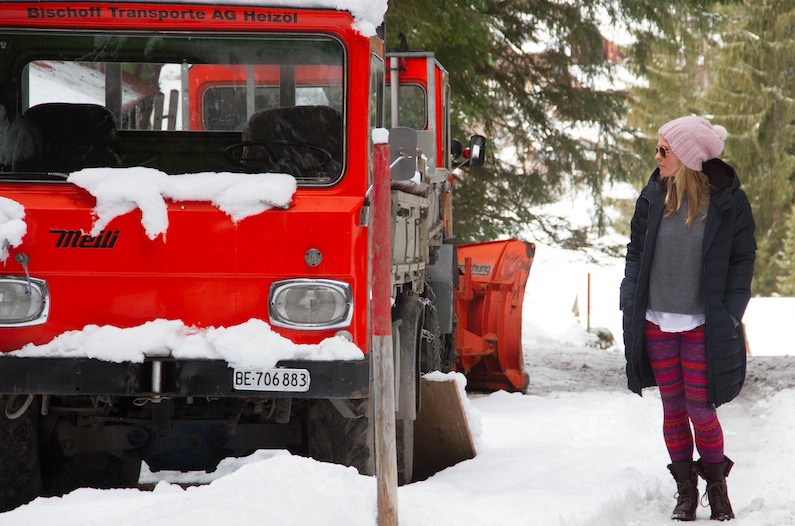 Mia felt inspired by her love for fashion and her travels to share her experience in collaboration with her sister Zoe.  San Francisco based Zoe, has also been in the fashion industry for much of her career and has an incredible eye for design.  Zoe is also mom to GJ, who you'll see featured in the adorable section "Strawberry Blonded."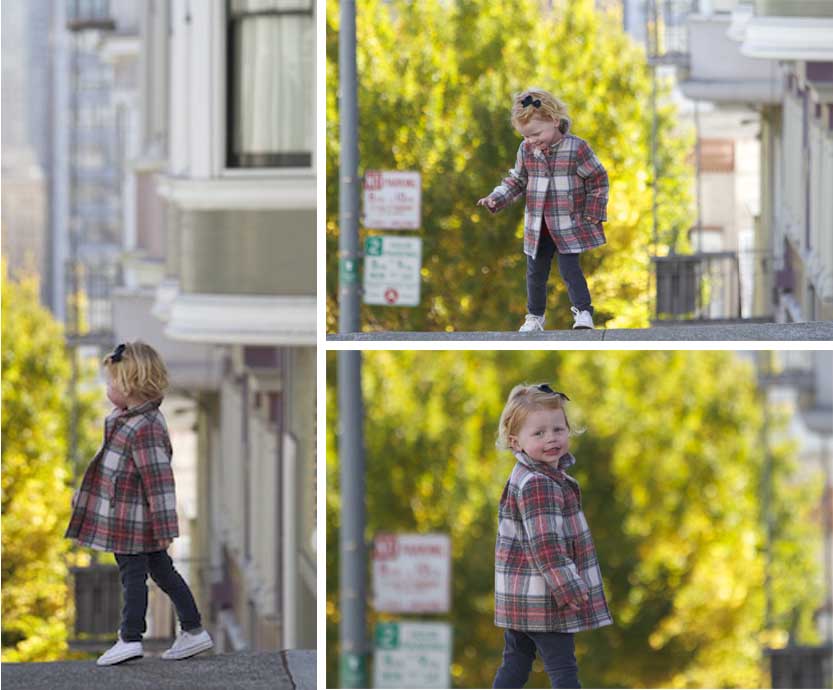 Together, these two sisters show you style, fashion, design, eats & drinks, travel and of course Strawberry Blonded.  I hope you enjoy their stories and site as much as I do.  Plus so much of their style and recipe tips can totally be transferred to game day!  So take note!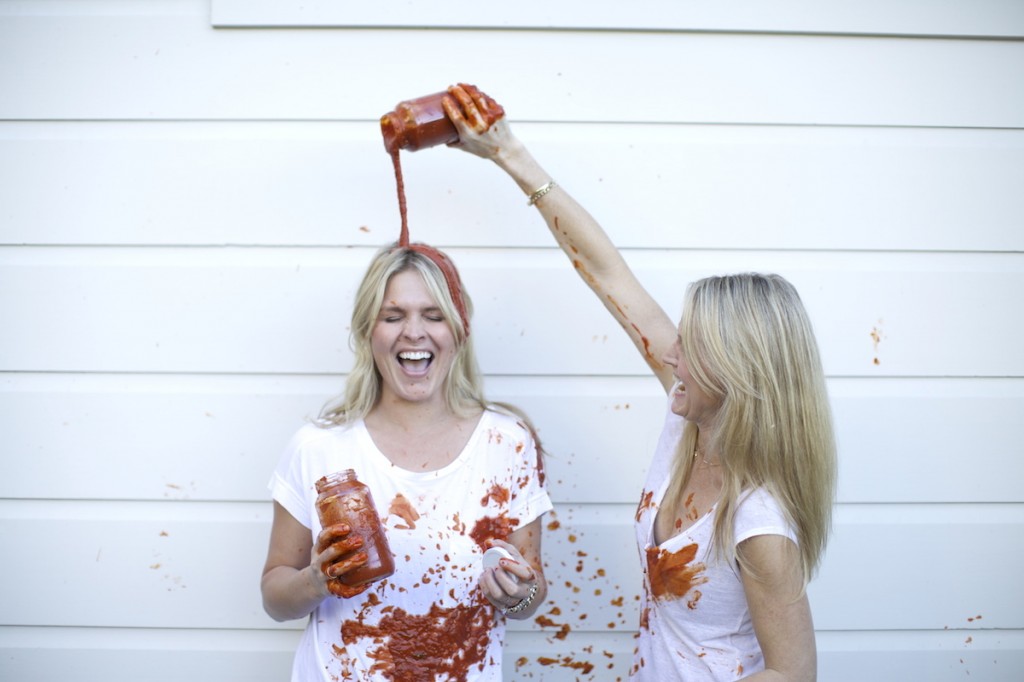 Last fall, I was lucky enough to shoot with Mia in Denver, CO and now she's gone above and beyond with this absolutely awesome feature about The Sports Brat.  Check it out here.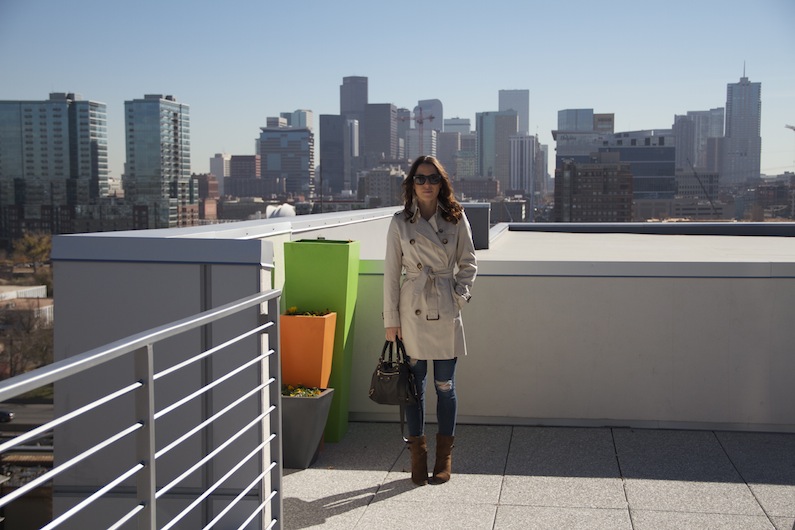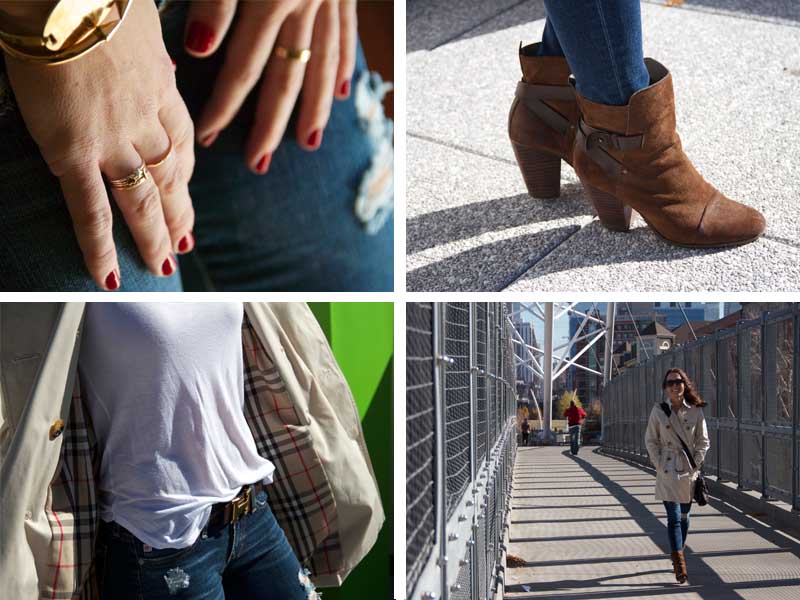 FYI: This is the perfect outfit to wear to a basketball game in the fall or spring! Here are the details: Jeans: AG by Adriano Goldschmied, Boots: Rag & Bone, Tee: ATM, Belt: Hermes, Jacket: Burberry, Glasses: Celine, Bag: Balenciaga.
Here's my fave pic…a custom necklace I picked up in Colorado because dreams really do come true! Congrats to Mia and Zoe! And thank you so so much for supporting The Sports Brat!