I was immediately curious when I saw soccer star Kelley O'hara's instagram (@kelleyohara) yesterday.  She posted this image, captioned "I got this @lindseyvonn. @mistyonpointe you in?"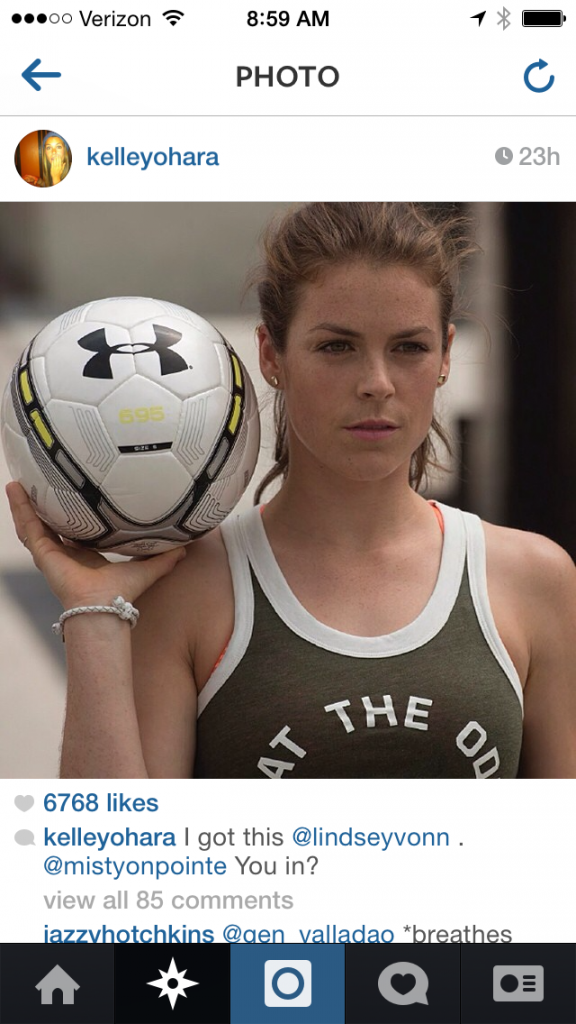 So naturally I went to Lindsey's page and found this photo captioned "How's this for ready @sloanestephens?  And how about you @kelleyohara?"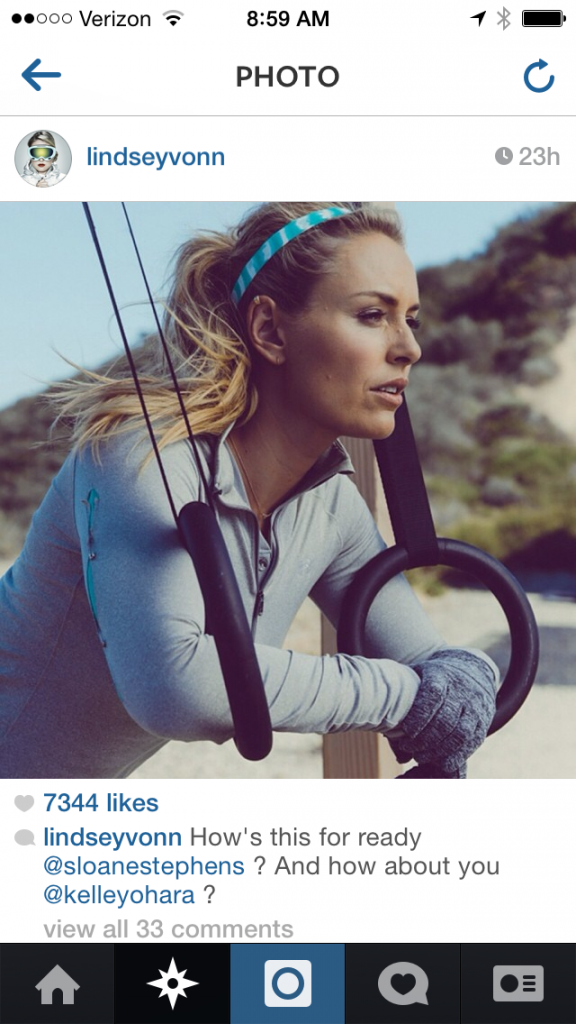 I had just read this article in this month's edition of Elle magazine about Sloane Stephens so I was pumped to checkout her page and find this image.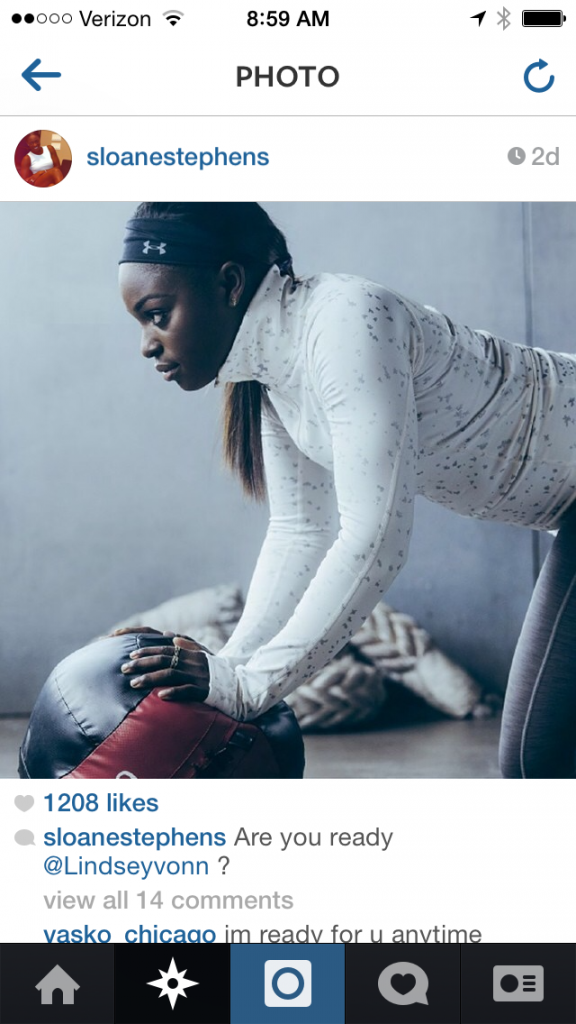 Finally, I ventured to Misty Copeland's page and found this AMAZING picture and it was super clear that Under Armour was behind this campaign.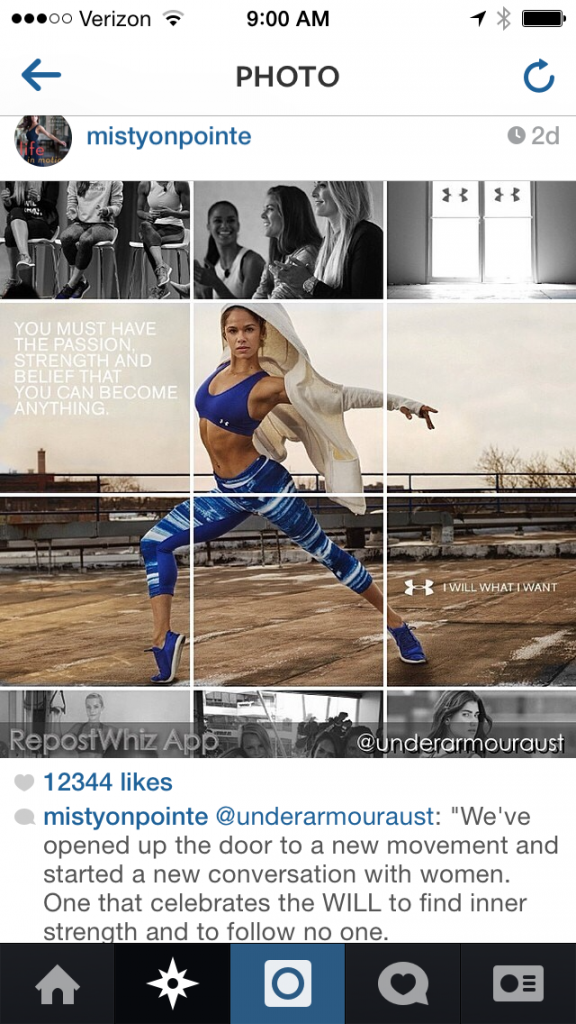 So naturally, UA women was my next stop.  I found this image that introduced their "I will what I want" campaign.  You can click here for the full info.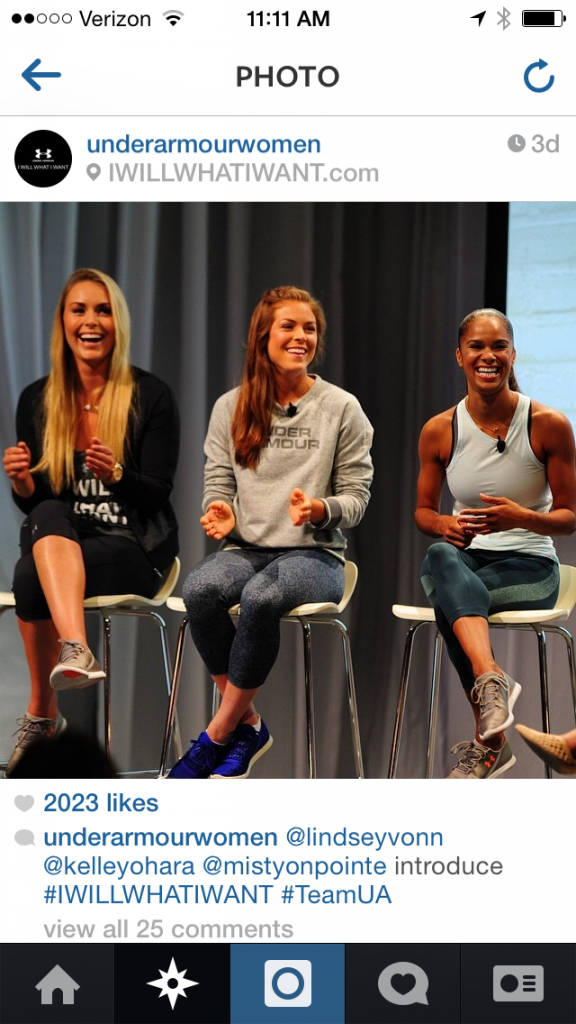 In addition to Lindsey, Kelley, Misty and Sloane, Brianna Cope is also a part of the campaign.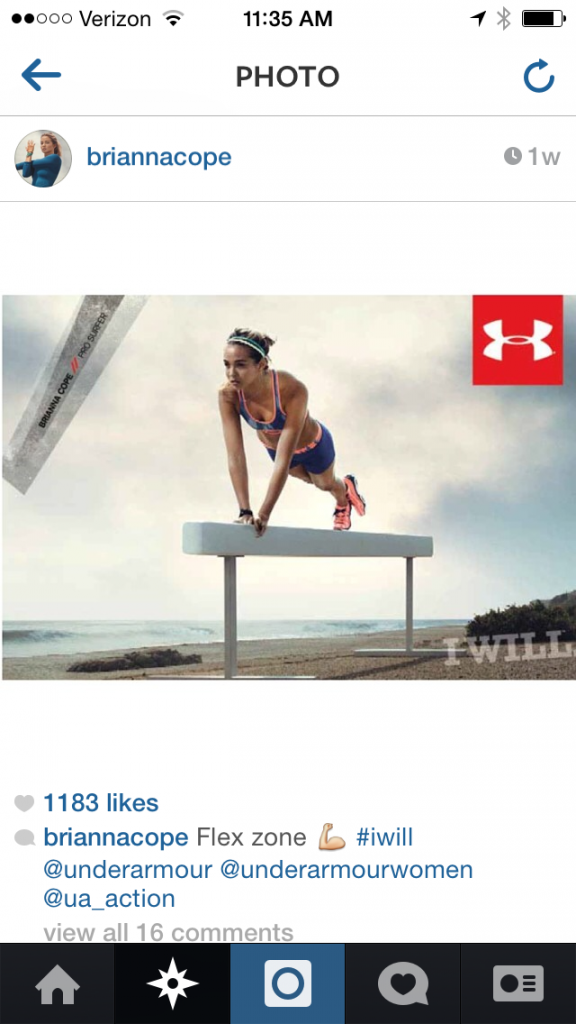 With an overwhelming amount of sports apparel, it's tough to come up with new products and creative marketing campaigns, but if anyone can do it, it's Under Armour.  This brand began in 1996 when founder, Kevin Plank, created the revolutionary new T-shirt built from microfibers that wicked moisture and kept athletes cool, dry, and light.  They really broke onto the scene in 1999 when Jamie Foxx wore an Under Armour jock strap in Any Given Sunday.  Since then they've fought their way to be taken seriously in the sports apparel industry.
Everyone is finally catching on to what I've known for some time…women do like sports and fitness.  While UA does have an array of workout apparel, what caught my eye were their graphic tees.  You know I love a graphic tee for game day and just about every other day.  But check these out.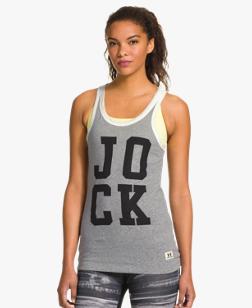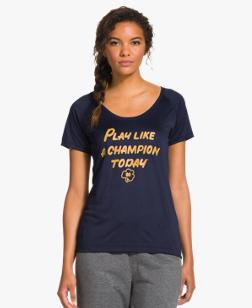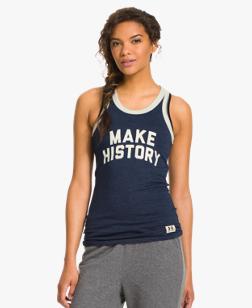 Now, you can obviously wear one of these baseball graphic tees to an actual baseball game, but for an edgier look, try rockin one to an NBA, NHL or NFL game, especially if the colors are the same or similar.  It's a unique way to show hometown spirit but to ensure you won't show up wearing the same thing as the rest of the stadium! Unexpected and yet totally appropriate!