While its Super Bowl Sunday, it's important to note (before this game gets underway) that the 2014 NFL Hall of Fame class has been announced.  The Hall of Fame is arguably one of the biggest honors for an outstanding career.
The committee selected these players from a group of 126 nominees, which was then narrowed to semifinalists and finalists.  The finalists who received 80% of the vote were inducted into the Hall of Fame.  So here is the list…
Andre Reed (Receiver-Buffalo Bills)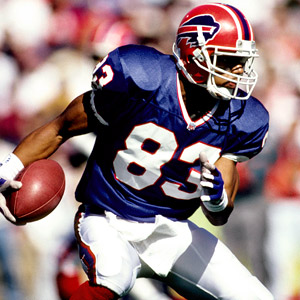 Derrick Brooks (Linebacker-Tampa Bay Buccaneers)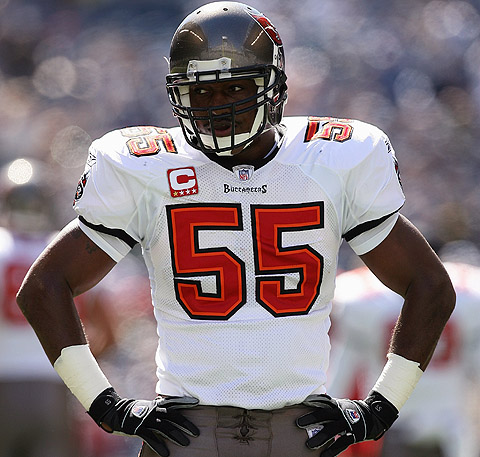 Walter Jones (Offensive Lineman- Seattle Seahawks)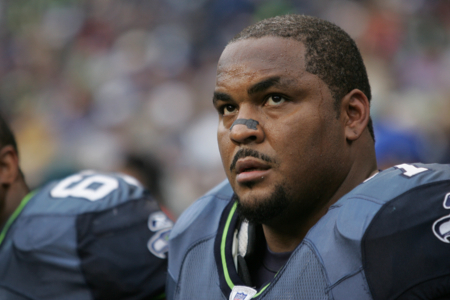 Aeneas Williams (Defensive back- Arizona Cardinals)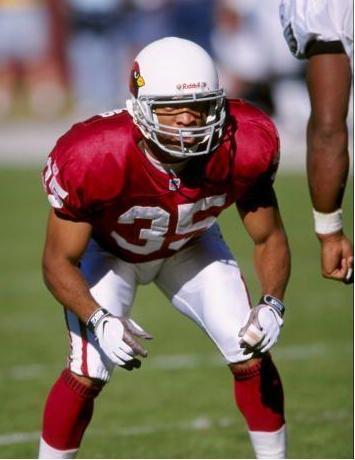 Michaels Strahan (Defensive Lineman- NY Giants)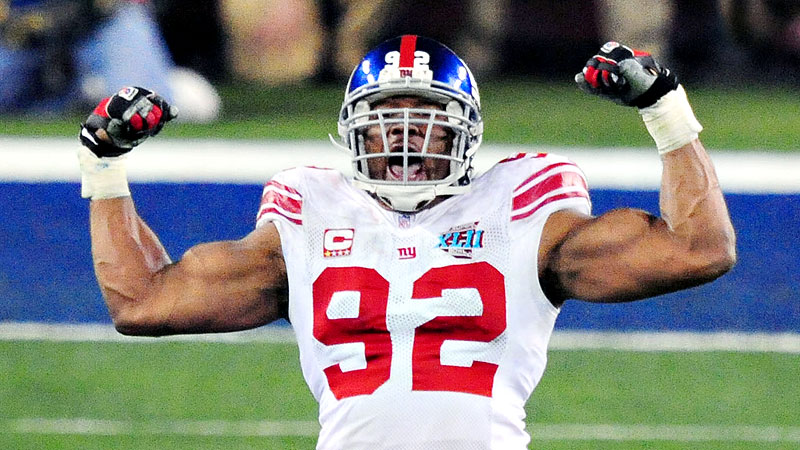 Ray Guy (Punter- Oakland Raiders)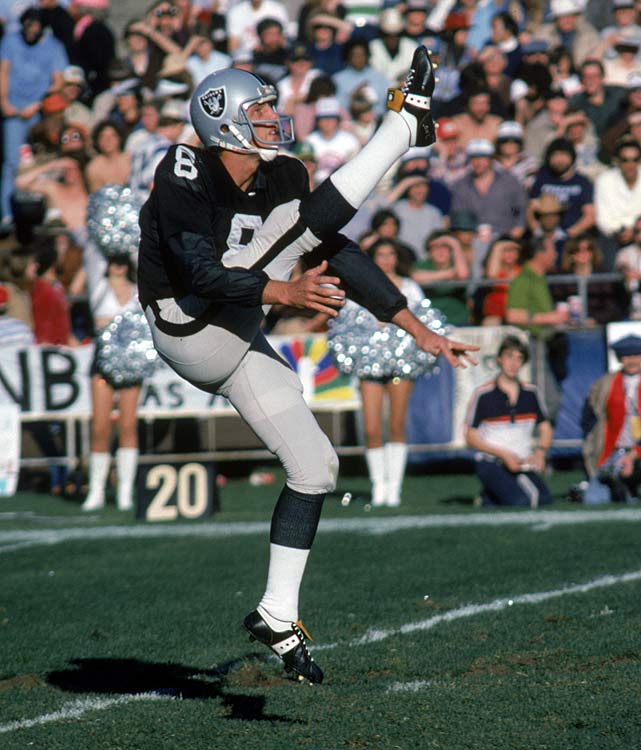 Claude Humphrey (Defensive End- Atlanta Falcons)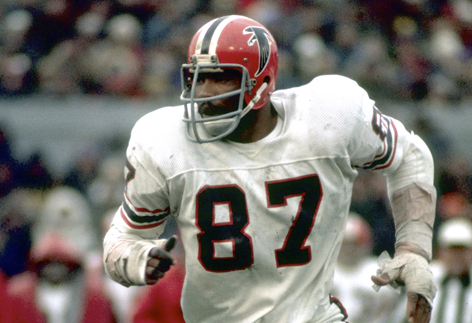 Some big names barely missed the cut, including Marvin Harrison, Jerome Bettis, Kevin Greene, Charles Haley, and Will Shields.
Now that that's covered, enjoy the big game today!  You may be watching some future Hall of Famers, so keep your eye out!