It's that time of year again and in the spirit of Thanksgiving, I'm sharing what I'm thankful for in sports this year.  Enjoy!
1) Sports Apparel for Gals. Finally…FINALLY…they are making sporty gear that we actually want to wear.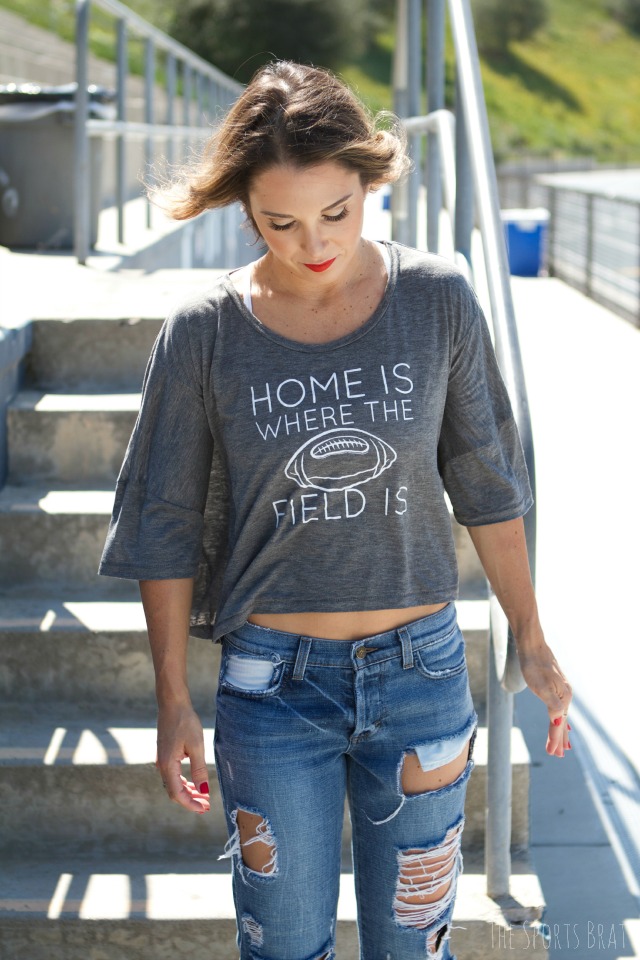 2)  Madison Bumgarner. I mean his post season was nothing shy of super human. Even if you think baseball is boring…Bumgarner was anything but.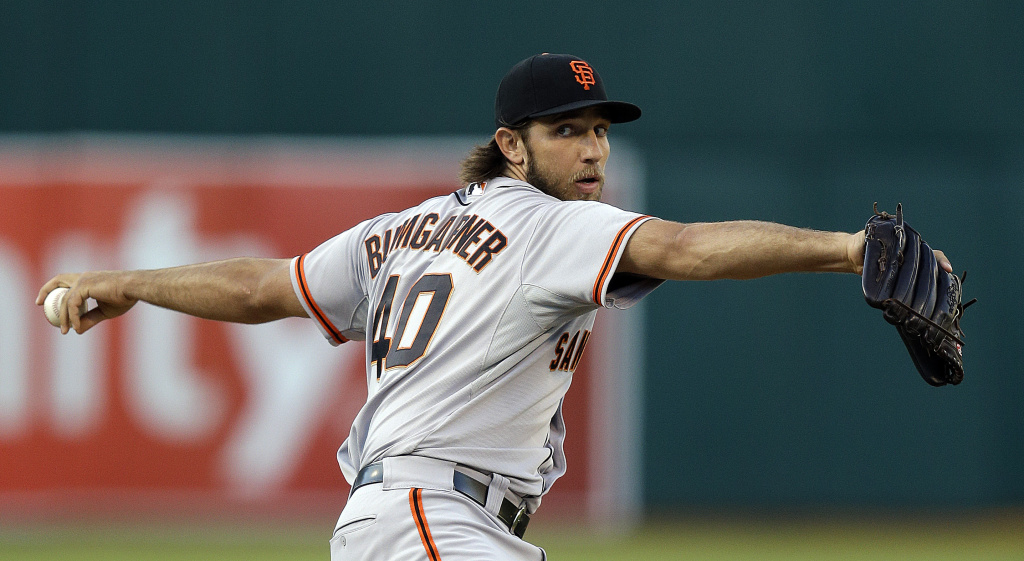 3)  No more BCS. Well we're not sure how this whole thing is gonna shake out but at least its interesting.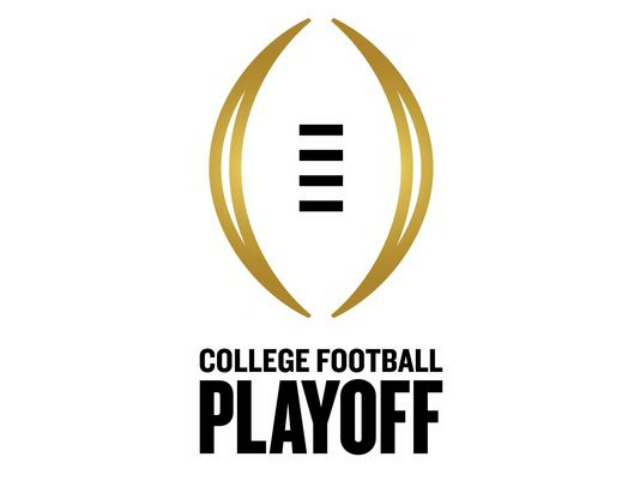 4) The first ever Sports Brat fantasy football league.  From not knowing what a first down was to talking strategy, it has been awesome to see these friends of mine grow!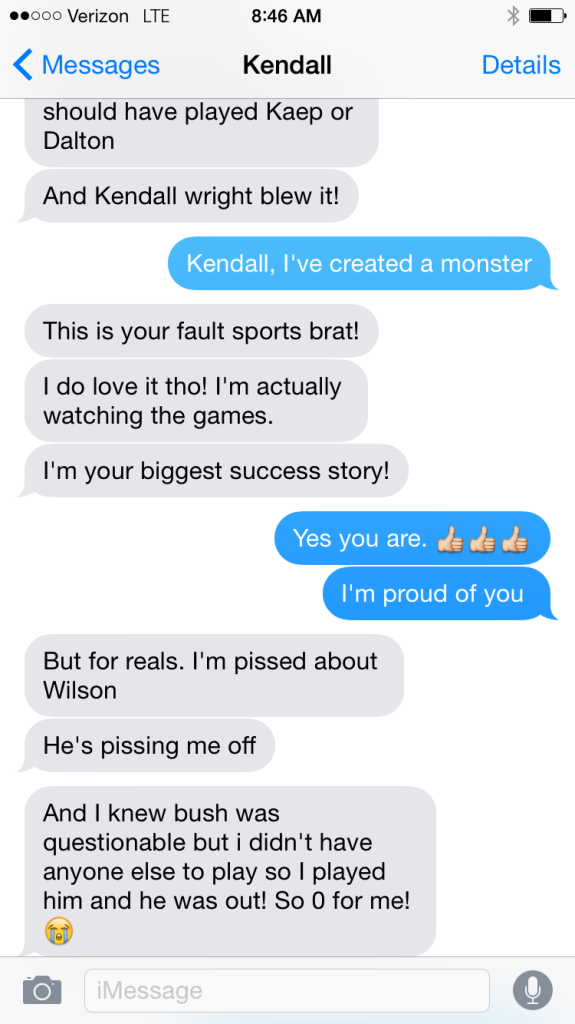 5) Pinto Ron. This guy has not missed a Bills game…home or away in 20 years. I love him and love that there are fans like that out there. #commitment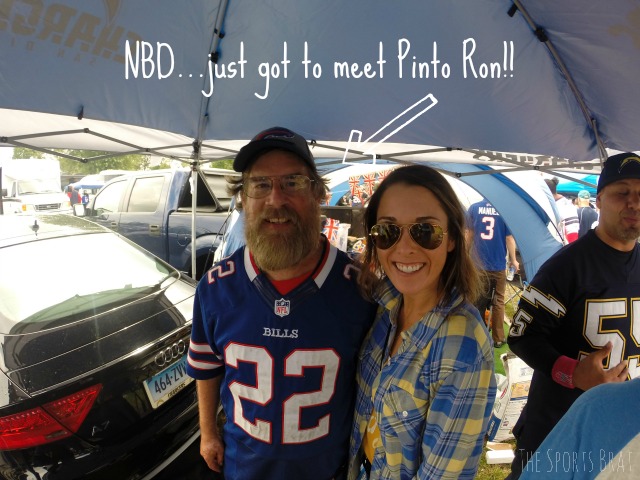 6)  Notre Dame's helmets. They're so pretty. And they use real gold in the spray? Yeah. That's legit.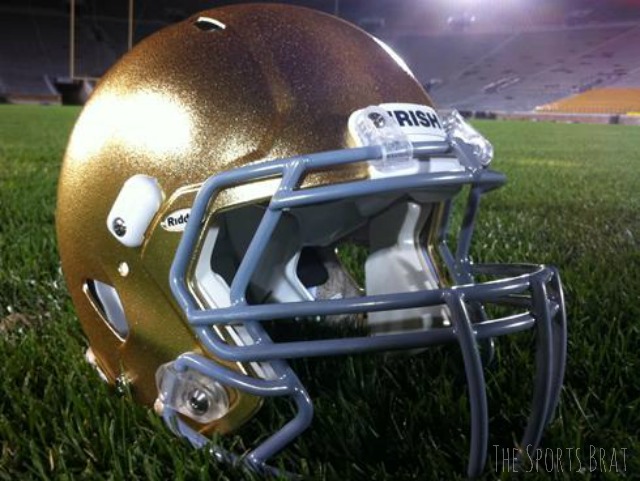 7)  Odell Beckham Jr.'s catch and all the internet edits to follow.  Even Beckham said the 50 Cent edit was his favorite.  Still makes me LOL.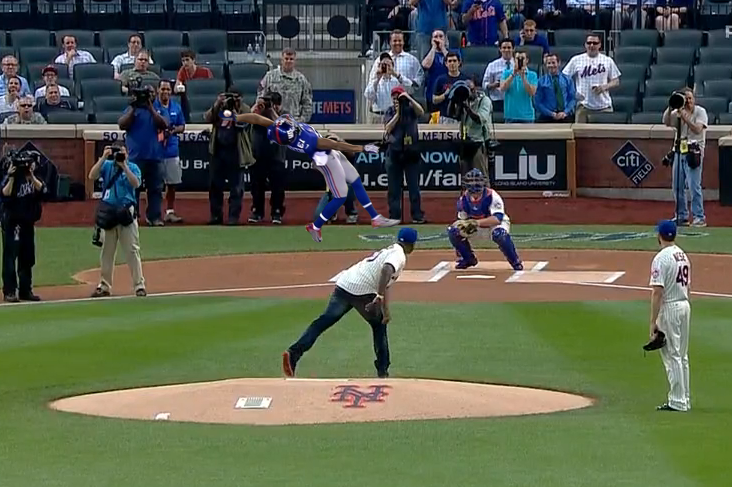 8)  The World Cup. I really wish it could be every year. Soccer may be the best reality show on TV. (Oh the drama!!!)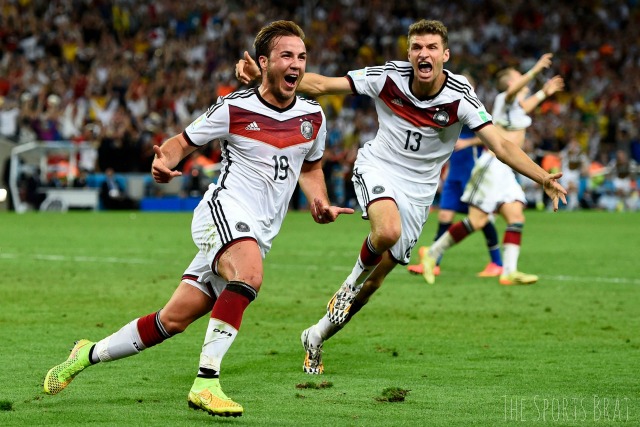 9)  Gatorade's farewell commercial to Derek Jeter. Pass the Kleenex.
10) The American's sweeping the podium in Sochi. Joss Christensen, Gus Kenworthy and Nicholas Goepper took home the gold, silver and bronze (respectively) in men's slopestyle skiing. SO cool!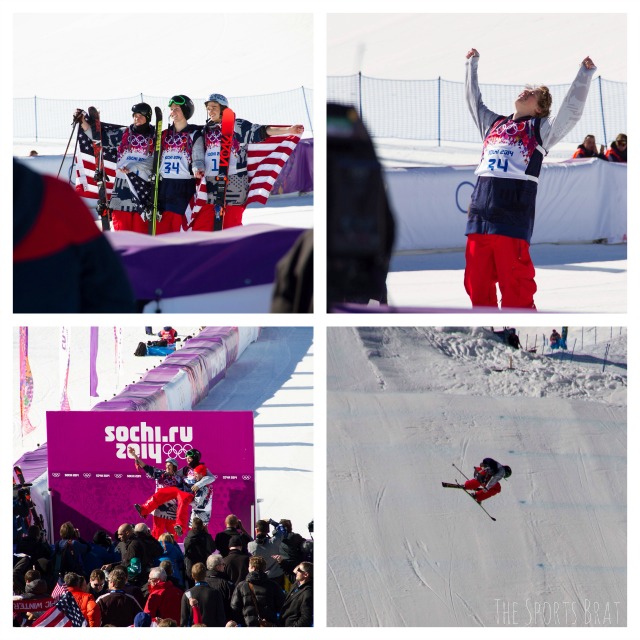 Have a HAPPY THANKSGIVING everyone!!