Valentine's Day is another day to show love for your significant other, so if your main squeeze happens to be a sports fan, then try these gift ideas to really make them smile!
For the football fan:
I personally believe every sports fan should have a "man (or woman) cave" or corner or wall or shelf or something! This neon sign is part vintage, part obnoxious and 100% a great way to let every guest know who your team is.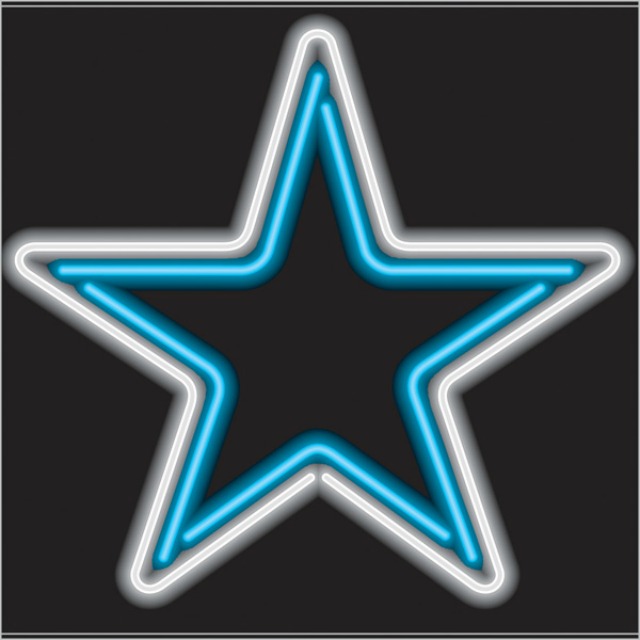 Now it doesn't matter if you're more into NCAA football or the NFL (or this could really work for any sporting event) but this "instigate" is such a fun way to pop up a quick tailgate anywhere.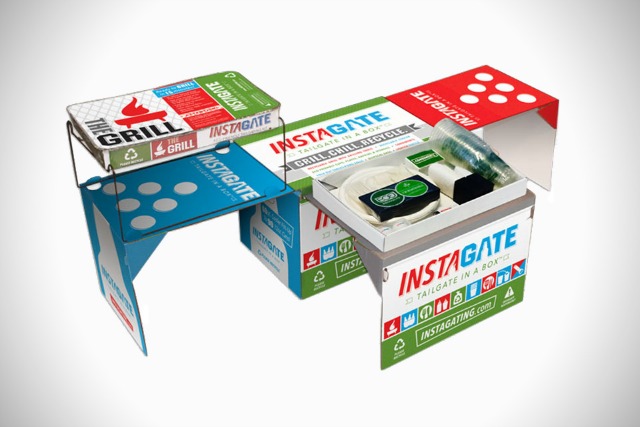 For the golfer:
I recently went to the Farmer's Insurance Open and saw a lot of spectators checking their wrists as the pros played the links. Turns out gadgets like this Garmin are a must for the golf fiend!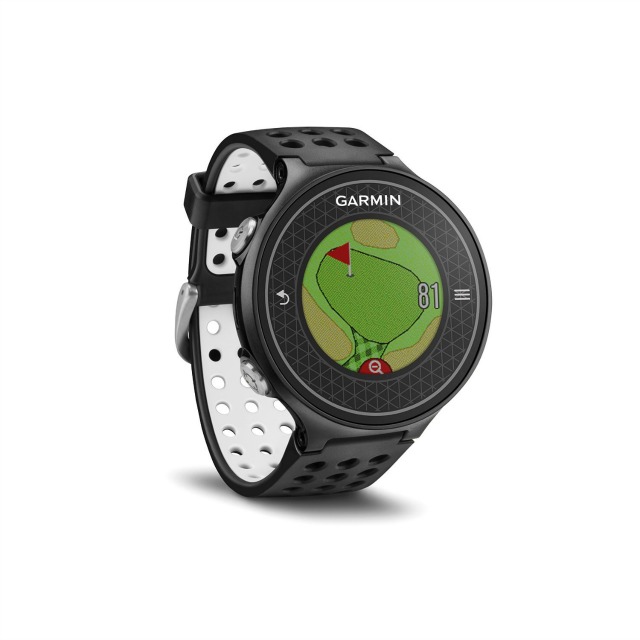 If you're looking for something more fun and silly, personalize a set of golf balls for your sweetie.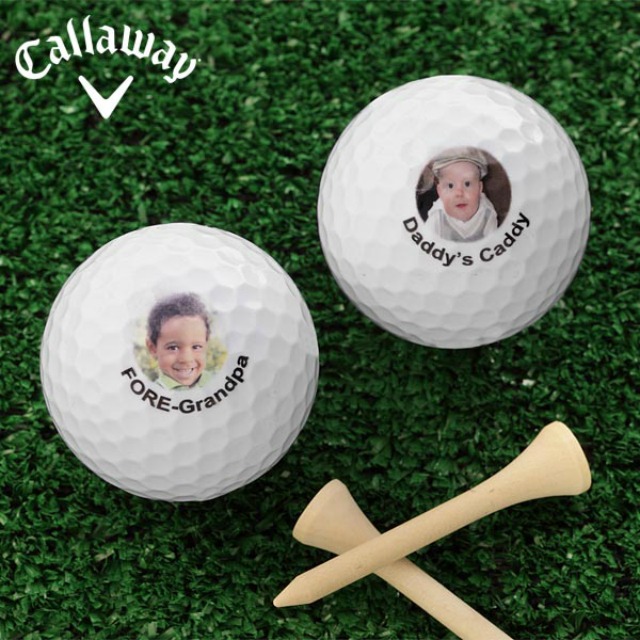 For the fisherman:
Personalized really does make it more personal. So if you're Valentine likes to fish, try getting them some personalized fishing lures!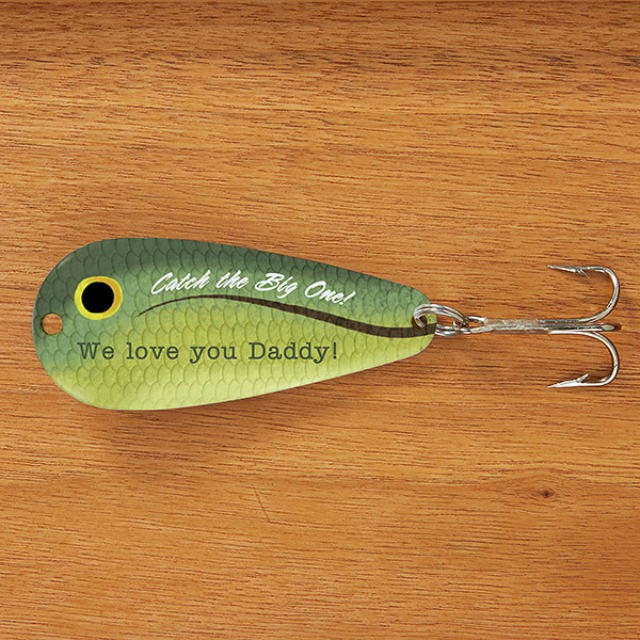 For the basketball enthusiast:
This hoop mug is literally everything and will certainly make any basketball fan's morning. How can you not love this?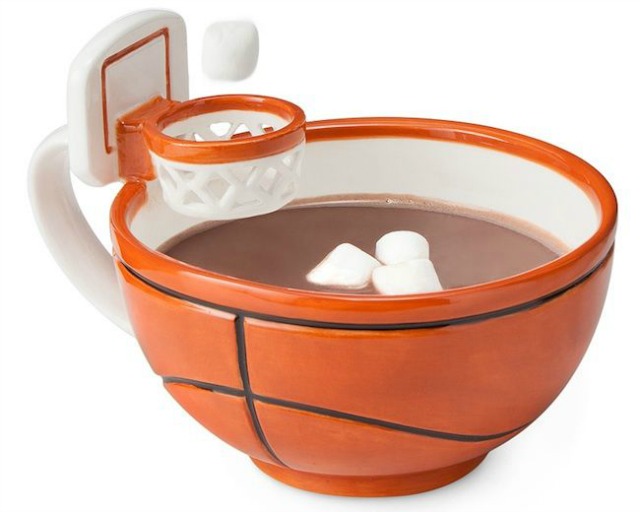 For the hockey freak:
This one is climate specific, but if you live in the cold and your significant other loves hockey, then what could be better than having your own hockey rink thanks to HockeyShot's backyard rink kit?!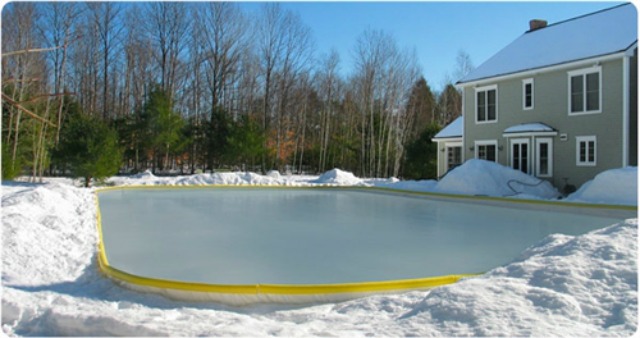 For the baseball addict:
There's really no way to replicate baseball in your home quite like having actual stadium seats. They're such a fun way to literally have a piece of the ballpark at home.
There are some outside the box ideas for you, but when in doubt, tickets and memorabilia are a great way to go. Stubhub.com offers an array of tickets to all kinds of sports events. They're my go to! As for memorabilia, I've found that Upper Deck is the major supplier of guaranteed authentic goods. You can also find cool deals if you try a local mom and pop in your city. Happy shopping!