Ok so the title of this post is "TSB Tailgate Cocktail."  However, I am sad to inform you all that I did not come up with this epic drank.  Instead, I've tested it over and over and over again through the years and I've decided I am LONG overdue in sharing it with you all.  There's a chance you've had it…it goes by some pretty risqué names…but no matter what you call it, it's the perfect cocktail for a tailgate and since there's beer in it, your man may even want a try!  Here's how to whip one up.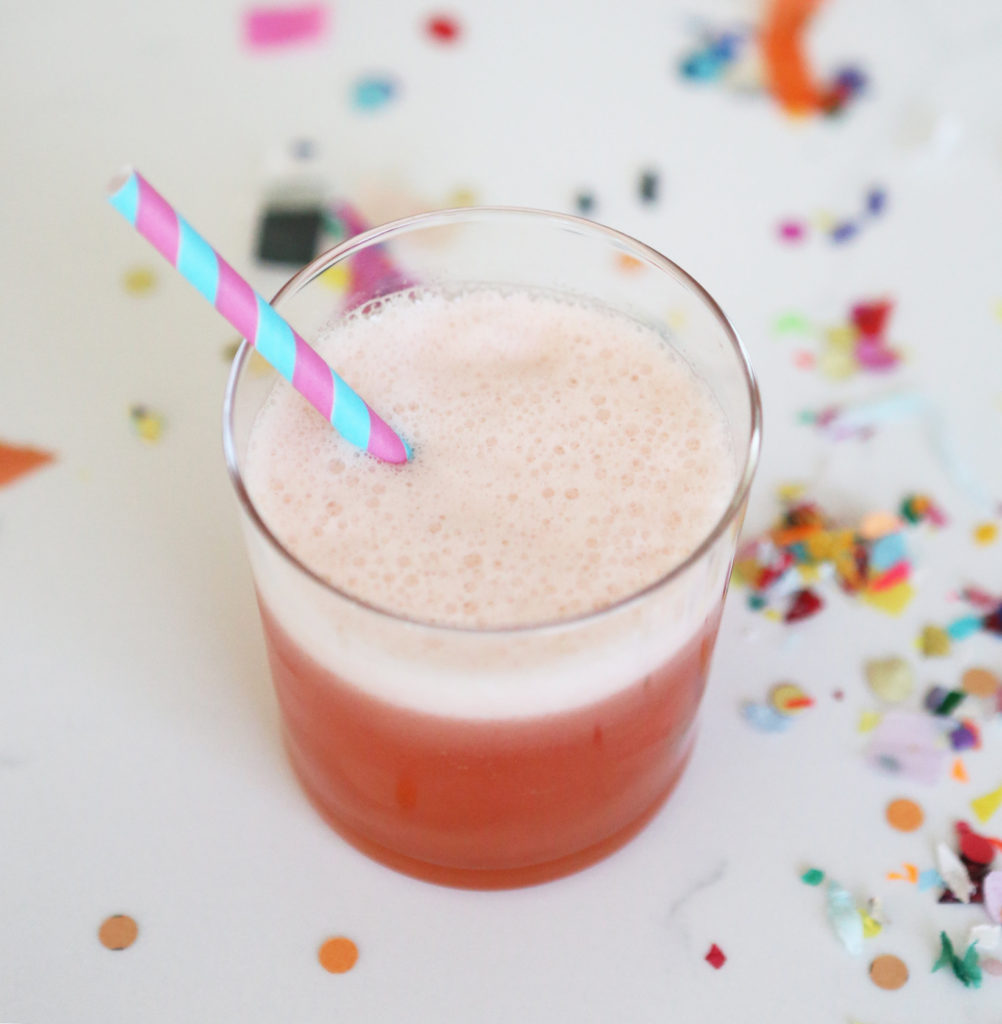 Ingredients: 
2/3 cup frozen pink lemonade (if you can't find it use regular pink lemonade and add ice to reach desired consistency).
1 Coors light
1/4 cup of Vodka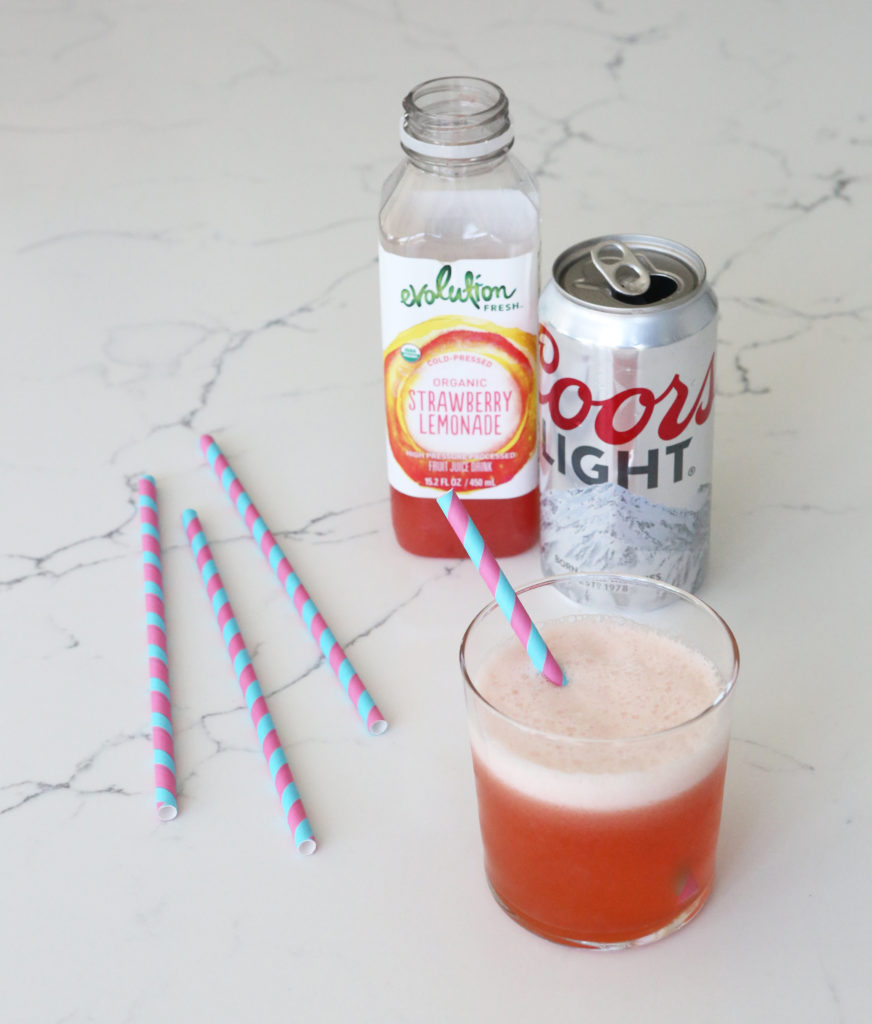 Preparation:
Add all ingredients to a blender.
Add ice if you want a thicker consistency.
Serve and enjoy.
It's literally that easy and they're super yummy!
*yields 2 servings.