Even though it's Monday, I'm SUPER happy today because I get to share my Q&A with Misty Copeland. Misty is part ballerina and part total badass.  You may think dancing is easy but Misty clears that up and more. You won't want to miss this.  Enjoy!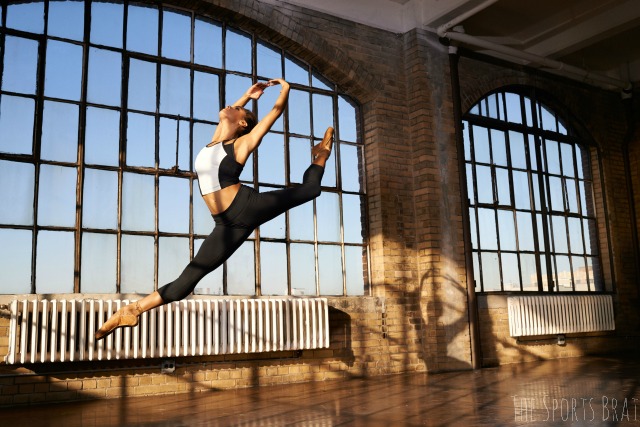 The Sports Brat:  We all fell in love with your Under Armour campaign!  You're a total inspiration.  Can you tell us a little about how you got into ballet and how you persevered?
Misty Copeland:  I decided at 13 years old that I wanted to dance. So I auditioned for my high school drill team. A couple of months later, my coach told me that I had potential beyond the team. She suggested a free ballet class at my local Boys and Girls Club. The teacher called me a prodigy immediately and took me into her ballet school on full scholarship.
It has been an unexpected journey as a brown girl starting so late in the game. But I've had incredible support from people who have kept me focused on the toughest days when I felt I just didn't belong. It takes a strong-willed, determined and disciplined person to be a ballerina. You must have passion and drive to keep up with such detailed and grueling work.
TSB:  Traditional sports fans may not consider ballet a sport.  What's your take on this?  ( I dare anyone to try it; it takes such athleticism and hard work!)
MC:  I wouldn't call it a sport because you are not competing for anything. You are performing. We are definitely elite athletes as well as artists. I think that most don't have the privilege of seeing what goes on for 8 hours a day/5 days a week to make it look so effortless on the stage. It's extremely physical and daunting work we put in. The same approach any professional athlete takes, but with even more research and finesse to be able to look elegant and tell a story as well.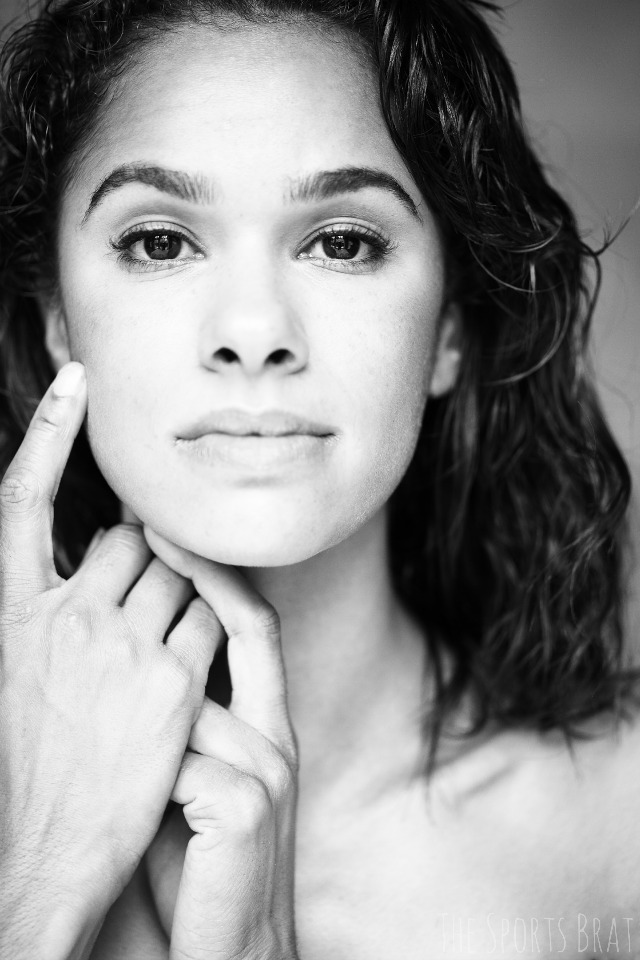 TSB:  What's the biggest misconception about ballet?
MC:  That we don't eat, that it's not hard, that it's not physical and that it's not a real job. Haha.
TSB: How do you stay so fit? Is it all thanks to dance or do you cross train?
MC:  Dance is 100% what keeps us so fit. The ballet technique is structured in a beautiful way to target every single muscle. But when I'm not in season, I take Pilates, Gyrotonics classes, swimming, floor barre and run on the elliptical machine to stay in top shape. I also take my daily ballet class.
TSB:  What's your favorite part of ballet?
MC:  I love every part of it. You have to enjoy the process because it's more than half of what we do, the daily ballet class and the hours of rehearsal in preparation for performance. But it's ultimately the performance. That's what we work so hard for.
TSB:  Are you a sports fan? If so, what teams or players do you root for?
MC:  I am! Basketball. Warriors all the way. Plus Steph Curry is a UA athlete! I love Klay Thompson too. I just love all of those boys. Andrew Bogut, Harry Barnes, Draymond Green, Andre Iguodala…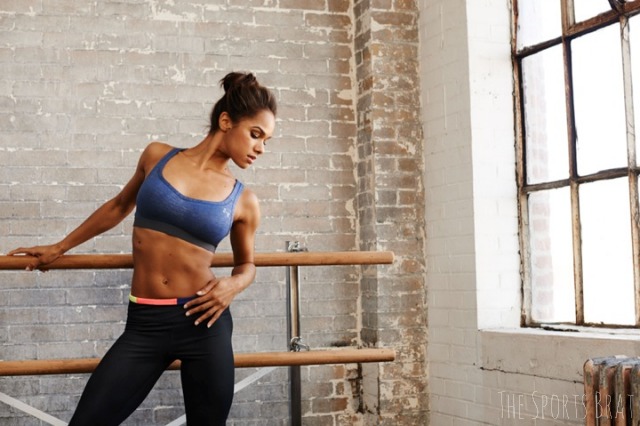 TSB:  What's your go-to style when you're not headed to practice or a performance?
MC:  I'm always in heels. I love shoes. Shoes and bags can change an outfit and how you feel about yourself.
HUGE thank you to Misty for this interview.  Check out her awesome UA campaign too: