Meet Ivy Miller.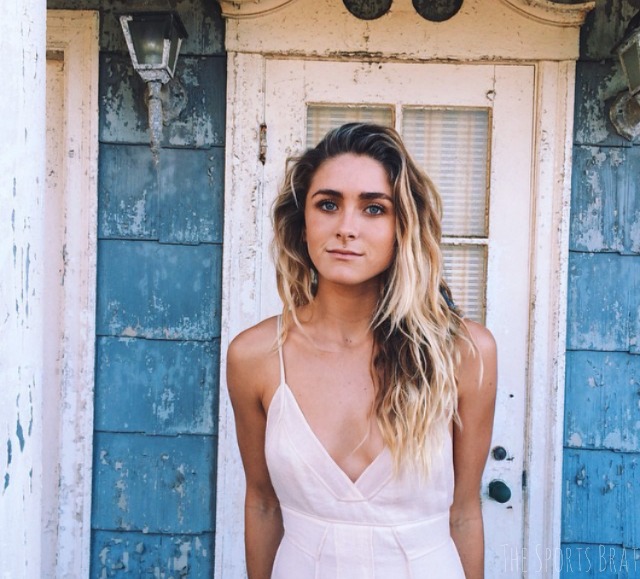 She's part surfer, part snowboarder, part model.  Oh and she's totally down to earth and laid back.  So yeah, she's pretty much your new #girlcrush.  Check out my Q&A with Ivy as she dishes on fitness, sports and being Miss Reef.  Prepare to be totally inspired!
The Sports Brat:  You surf and snowboard, which is a better overall work out?
Ivy Miller:  They are both totally different workouts! Snowboarding is a lot more lower body and surfing is a lot more upper body.  Snowboarding is also at elevation creating a better workout than sea level. You should be doing other workouts on the side to be maximizing your performance on the snow or on the water. It shouldn't be your main workout, because both sports are beautiful and should be done with finesse, reflecting the hard work you have been putting in working out; running, rock climbing, yoga, ect.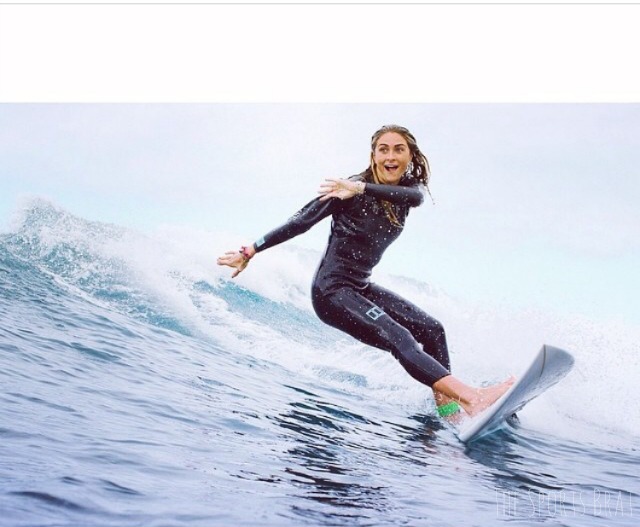 TSB:  If we ran into you on your day off, what would you be wearing?
IM:  I always seem to lean towards comfort, and stripes… I love stripes.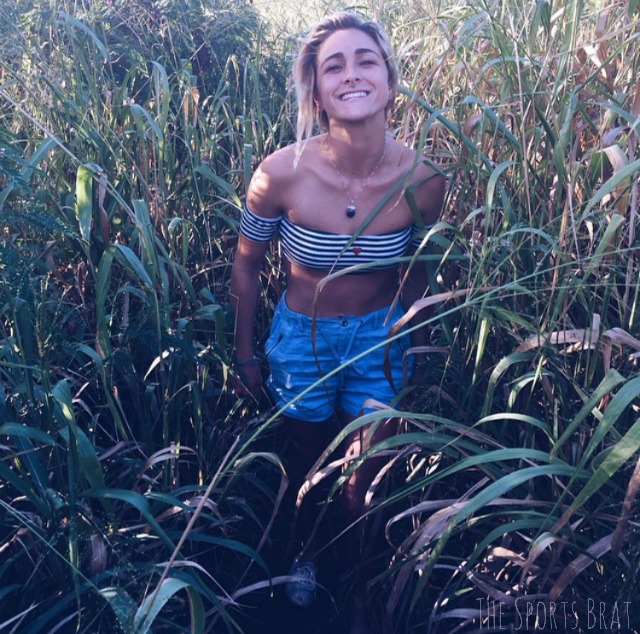 TSB:  Do you have a favorite sport you like to watch? A favorite athlete?
IM:  I try to watch stuff other than snowboard and surfing but I always fall back to it, I love watching creative snowboarding and surfing, meaning anything that's different or just done with style.  My favorite snowboarder to watch is Tommy Gesme, his style is really badass making his tricks smooth and confident.  It's so sick to watch him progress every year.  My favorite surfer would probably have to be John John because his style is amazing and his surfing is next level. Really beautiful to watch as well.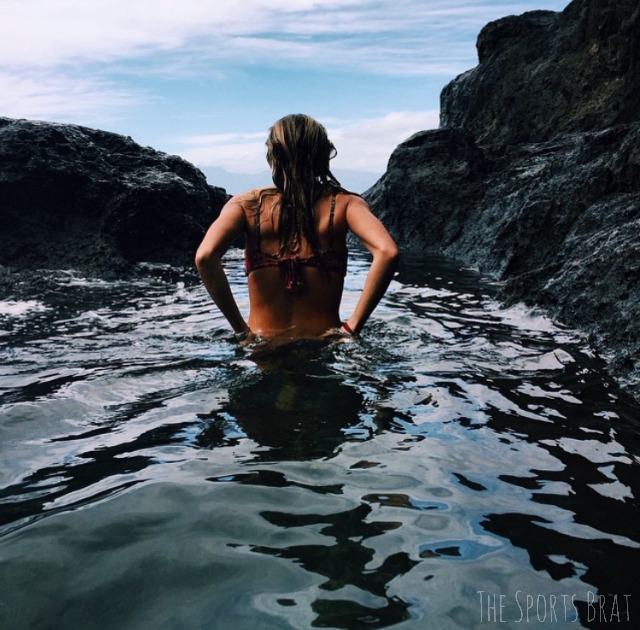 TSB:  You've traveled a lot, do you have a favorite place that you've been?
IM:  I haven't traveled as much as I'd like! I'm about to leave to Bali in January which I think I'm going to really like. I have a special place in my heart for Kauai it's beautiful there. Also I really love Costa Rica, Dominical and Pavones to be specific!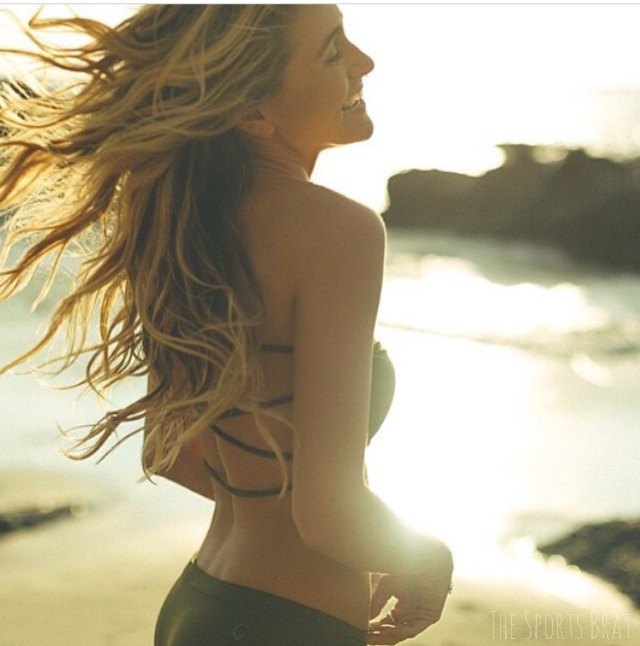 TSB: Congrats on being named Miss Reef! What's the best part about being in that role?
IM:  Thank you! It's funny, being Miss Reef has always been a huge dream of mine, now that it's achieved I just get to look forward to whatever's coming up next! The best part about doing the campaign was probably getting to sign with NewMark Models after getting to expand my career in surf/snow/modeling!