I'm all about easy and yummy recipes for game day. So when my mom shared her secret to quick and delicious meatballs, I was so down to try them! Turns out these 3-ingredient meatballs are just as yummy as homemade ones. Give em a try!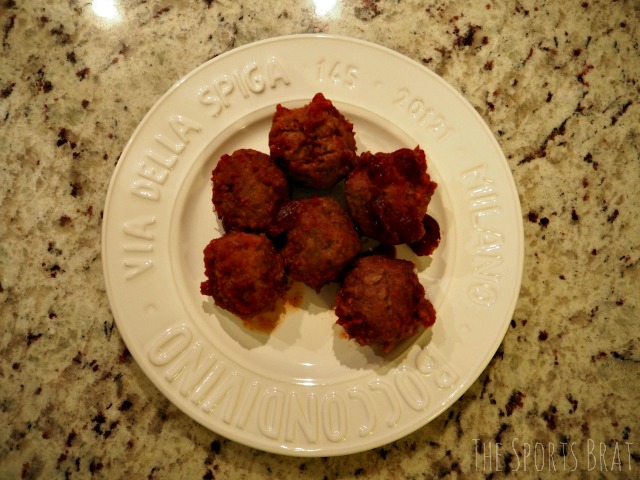 Ingredients:
1 bag frozen turkey (or beef) meatballs
1 can of Ocean spray Cranberry Sauce
1 bottle Heinz Chili Sauce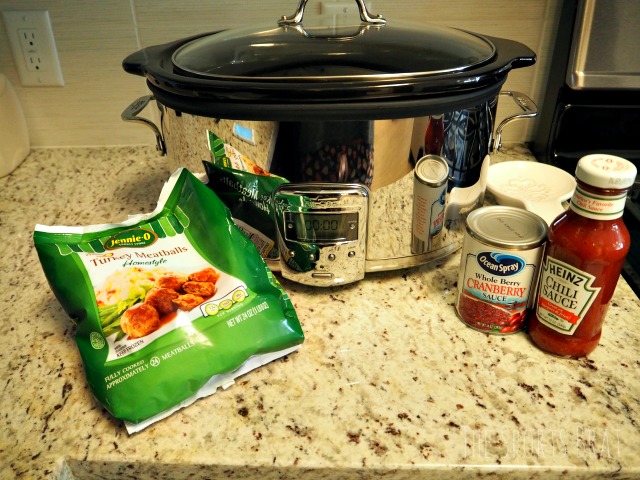 Preparation:
In a crock-pot, combine meatballs, cranberry sauce and chili sauce.
Heat on medium for 2 hours.
Serve and enjoy!
It really is so simple and they're the perfect addition to any tailgate!