Want to live life on the edge this football season? Well if you're not quite ready to say sayonara to summer and you're feeling crazy, try this jalapeño WTRMLN WTR cocktail. I cannot take credit for this one, it came to me via my amigo Cameron, and trust me its share-worthy, super easy and kinda healthy…kinda.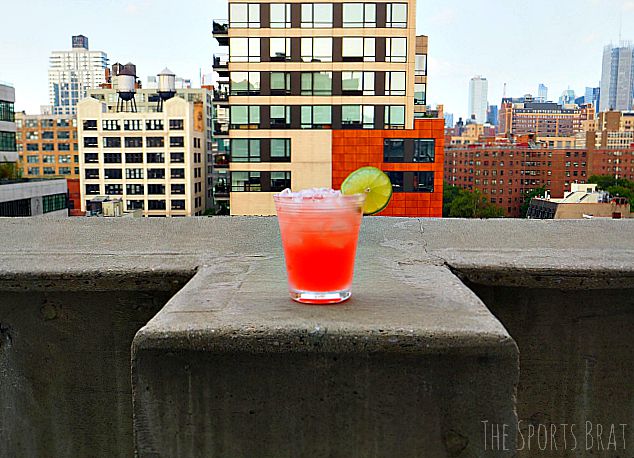 Ingredients:
WTRMLN WTR
Jalapeno infused Tequila (I love Tanteo)
Lime
Ice
Preparation:
Pour one part tequila into a glass over ice.
Add two parts watermelon juice.
Garnish with lime.
Yup, it's that easy! Feel free to infuse your own tequila or make fresh watermelon juice. But I'm just not that patient 😉