I am so excited to share this #getsomeglasses campaign from Glasses.com.  Before I get started, check out their video…
Hilarious right?! I have already been rocking my Sorella + Tomboy KC "Cassidy" frames so that I don't miss a thing during these games.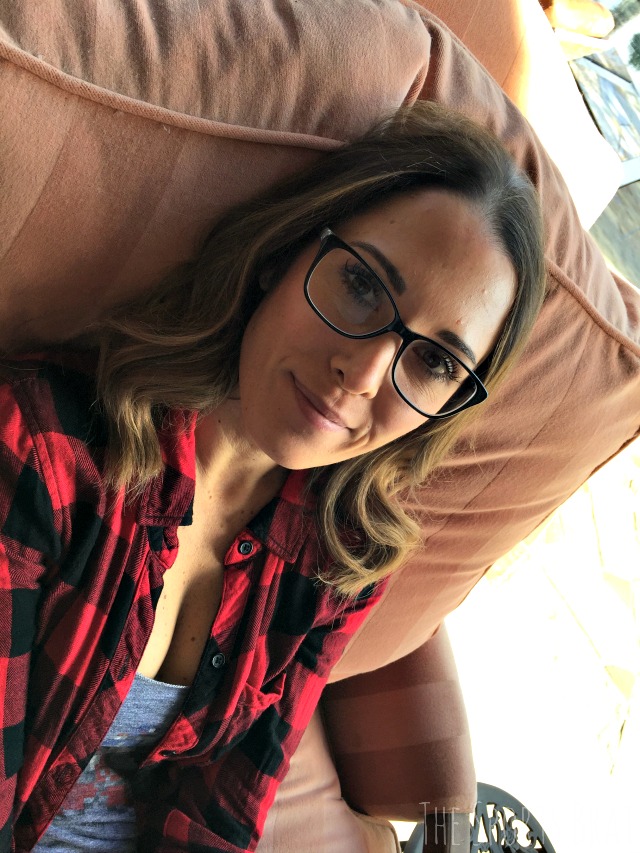 And today I'm so excited to be giving away a pair of Rayban Original Wayfarers from Glasses.com.  It's so easy to enter! All you have to do is:
1) Follow @glassesdotcom  and @thesportsbrat on Instagram
2)  Tag the friends you'll be watching the Superbowl with!
We'll choose a winner randomly on Monday. AND I'll be taking over the @glassesdotcom Instagram account on Superbowl Sunday, so stay tuned for pics from my Super Bowl party in Las Vegas!