Ah it's that time of year and while the focus is on giving back today (#givetuesday), you can also start your holiday giving!  Here's my 2015 holiday gift guide to giving for the sports fan!
1.Home Fields.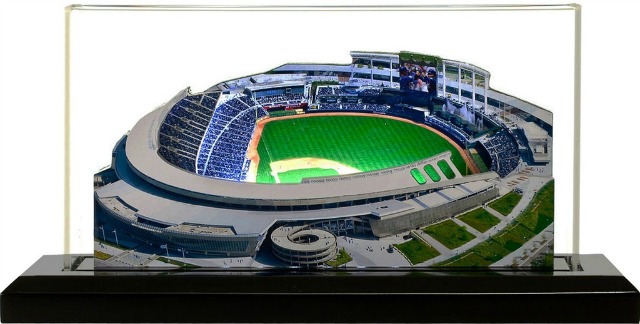 You can bring the stadium to your home with these mini replicas from homefields.com.
2. Sweat Cosmetics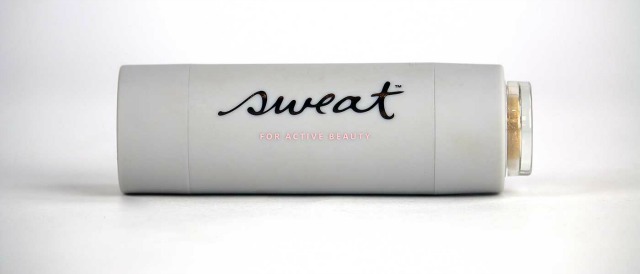 Make up and sunscreen for the sporty girl.  These products are literally perfection.  Give Sweat Cosmetics as a gift or a gift to yourself.
3.This flask.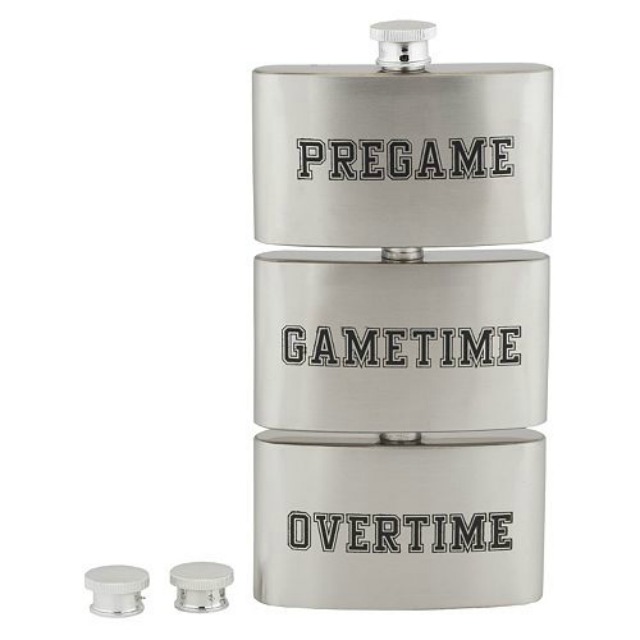 I mean we've all been there, not paying attention to our intake.  Now you're totally taken care with this flask of so you can focus solely on cheering and smack talk!
4. This case.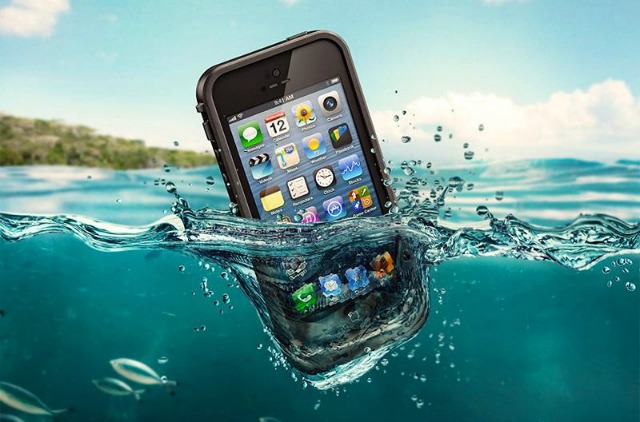 For the fisherman or hunter or klutz in your life (hey we've all dropped our phone in water or, er, beer somehow), the LifeProof water-proof phone case is a win for the outdoorsman.
5. This Grill.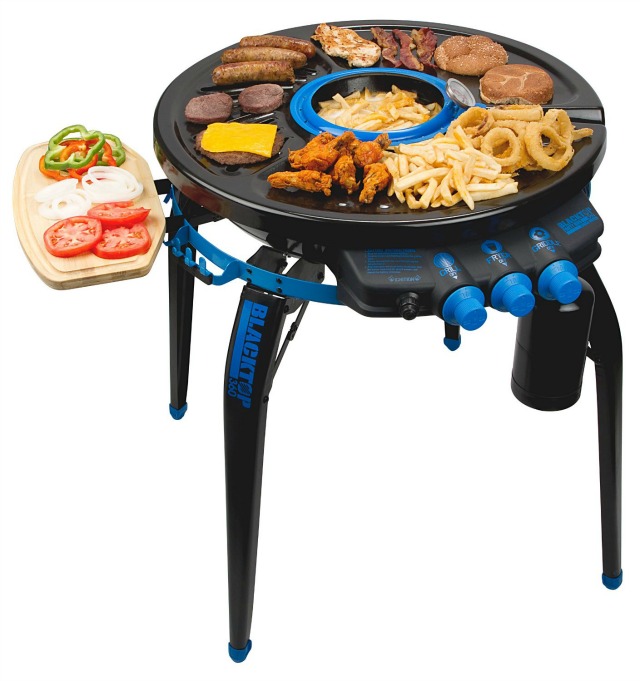 Because everyone needs to be able to deep fry while grilling. Purchase here.  #multitask
6. The best seat in the house!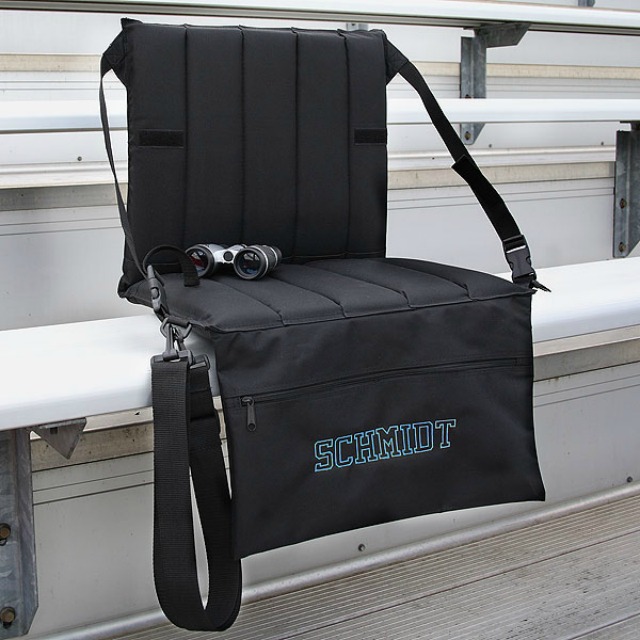 Take it from me, those stadium benches are not so comfy if you're over 14. This is a perfect gift for the season-ticket holder!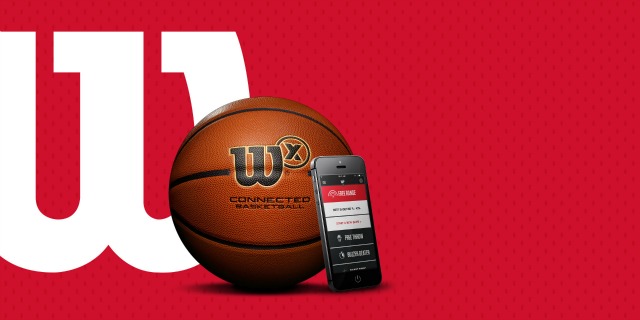 The Wilson X basketball has a sensor in the ball connects to an app on the player's phone and tracks made and missed shots in real time. There's no more lying bout those extra shots tho!
8. This cooler.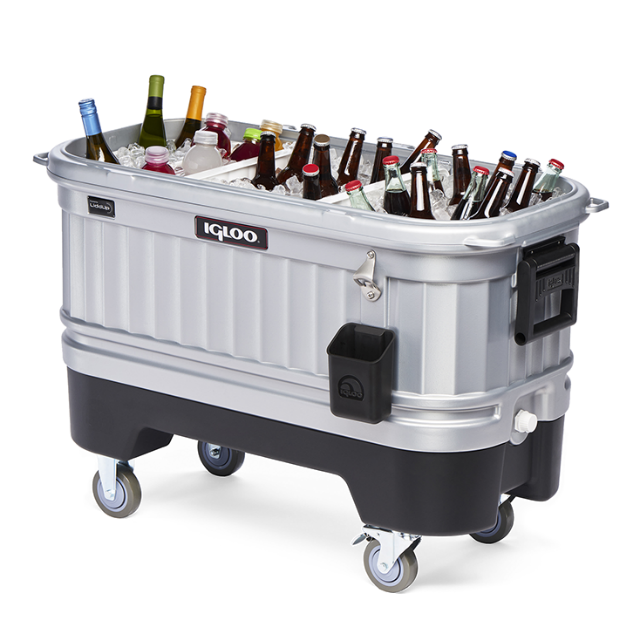 Because let's be real, the cooler is the centerpiece of the tailgate.  The Igloo Party Bar powered by Liddup is the ultimate!
9. These "mittens."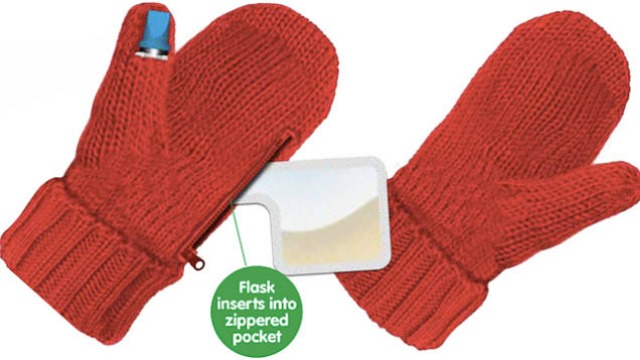 Honestly, who can go an entire game or walk to the stadium without a sip? Purchase here.
10. The NASCAR Experience.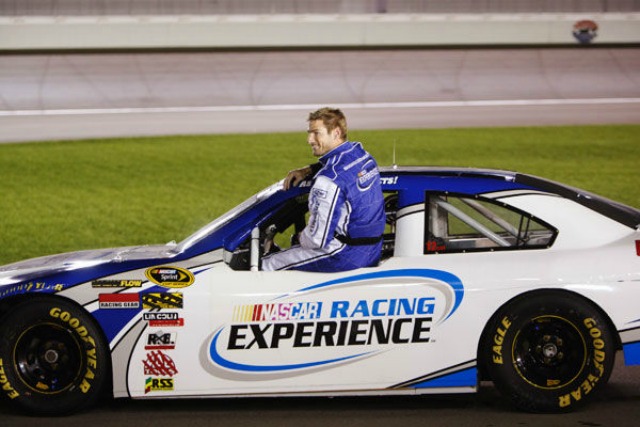 Because who wouldn't want to race cars? Mom, Dad, I want this! Info here.
There you have it and hey, when in doubt…give tickets. Because tickets are literally always a good idea.  And if you can't select a specific game a StubHub gift card will always be a welcomed surprise!  Happy shopping!  Share your purchases and gifts by tagging me on social!!